Description
Welcome to the official event page for our Annual Convention! The Brothers of Penn State Tau Chapter of Pi Delta Psi Fraternity, Inc. are excited to host Convention XV for our Brothers to network and guide each other to become better versions of ourselves and leaders of our community.

Convention is one of our most significant events. It is an opportunity for networking with brothers all over the nation. But, most importantly, Convention is an opportunity to witness the strength and tenacity of our organization. There will be workshops for our older brothers to equip our young generation of brothers to succeed and a National Banquet to celebrate another year of raising the torch. National Banquet will be open to everyone so invite all your friends! *Each Chapter must send 50% of its Active Brothers. E-board, Neos, and New Member Education teams are required to attend. If the minimum cannot be meet in attendance, chapters will still need to submit payment for registration costs for each absent member.*
---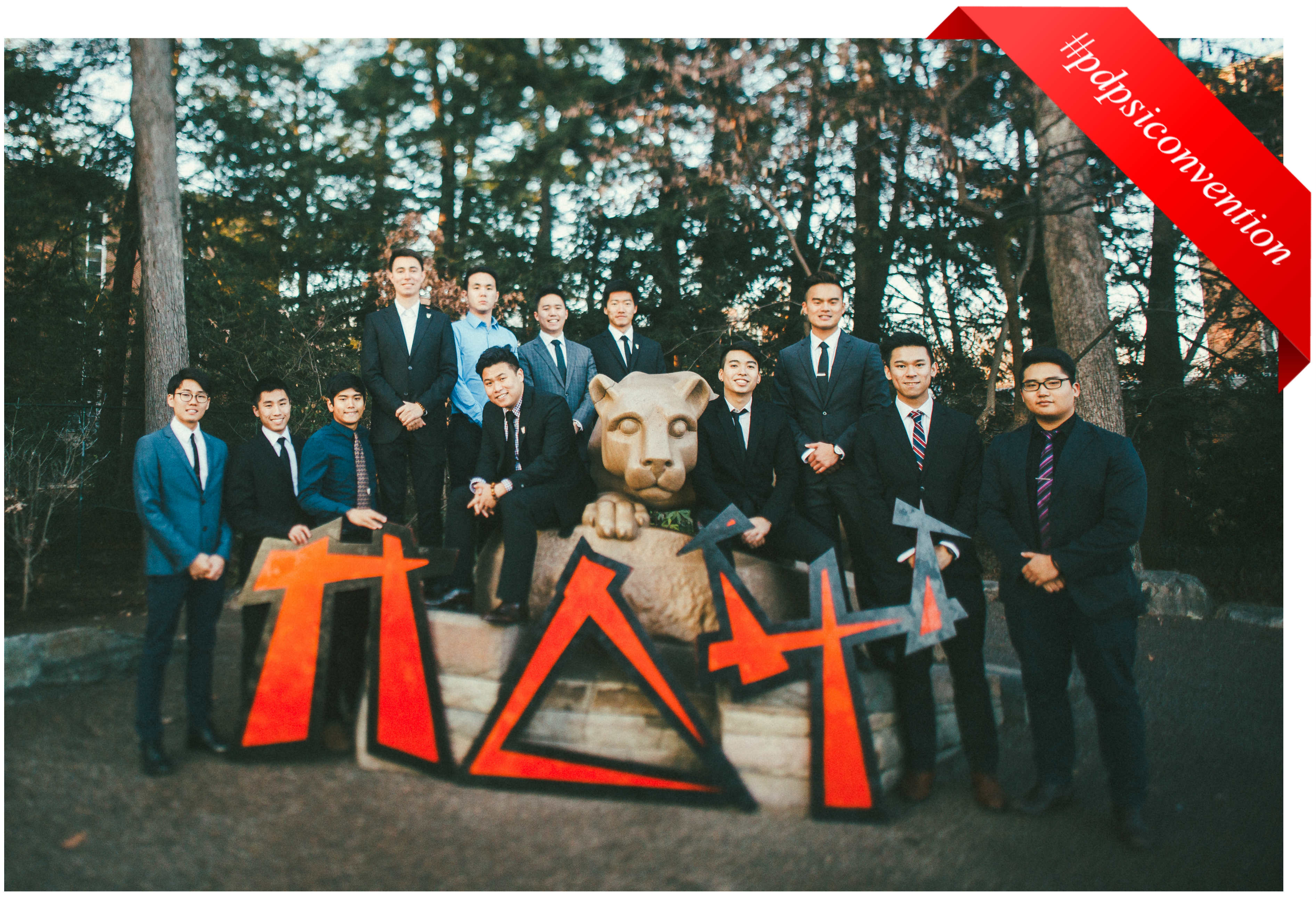 Registration
Registration for Convention XV is now open! To attend Convention, please register on this page and pay for your ticket before the event start date of August 4th, 2017. There will be an Early Bird Special until June 1st, 2017. Single Banquet tickets are also available for your dates! If you would like to bring a date to Banquet, please register them. When registering, please include your NAME, CHAPTER, and STATUS (Active vs Alumni). Make all payments via Paypal when you register @president.tau@pideltapsi.com. Please register before July 28th, 2017.
---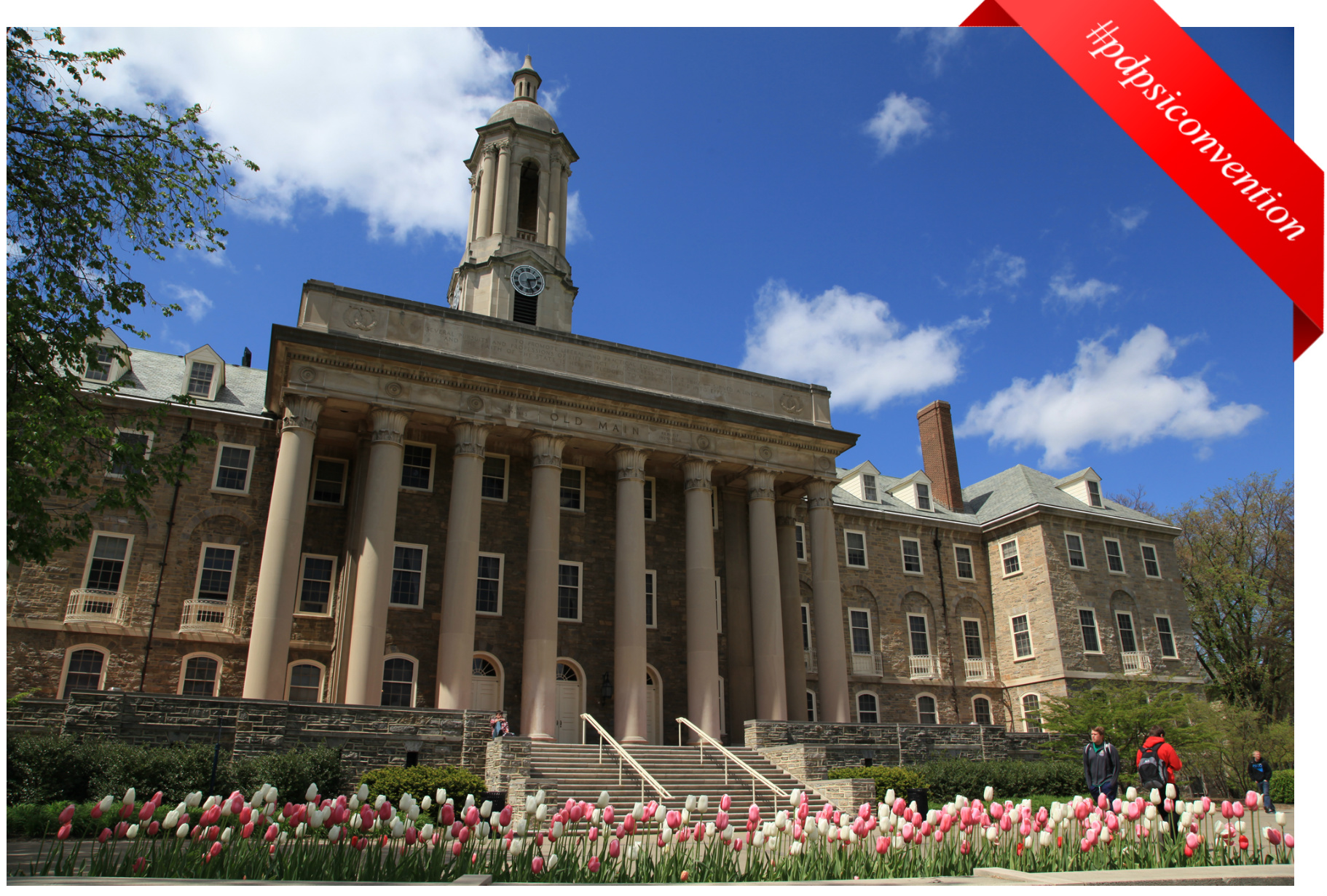 Location and Date
Convention XIV will be hosted at Pennsylvania State University. This is located in STATE COLLEGE, PA. Convention will be held from Friday the 4th to Sunday the 6th of August.

---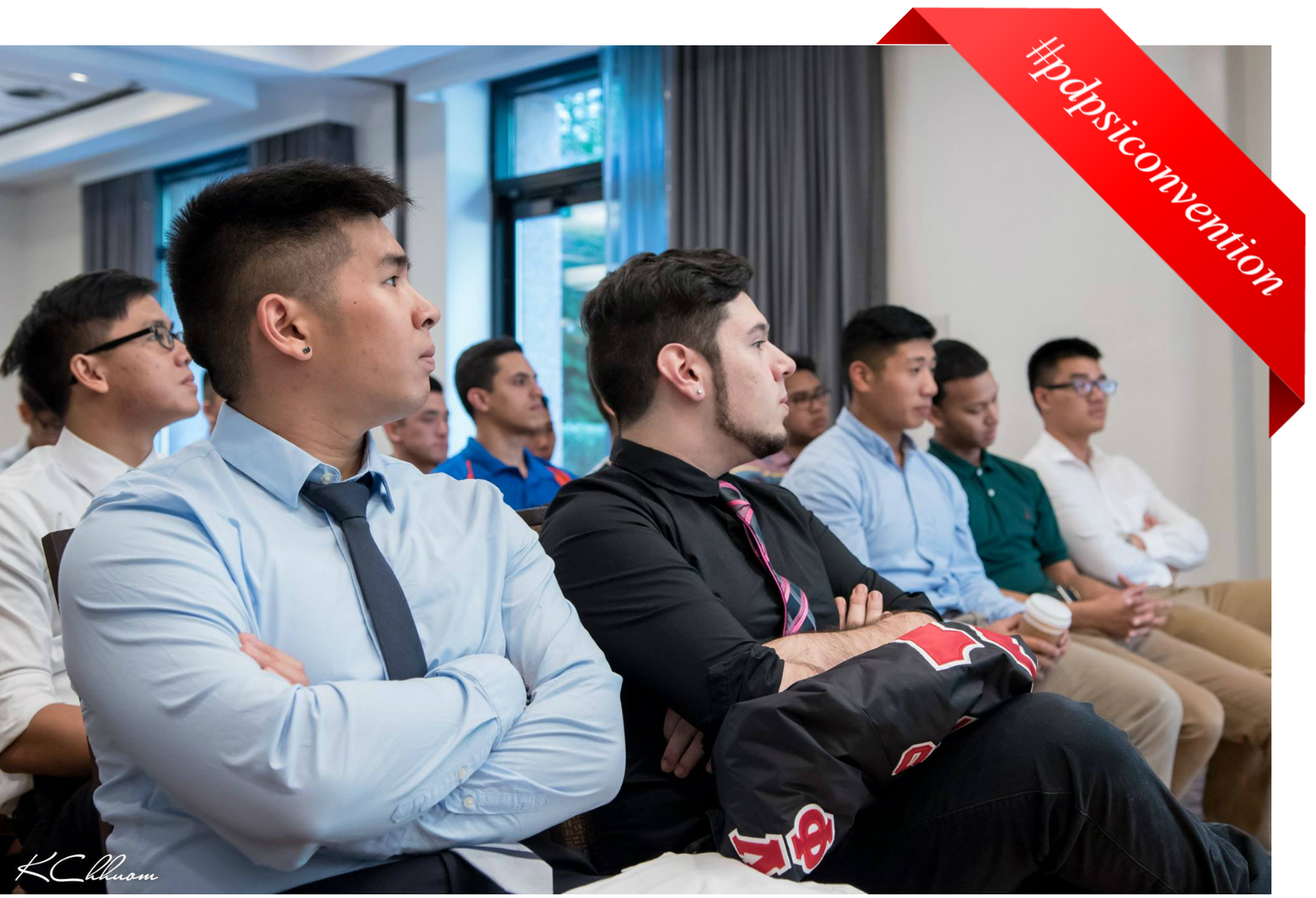 Itinerary
Friday - August 4th
12:00PM - 9:00PM: Registration
5:00PM - 8:00PM: Basketball Tournament
9:30PM - 10:30PM: Opening Ceremony
Saturday - August 5th
8:00AM - 9:00AM: Late Registration, Check-in, and Breakfast
9:00AM - 11:00AM: National Board Presentation
11:00AM - 12:15PM: Breakout Session - Fraternity Workshops
12:15PM - 2:00PM: Lunch
2:00PM - 3:15PM: Breakout Session - Professional Workshops
3:15PM - 5:15PM: National General Body Meeting and Q&A Panel
7:00PM - 10:00PM: National Banquet
Sunday - August 6th
10:00AM - 12:00PM: Breakfast and Check-out
12:00PM: Mt. Nittany Hike - Brotherhood Activity
---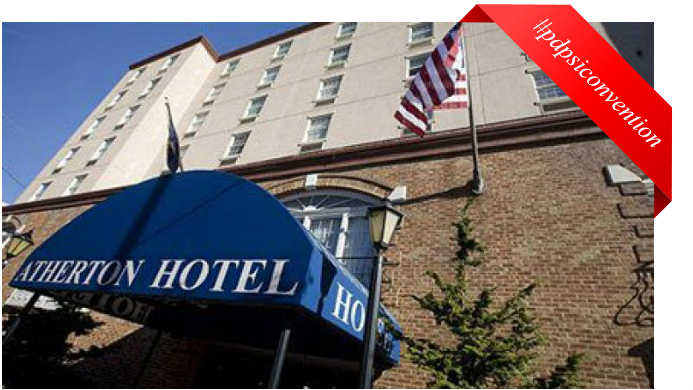 Accommodation
Atherton Hotel will be hosting Brothers during Convention weekend. The hotel is a short walk from campus and is located downtown, near all shops and restaurants. To book rooms at a discounted rate ($125), call the hotel at (844) 800-5293 and request to book for Pi Delta Psi Convention. These are available only for a limited time, so book before the end of June!
The address of the hotel is 125 S Atherton St, State College, PA 16801.
---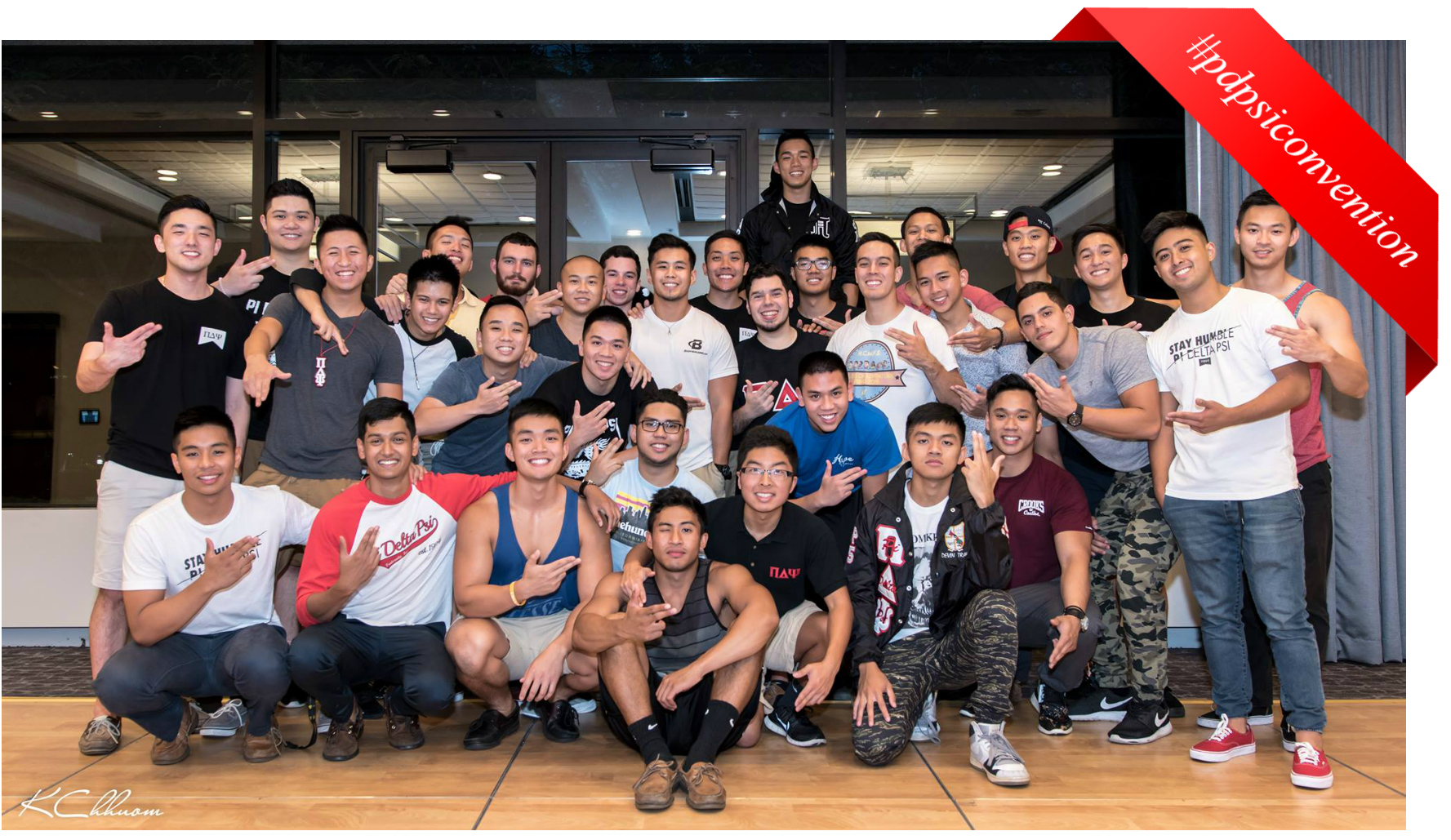 Transportation
State College is located in Central PA, so it is within driving distance of most chapters centered in the Northeast. For Brothers farther away, the best option is to fly. The nearest airports are:
1. University Park Airport (local)
2. Harrisburg International Airport (1.5 hrs from State College)
3. Pittsburgh International Airport (3 hrs from State College)
Please note that flying to University Park Airport is by far the nearest (as it is the local airport, 10min from town), but is the most expensive). Book flights soon to keep them cheap!
---
Contact
For more information or questions, contact:
Sean Brame (Penn State Convention Chair): (814) 777-5641 (seandbrame@yahoo.com)
Anthony Balletto (Convention Coordinator): (908) 907-7794 (aballetto95@gmail.com)
Aaron Wu (Convention Coordinator): (571) 247-7371 (chenaaron0917@gmail.com)
Kevin Lee (Director of Convention Planning): (510) 316-2456 (convention@pideltapsi.com)