About this Event
Inside the HackParty
LEARN SOMETHING NEW
Learn how to build products people will love and develop a results-focused approach.
CHALLENGE LIKE-MINDED CODERS
Join a one evening hackathon, take on smart coders like you, and meet growing startups.
HAVE SOME FUN
Digging into π will bring you to the innermost workings of our universe. So, let's celebrate it!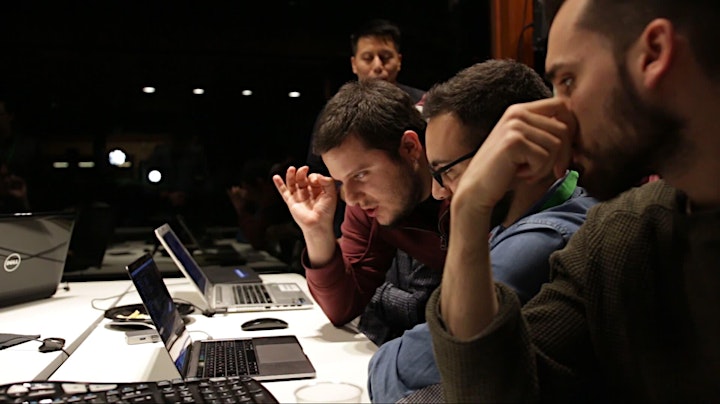 Event Agenda
6:30 PM WELCOME​
We like to introduce you to the Pi Campus ecosystem before the beginning of the event.
6:40 PM KEYNOTES​​
Our keynotes are designed to provide coders with useful knowledge that can be put to work immediately.
How to make products people will love - Marco Trombetti, Pi Campus and Translated CEO & founder
Inside the Agile Methodology: Insights From the Users Groups - Massimo Sarti
8:00 PM PI-ZZA & BEER
There's no party on Pi Day without some Pi-zza, so we provide our guest with dozens of pizza to fuel their brains.
8:15 PM HACKATHON
We will ask the attendees to start with a simple idea and develop a real product people will love and maybe use.
11:45 PM AWARDING
We will declare the winners based on product realized and code written. They will be rewarded with the new Air Pods Pro.
0:00 HAP-PI DAY!
After that much coding developers will find restoration in some pie cakes to celebrate the Pi Day beginning.