Description
Phytology Urban Mudlarking Workshop
Over the summer months Phytology's Resident Artist Ellie Doney will lead a series of public 'archaeological digs' – excavating, analysing & archiving found materials.
Workshop: Sun-prints and flipbook animations
This method of early photography captures the shadow or trace of an object, which we will animate by creating a little blue flipbook.
We begin with a guided dig and foraging session on site for a range of items old or new, natural or manmade, to make a series of sun-prints or Cyanotypes. We will then bind our prints into one-off little flipbook animations of the materials of Phytology to take home.
Shared lunch 1-2pm.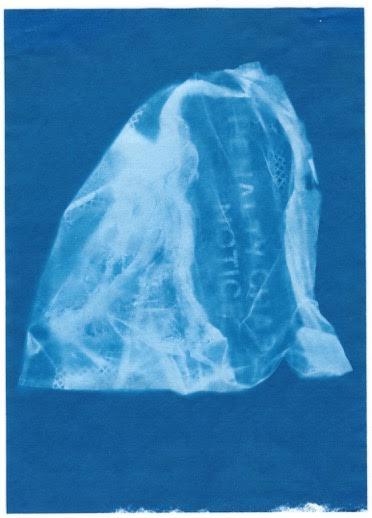 Doney is an artist whose practice investigates and interprets the cultural status and value of found materials. Doney will bring her years of experience working at the UCL Institute of Making to the residency, articulating the material history of the Phytology site.
Phytology is an artist & community led project exploring the use, value, resilience and function of wildness within urban ecosystems.
Launched at Bethnal Green Nature Reserve in 2014, Phytology is part physic garden; part cultural institute; part urban wilderness; and a platform for collaboration between artists, musicians, writers and a wide variety of community groups.
Opening Times
Saturday 11am – 6pm
May 6th – September 2nd, 2017
For more info: info@nomad.org.uk