Description
Herbs for BALANCE
Focus: herbs for allergies, respiratory system and for stress, anxiety and depression.
Introduction to phytology's herbal meadow and the plants main herbal constituents. Explore how to pick and dry herbs seasonally and how to make your own synergistic tea blends and infusions.
Phytology's summer workshops offer an introduction to the native plants growing in the medicinal meadow alongside practical information about how to use these herbs safely and effectively in the home for many different ailments.
Please join us from 1-2pm for a shared Phytology lunch – bring along food to share!
The course is run by qualified medical herbalist, Molly Maitland.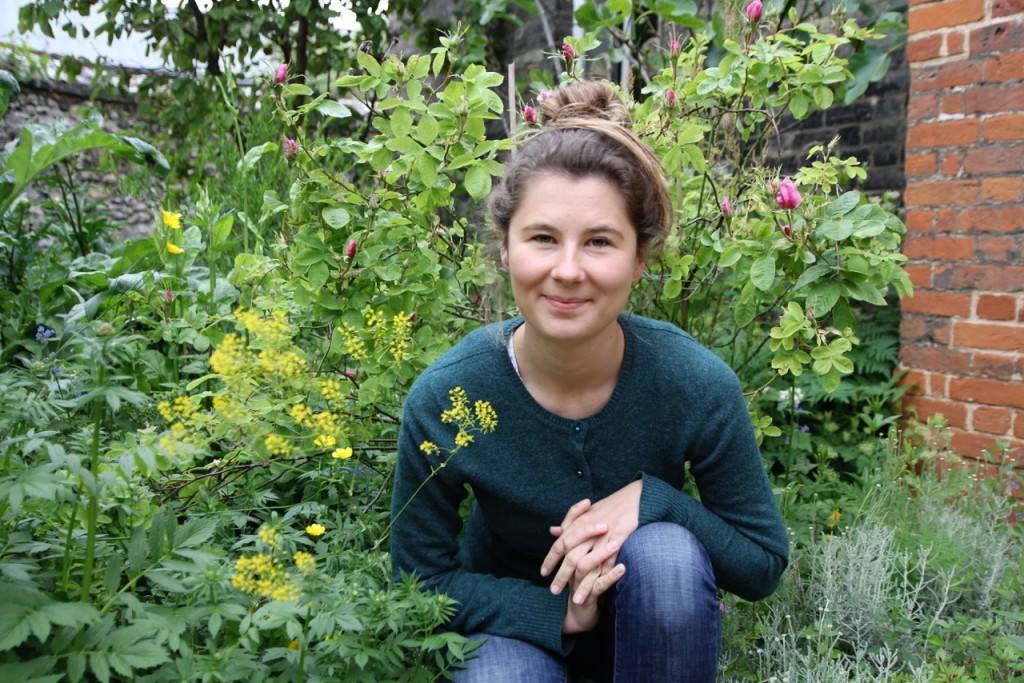 Phytology is an artist & community led project exploring the use, value, resilience and function of wildness within urban ecosystems.
Launched at Bethnal Green Nature Reserve in 2014, Phytology is part physic garden; part cultural institute; part urban wilderness; and a platform for collaboration between artists, musicians, writers and a wide variety of community groups.
Opening Times
Saturday 11am – 6pm
May 6th – September 2nd, 2017
For more info: info@nomad.org.uk
Date and Time
Location
Phytology, Bethnal Green Nature Reserve
Middleton Street
London
E2 9RR
United Kingdom