Description
The design industry is currently caught in a bit of a vocabulary identity crisis - UX, ID, PD, IxD, UI…what do these all mean and more importantly, how do they work together to create holistic product experiences? At Whipsaw we focus on physical product design, but we're no longer focused on pure industrial design and ergonomics. Our design services have grown to incorporate holistic experiences that often bridge the physical and digital interactions.
When we talk about user experience and interaction design most people jump to digital experiences. We're working to define the space of physical user experience. How does research inform physical product design? How do you test physical products? How do you design physical and digital products to work seamlessly together? These are questions we grapple with everyday.
Join us in our San Francisco studio as we bring together a panel of designers with diverse experiences working on physical user experience challenges to help us define this acronym-filled space so we can continue designing stellar experiences!
Meet our panelists: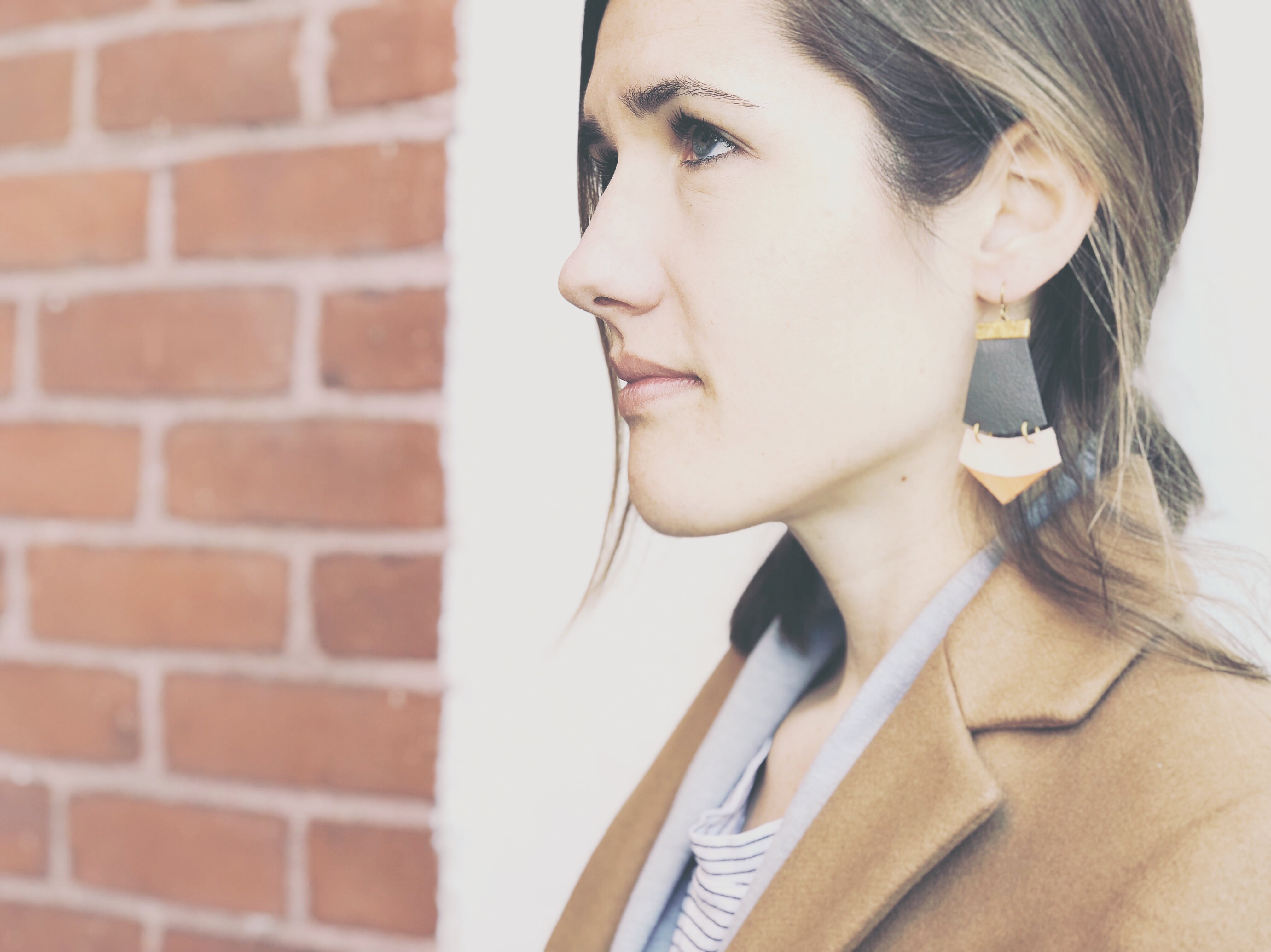 Lauren Argo - Senior Interaction Designer at Intuitive Surgical
Lauren is a product designer who currently works in emerging healthcare technology designing the user experience of surgical robotics at Intuitive. She considers and connects the physical and digital worlds there with her experience in industrial design and interaction design. With a background in design and innovation consulting, she has also developed products, visions, and strategies for various client industries including consumer electronics, smart home, and consumer packaged goods. Lauren believes in technology's potential for good and is an advocate for tech ethics, diversity, and community resilience in and outside of work.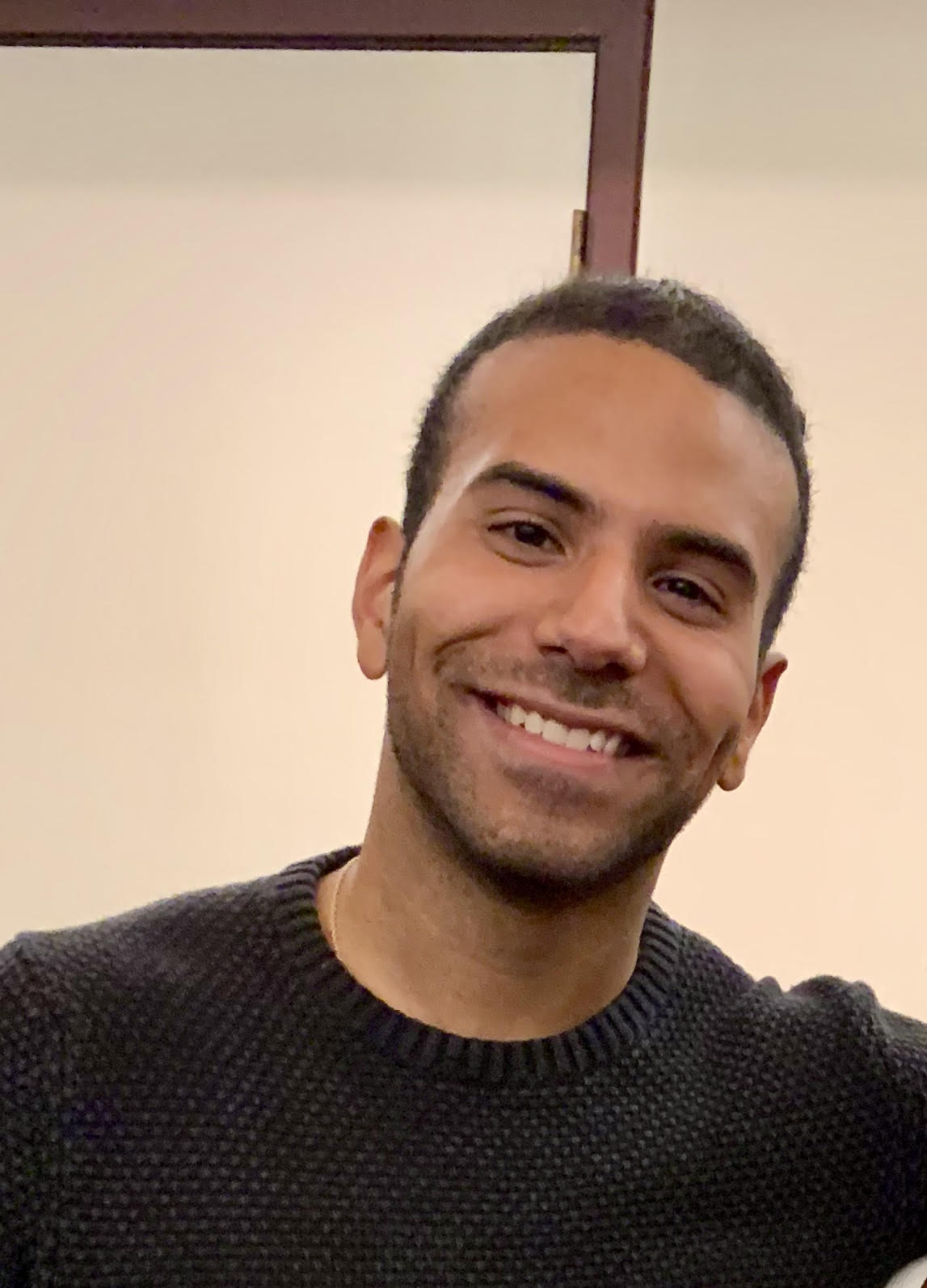 Francisco Guzman - Lead Product Designer at Nuro
Francisco is a product designer at Nuro, a robotics company that has built an entirely new class of self-driving vehicle designed purely for local goods transportation. At Nuro he works at the intersection of software and hardware, working with different teams to ensure customer's have a great holistic experience. Prior to Nuro, he was at Instacart about 3.5 years, where he led design for the in-store and delivery experiences that ensure customers get their orders on-time and at the highest quality.
Francisco is particularly passionate about the intersection of the social sciences and technology, and is excited to work in a field where interdisciplinary thinking is valued.
Meet our Moderator: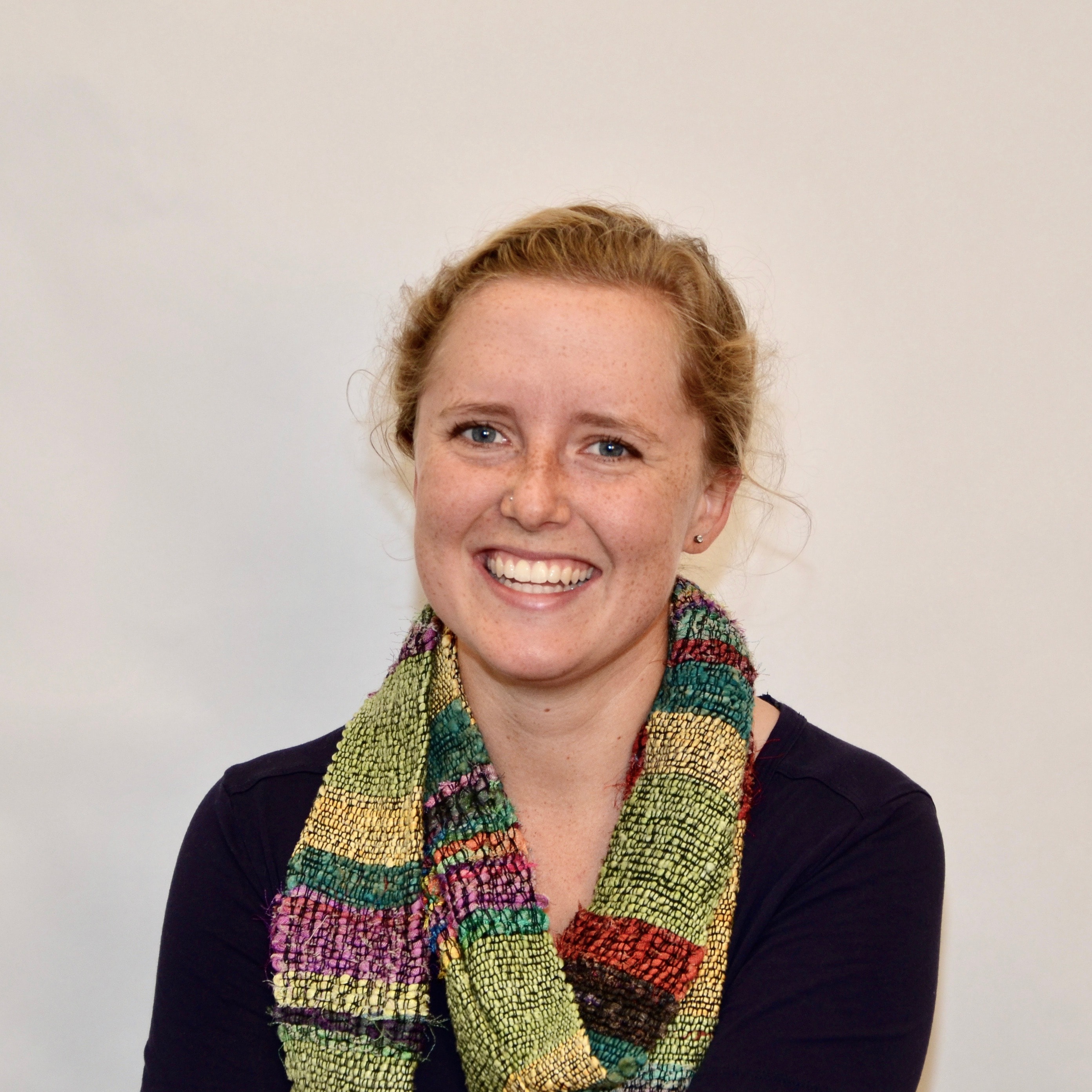 Britt Jensen - User Experience & Strategy Lead at Whipsaw
With a product design background, a strategic mindset, and a passion for user-centered design Britt leads Whipsaw's user experience team. She is energized by solving problems, working with diverse teams, and learning how to speak the languages of different industries. Over the past several years she has been working to seamlessly integrate user experience research and methodologies into Whipsaw's tried and true product development process. She strives to keep the design team informed, inspired, and constantly advocating for users.
----
*Light appetizers and drinks will be served
*FAQs
What are my transportation/parking options for getting to and from the event?
Due to limited parking we highly recommend carpooling or ridesharing, but click here to see nearby parking garages.
Do I have to bring my printed ticket to the event?
Yes, this is a ticketed event. You must present your printed or digital copy of your ticket at the door.