Event Information
Location
New York City
New York, NY 10010
Description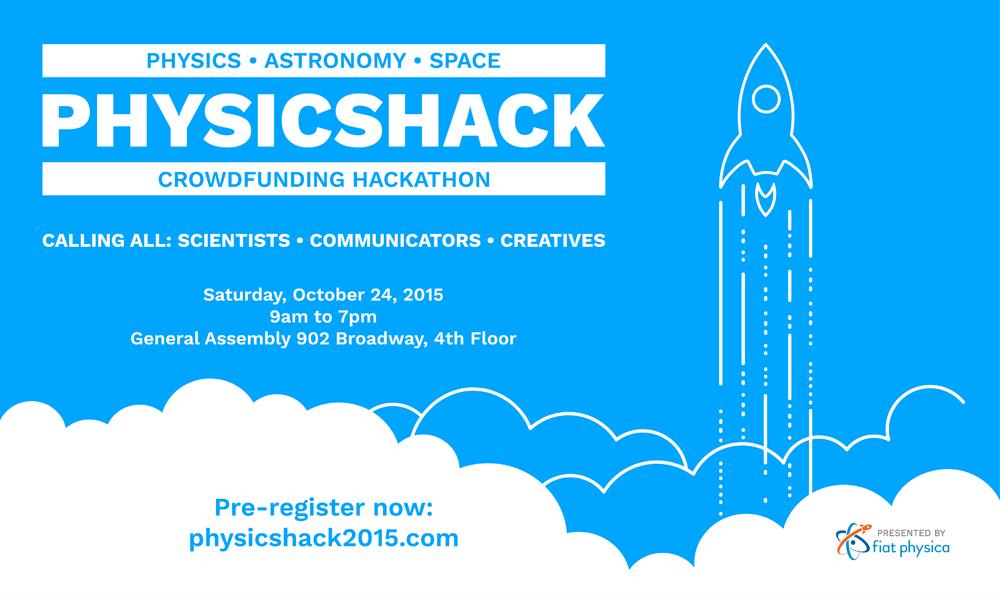 PHYSICSHACK 2015
Need funds for your physics, space, and astronomy projects?
Fiat Physica, the premier crowdfunding platform solely dedicated to the success of physics, astronomy, and space exploration, is hosting a crowdfunding hackathon to help you raise funds for YOUR project.
Physics researchers, educators, and communicators, it's time to turn your ideas into reality.
Bring your project team out to New York City for a full day guided workshop where you will not only build a complete campaign but also learn how to promote it, and what makes a campaign successful. The Fiat Physica team - along with participating creatives, copywriters, marketers and more - will work with you, the innovators, scientists & engineers - to turn your build and launch YOUR campaign for fundraising success. Applications accepted through October 18th 11:30pm EST.
Not a scientist, but still want to support scientific advancement? We need you.
Not only scientists are interested in physics! If you're a physics enthusiast and want to help make the next wave of physics research and development a reality - this is your chance. Communicators, wordsmiths, marketers, and creatives, join scientists at PhysicsHack 2015 and help research teams craft compelling, creative crowdfunding campaigns. Science needs you, too!
Space is limited. Registration will close Oct 15th, after which accepted attendees will be notified by email, and a Wait List will be available in case spots open up. Register now!
AGENDA
9:00am - Check-In & Breakfast
9:40am - Workshop Kickoff
10:00am - Guided workshop: 12 Step Crowdfunding Campaign Creation
12:30pm - Lunch & Networking
1:30pm - Guided workshop: 12 Step Crowdfunding Campaign Creation
3:30pm - How to DIY an Effective Crowdfunding Video (presented by Distillate)
3:45pm - Group Work & Feedback
4:30pm - Promoting Your Project (presented by Danika Daly PR)
4:50pm - Group Work & Feedback
5:30pm - Completed Campaign Presentations
6:45pm - 7:00pm Closing Remarks
Optional: 7:30pm - Physics & Cocktails Meetup - Location TBD
All attendees are encouraged to bring their own laptop or tablet in order to participate and contribute to the creation of the project leaders' crowdfunding campaigns.
PRESENTED BY

SPEAKERS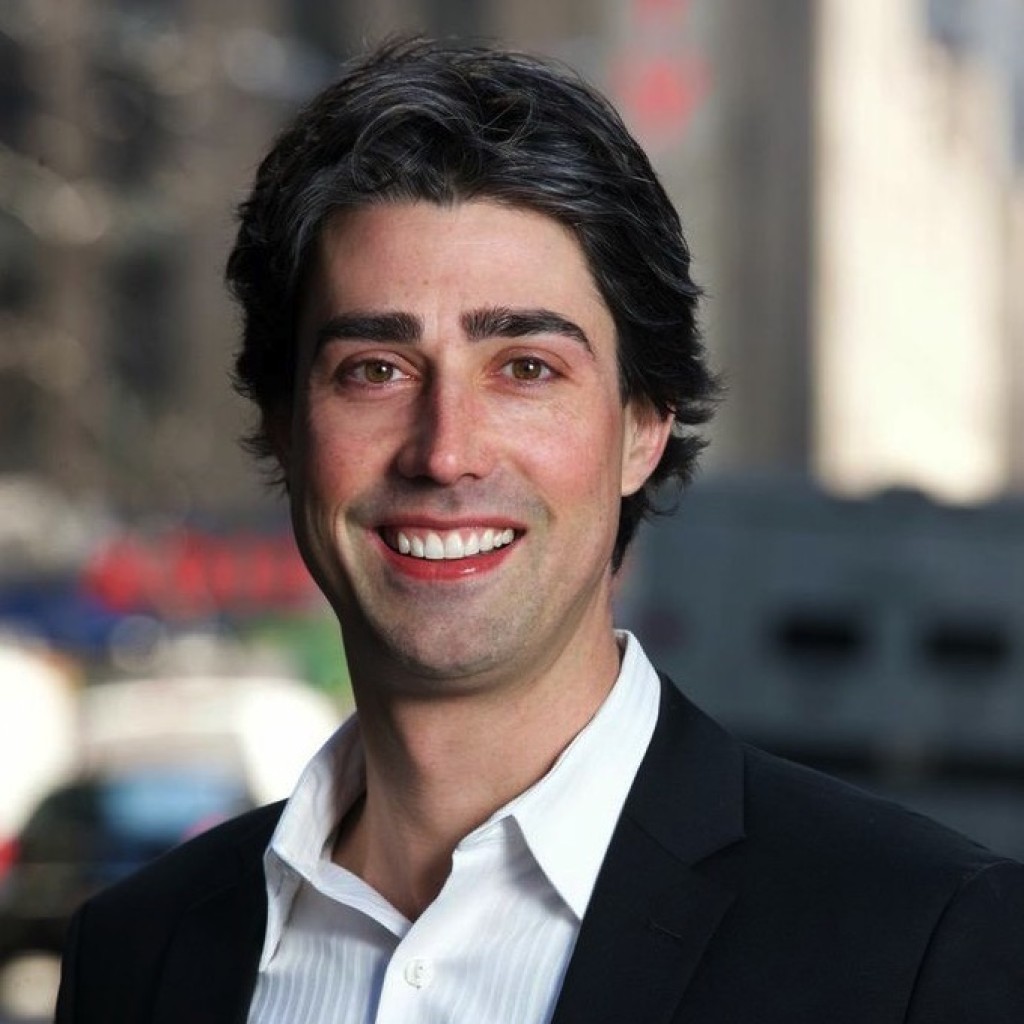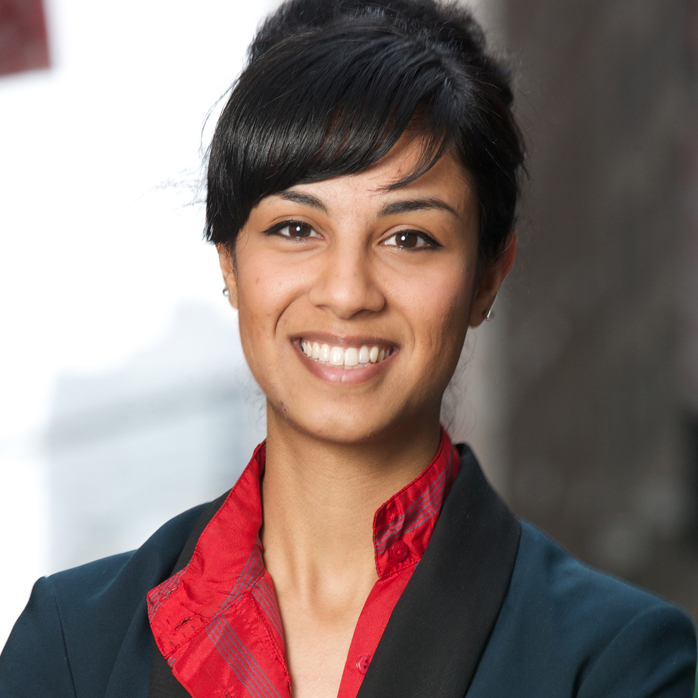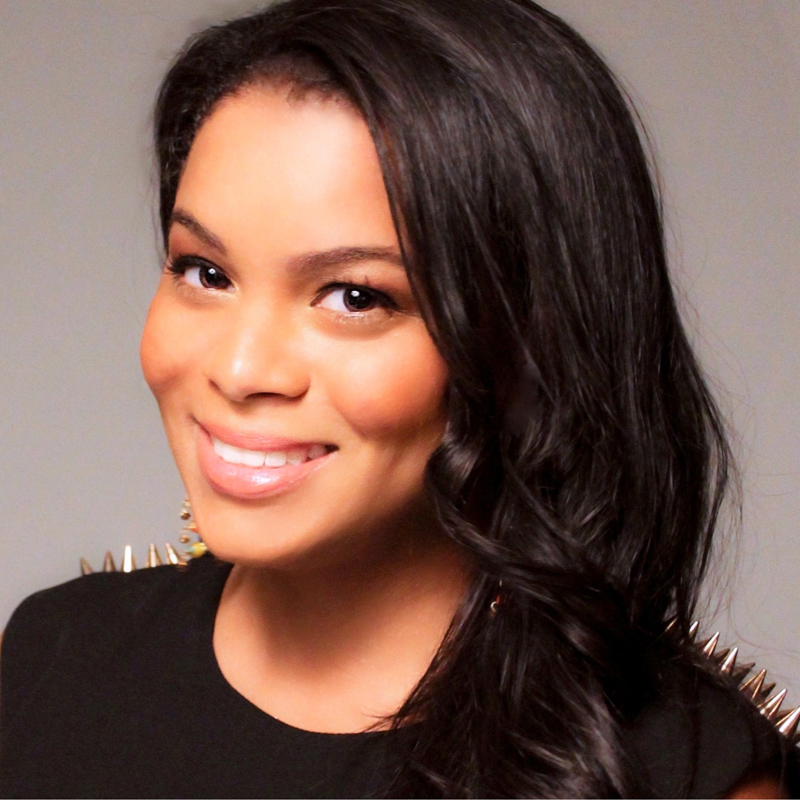 Mark Jackson
CEO & Founder
Fiat Physica
Aparna Dasgupta
Marketing Strategist & Founder
Distillate
Danika Daly
Publicist & Founder
Danika Daly PR (DDPR)
SPONSORS
Venue, food, and beverages provided by our generous sponsors.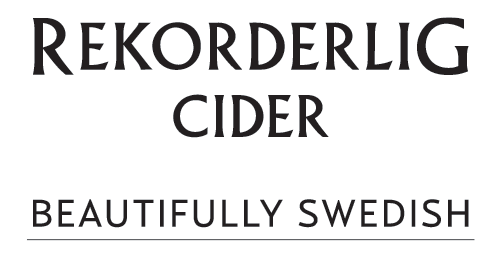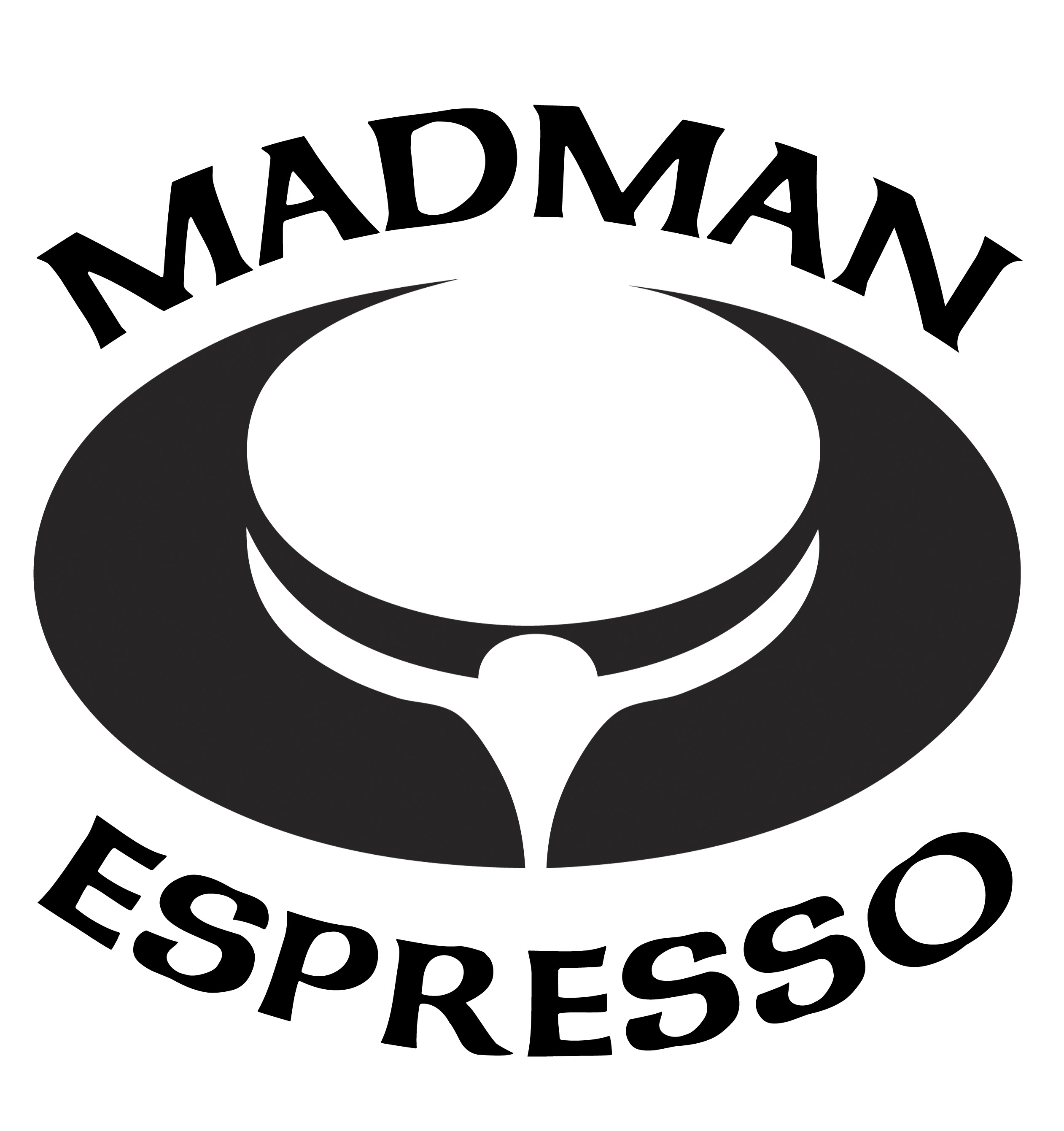 IN PARTNERSHIP WITH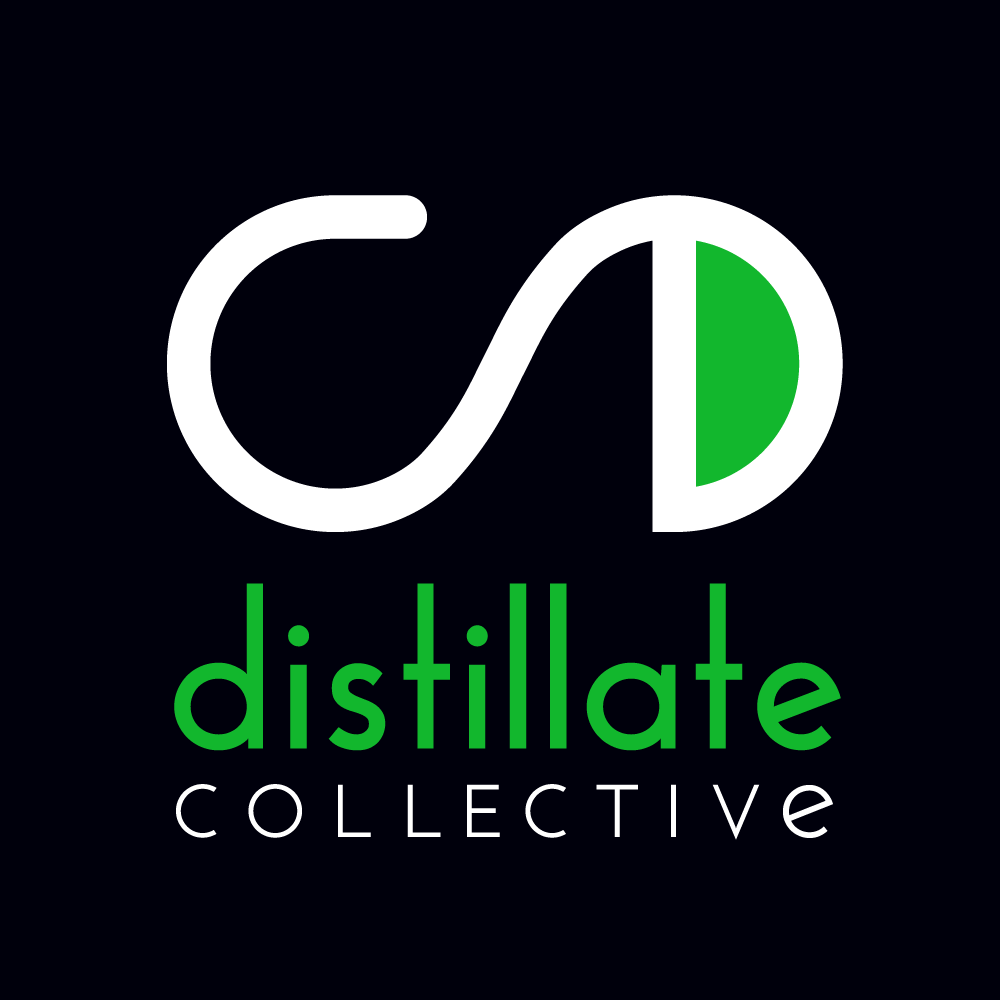 This free 1 day workshop/hackathon has limited seats and is expected to sell out. Registration closes on October 18th.
Fiat Physica will vet all Project Leader applications for scientific legitimacy and accepted Project Leaders will be notified by email if their project has been accepted. This workshop has limited seats; all other attendee applications will be reviewed to ensure a good balance of skills! All accepted attendees will receive more details leading up to the event.
Date and time
Location
New York City
New York, NY 10010
Organizer of PhysicsHack 2015: Crowdfunding Hackathon for Physics/Astronomy/Space