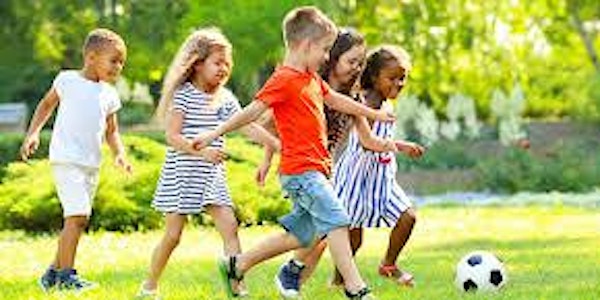 Physical Activity Training (ZOOM)
This is a 2-part training. Register for both parts unless you have already attended one of the parts and need to make up the other part.
About this event
The Zoom portion of the training (Thursday, October 13th, 6:00 PM - 7:00 PM) will go over strategies for adding more physical activity to your program and tips for leading children in movement activities. The in-person portion (Saturday, October 15th, 10:00 AM - 11:30 AM) will be at 4Cs Old Elm Preschool: 305 W Payran St # C, Petaluma, CA 94952 and we will practice playing some fun, age-appropriate games. Please attend both parts of the training.