Kids love making art and we love teaching kids new art skills! Our Art Camp will provide your kid lots of fun & educational art experiences!
About this event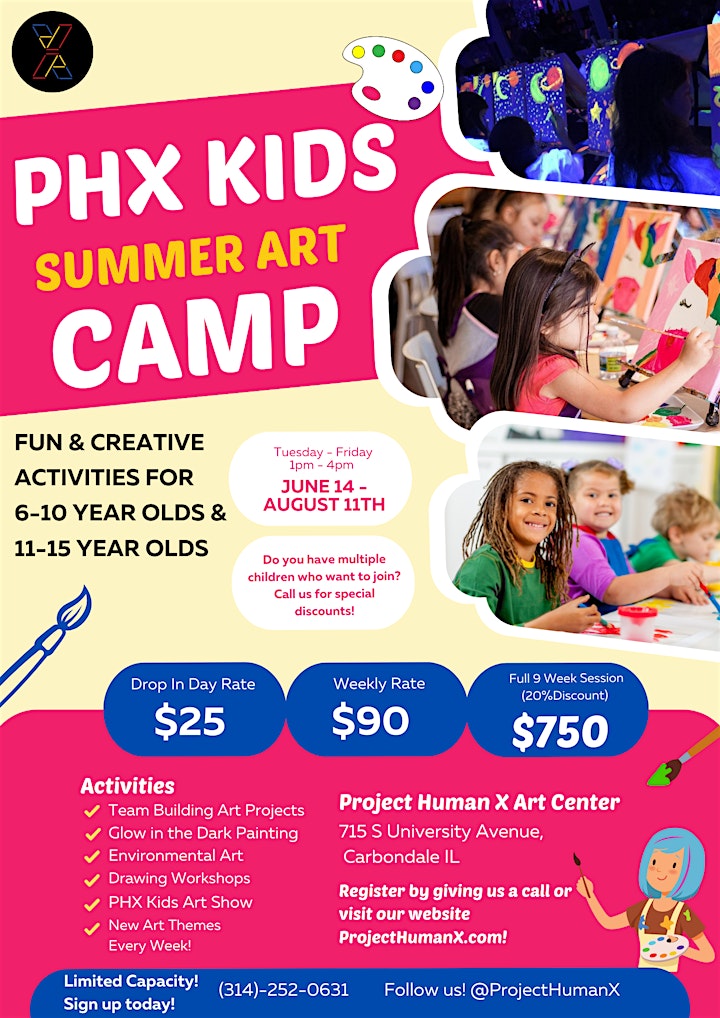 We are so excited to announce this amazing summer art opportunity for kiddos! Project Human X is offering a unique summer art program for kids aged 6-15, with volunteer opportunities for 16-18 year olds. We will be meeting Tuesday - Friday over the course of 9 weeks this summer season for art making, connecting, and fun!
At Project Human X, we see the incredible value of children making art and want to share those values with you. Children are naturally curious, and art is a perfect activity to support this curiosity, in addition to playfulness, creative expression, and problem solving. Art develops fine motor skills, cognitive development, decision making, and encourages a deep level of connecting with themselves as well as others.
The camp will run from June 14th - August 12th. We'll meet Tuesday - Friday from 1pm until 4pm at Project Human X located on The Island, 715 S University Ave. Carbondale Illinois.
Each week will be themed, with 3 unique projects completed Tuesday - Thursday. Fridays will be personal project days where the kids can finish previous projects or start a new project.
The themes for each week have been designed by our team with intention and have been laid out to build skills over the course of the camp.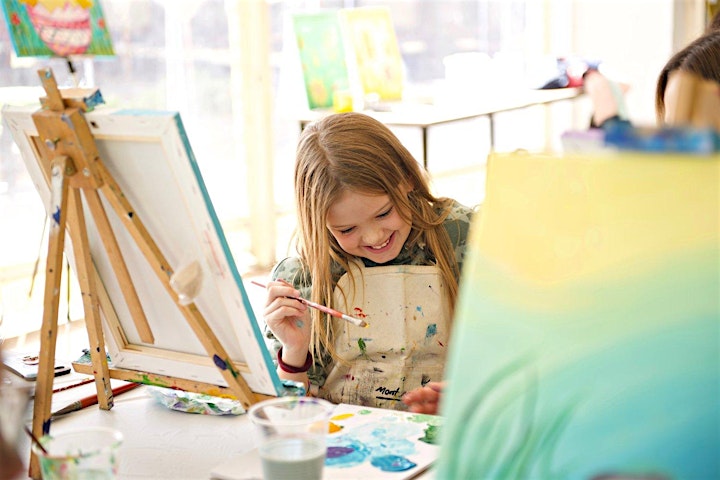 These themes and planned activities are as follows:
Week 1 : Collaborative Art Week
Collaborative Landscape Creation
Art Auction Activity
Large Canvas Collaboration
Week 2 : Drawing Week
Faces and Emotions
Perspective Drawings
Anatomy and Proportions
Week 3 : Famous Artist Week
Art History
20th Century and Modern Art
We are the Artists of the Future!
Week 4 : Anime, Comics, and Cartoons Week
Drawing in these Styles
Storyboarding and World Building
Creating a Comic!
Week 5 : Eco Art Week
Sustainable Art Practices
Nature Mandalas
Project Preserve the Planet
Week 6 : Language Arts Week
The Power of Words
Calligraphy and Lettering
Poetry Day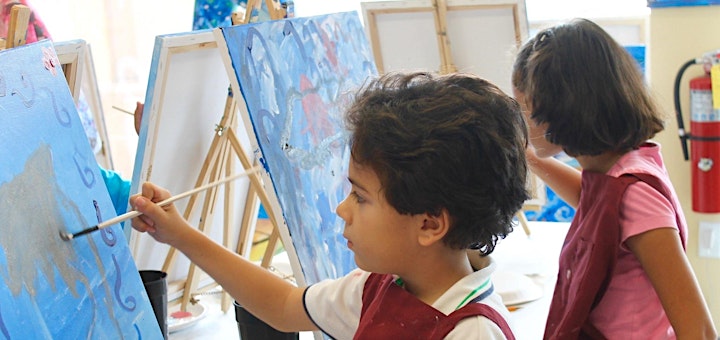 Week 7 : Musical Arts Week
Create an Instrument
Rhythm and Drumming
Musical Painting
Week 8 : Self Love Week
Positive Affirmations
Superhero and Tshirt Design Day
Dream / Vision Boards
Week 9 : Art Show Week
Curating the Show
Artist Bios and Art Descriptions
Opening of the Show! - Families and Friends are invited!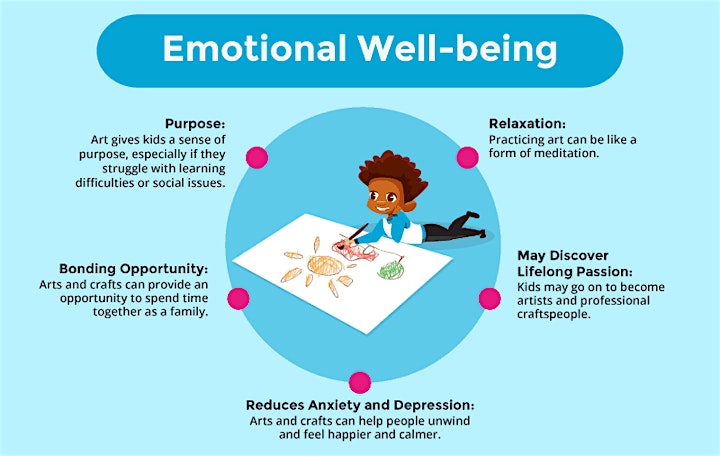 Our Art Instructors:
This summer we have 3 skilled & kind-hearted instructors with a variety of talents & expertise!
Elyse Hickey:
Elyse also known under the artist name Star Bunny Elyse, has been working with kids to support their artistic expression and growth for 8 years. She has directed summer art programs, taught many art classes, and worked one-on-one with kids age 4-18. Outside of camp, Elyse is an SIU graduate teaching Yoga at E.Claire Wellness, and often teaches PHX paint classes. Elyse also has a Bachelor's degree in Zoology, Philosophy, and Art Education.
Brendan Petty:
Brendan has been working at local area high schools and middle schools for the past 4 years as a substitute teacher, where he has been further developing his ability to engage and educate children of varied ages, and just recently has accepted a job at Murphysboro Middle School as a 7th grade English Language Arts teacher, which he will begin for the coming school year in August. Brendan is an energetic and enthusiastic Human with a passion for influencing creative expression, open-mindedness, and empathetic understanding. He has been assisting Project Human X with a variety of art experiences for over a year.
Marquez Scoggin:
Marquez ia one of the co-founders of the community art center Project Human X has been studying art over the course of the past 7 years. He also stuided business with a specilization in entreprenuership at SIUC. Marquez is a passionate artist & art instructor at Project Human X where he has hosted and facilitated 100's of art classes. He has created & directed 2 kids summer art programs with the art center in recent years. Marquez loves providing the youth with an art space & new art experiences that can nurtute & inspire their creative development.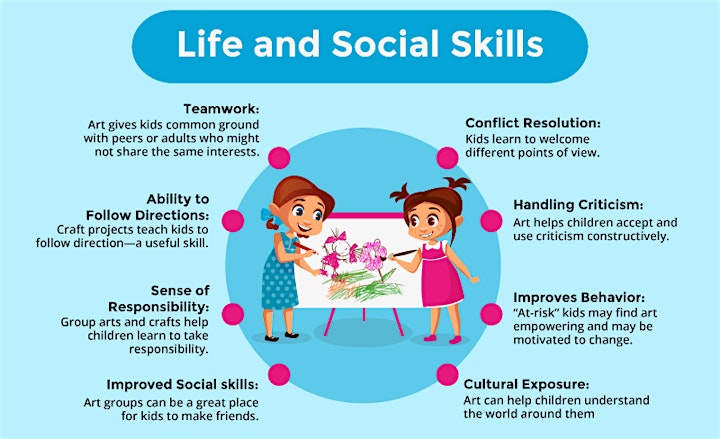 How this camp will benefit your kids
All kids who attend this camp will be given the space to express themselves through art. They will learn tons of new skills, explore a variety of mediums, and take home meaningful works of art. This camp is designed to build technical skills, creative thinking, self esteem, and a sense of community. Your kids will make meaningful friendships, learn from local artistic role models who genuinely care about them, and will feel a deep sense of accomplishment with their artistic growth. Our team of dedicated staff members are here to ensure the physical, emotional, and creative safety of your kiddos. We are so excited to meet these humans and work with them to cultivate their inner artist.
Pricing
Camp cost is $25 per day, $ 90 per week (10% discount), or $750 for the whole 9 week summer camp program (20% discount)
To sign up for a week or the whole summer art camp please give us a call at (314)-252-0631
If you will be signing up multiple kids, call for a special discount!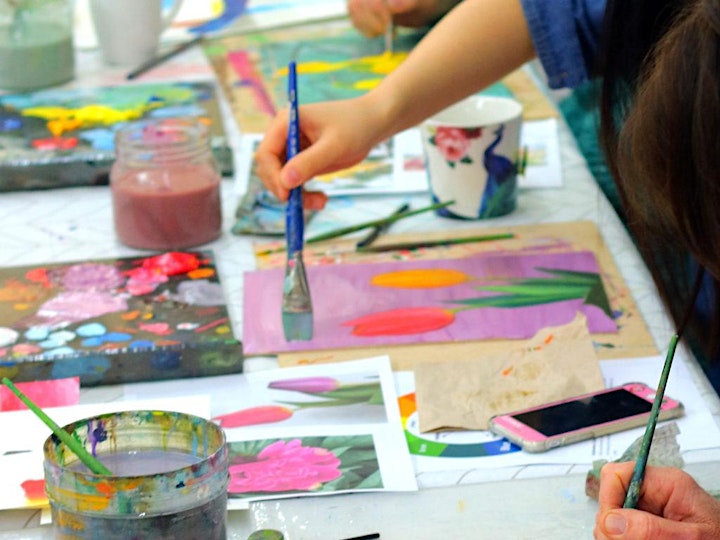 WHAT'S PROVIDED: All art supplies, aprons and canvases and (1) Juice and (1) Light Snack along with complimentary water throughout the day.
WHAT KIDS SHOULD BRING: Just their imagination and creativity. All art supplies are provided.
You are welcome to pack a snack, or lunch (please avoid packing NUTS to keep our friends with allergies safe).
This camp will be jam packed with tons of fun, creative activities for your kiddos. Our team will ensure that your kids have an amazing, safe, artistic, and memorable summer camp experience! They will create many unique, beautiful, expressive works of art and will develop a deeper sense of creative self esteem, artistic expression, and sense of community.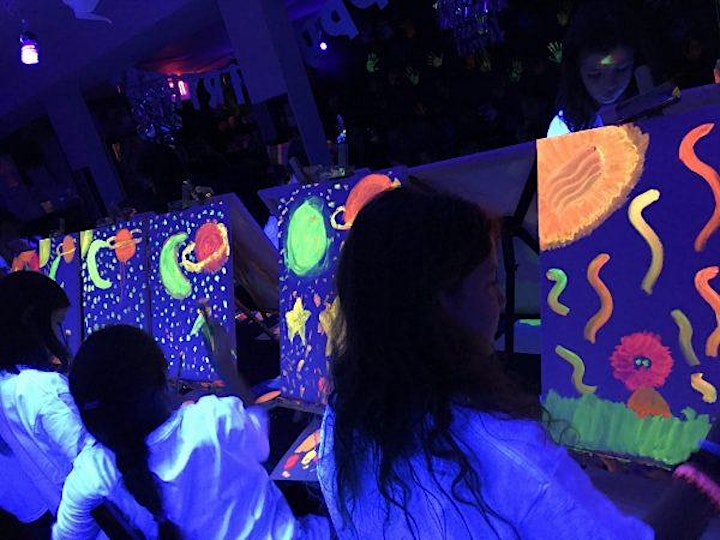 If you have any questions please call us at (314)-252-0631 or send us an email at collaborate@projecthumanx.com
Spots are limited, so be sure to sign up your kiddos now before they all fill up! See you and your kids this summer!
Peace and Love.
-The PHX team