Description
Are you ready for a fun night out with your best gals and some new pals!? Join us for a night of wine tasting at Aridus Tasting Room.
What's Included:
2 Hour Access to Aridus Private Tasting Room
5!! Wine Tastings of Aridus Premium Wine
Grazing table curated by Canape and Co for you to enjoy bread, cheese and meat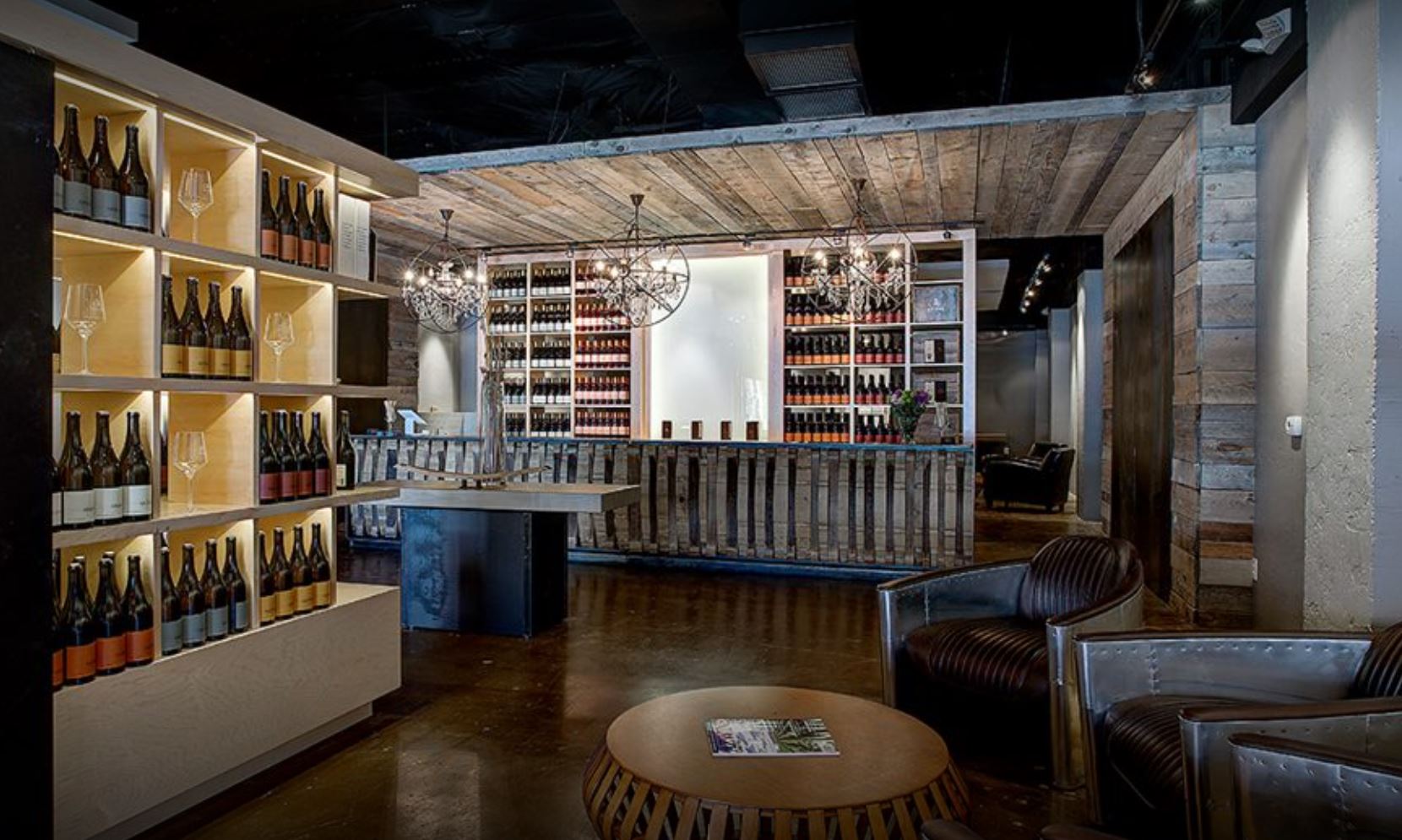 Photo Credit: Aridus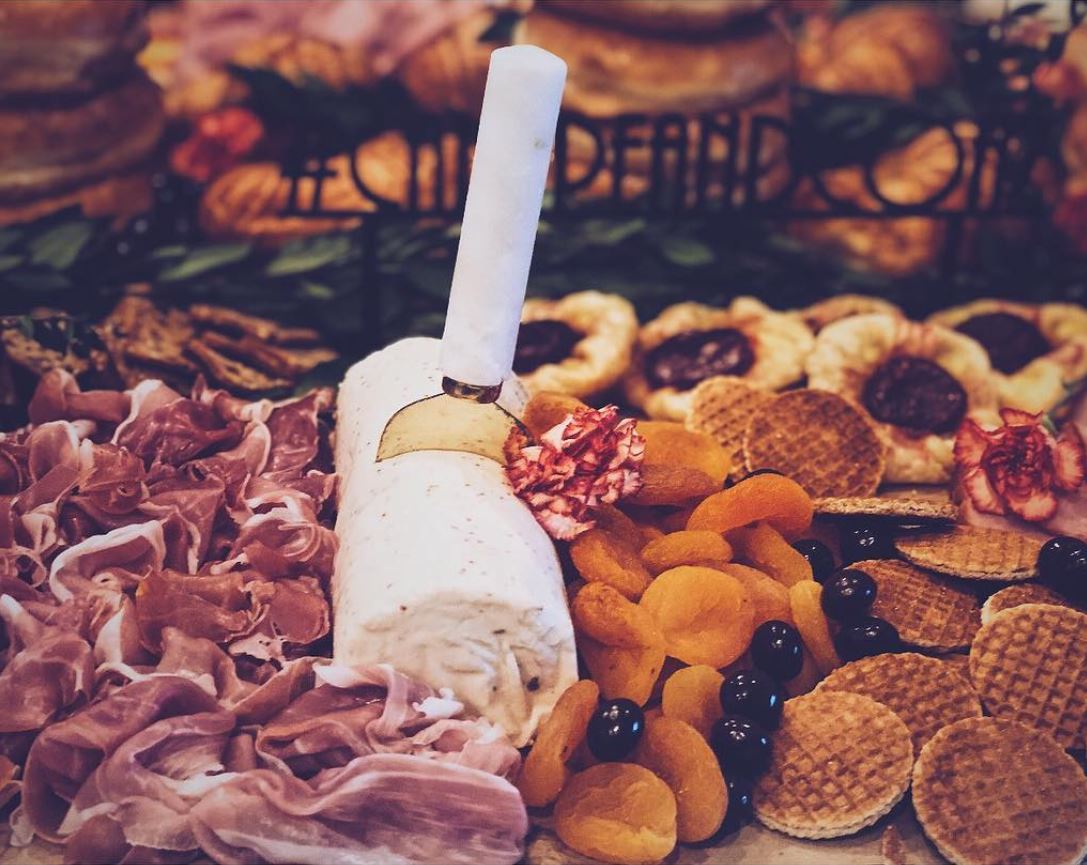 Photo Credit: Canape and Co.