Description


Come out and enjoy Exceptional Service, Premium Drinks & Cocktails and a full blown Barbecue Courtyard with a wide selection of Barbecue and Jerk Meats, Grilled Fish, Roast Corn, Coconut Water and a Caribbean Salad Bar for those watching their figure :)

PHUKET!.. Plenty Vibes, Quality Music, Nice People and a Beautiful View of the bay, from a totally transformed Anchorage Beach Club. check out letsPHUKETup.com for details and Early Bird Tickets.

Flavours of Ciroc • Gray Goose • Tito's Handmade Vodka
Hennessy Cognac • Johnnie Walker Black
Patron Silver • Patron XO Cafe • Baileys Irish Cream
Malibu Coconut Rum • Single Barrel Rum
White Oak Rum • Black Label Rum • Puncheon Rum
• MIXXX MIXES COCKTAILS & MARTINIS •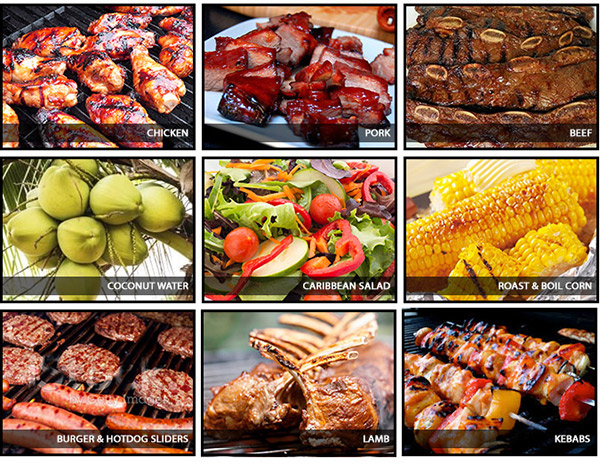 PHUKET ...it's Carnival Friday!
Trinidad & Tobago Carnival 2018
The Anchorage Beach Club
Waterfront Party
Nice People ~ Nice Music ~ Nice Vibes
Get your Early Bird Tickets Today on letPHUKETup.com