PHS Boosters 11th Annual Highlander Classic Golf & Tennis Tournament 2018
Description
The Piedmont High School Boosters Club is pleased to present its 11th annual Highlander Classic Golf & Tennis Tournament. This special event will take place on Thursday, October 18th, 2018 at the Claremont Country Club in Oakland.
Your entry ticket includes: golf or tennis, and cocktail party (hosted beer and wine) with awards and a silent auction.
Schedule
11:00 Check-in and Lunch
12:00 PM Golf Shotgun Start
1:00 PM Tennis Calcutta
4:30 PM Cocktail Awards Party & Auction
Have questions please feel free to contact Jane Strauch at Jstrauch@grubbco.com 510.388.6841
Please be advised that your donation is tax deductible to the fullest extent of the law (TIN 94-2540990). Please contact your tax advisor for further guidance.
THE 11th GREEN - ARE YOU GAME?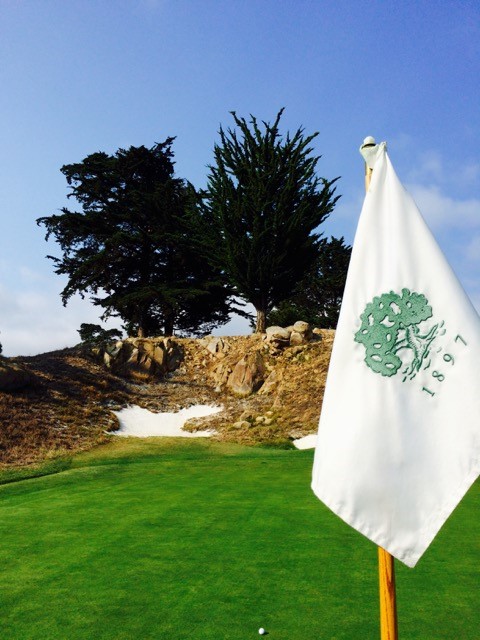 FAQs
What can't I bring to the event?
No jeans or cell phones allowed.
Men must wear long pants on golf course.
---
MEET OUR AWESOME EVENT SPONSORS!