Description
Join us for a morning stroll through the beautiful Washington Arboretum.
We will kick off at 9:00am at the Graham Visitors Centre from there we will take about two hours to explore the area.
This is a great opportunity to try out a macro lens if you have one, or work on your landscape techniques in general. You may even be inspired to create portraits of your fellow photowalkers, if that's your jam.
There is parking at the Graham Visitors Centre, as well just down the path form the centre.
This photowalk is open to everyone, no matter what camera you capture images with, mobile phones, mirrorless, DSLR's or Film shooters, come one, come all. As well all levels of photographer are welcome. Come prepared with questions, if you have them!
As a special bonus rep from Lensbaby will be on hand to show of some of the Lensbaby line up and have some sample lenses for you to try!
For more details about the Arboretum:
This Photowalk will be lead by Kate Hailey and our Partners at Lensbaby!
About Kate Hailey
Kate is a Portrait Photographer based in Seattle. Kate's work is a mix of studio portraiture to street photography, blending in movement and stories along the way.
When she's not creating images you'll find her teaching Photography, Portrait Lighting and Mobile Photography. She's also been known to write an article or two for blogs like SLR Lounge and Alien Skin.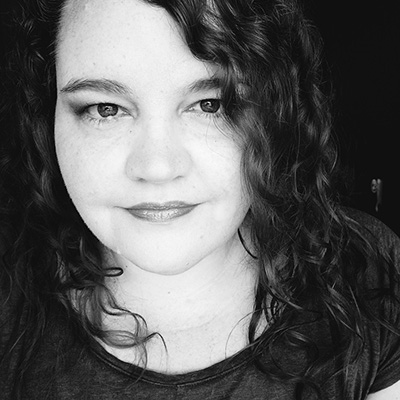 About Lensbaby
Lensbaby
creates speciality lenses for DSLR and Mirrorless cameras. Their lenses help you "see in a new way" with their soft focus, twisted edges and beyond.