Description
Join us for an excursion through Georgetown.
We will meet at All City Coffee, have some coffee or tea and maybe a snack, whatever you like! Georgetown is filled with character and a bit more industrial charm. Kate will put together a scavenger hunt list, this is a great area for seeking out themes and textures!
Where we will meet
All City Coffee
What to Bring
Camera, lens and creative, curious spirit!
If people are interested we can wrap up the walk at one of the restaurants in the Georgetown neighbourhood!
Get Social
Event Hashtag for Instagram: #GlazersGeorgetown
Follow Glazer's Camera on Instagram: @GlazersCamera
Join the Glazer's Community on Facebook
This adventure will be lead by Kate Hailey.
Kate is a Portrait & Travel Photographer based in Seattle. Kate's work is a mix of studio portraiture to street photography, blending in movement and stories along the way. When she's not creating images you'll find her teaching Photography, Portrait Lighting and Mobile Photography. Her most current work can be found on her Instagram feed @KateHailey.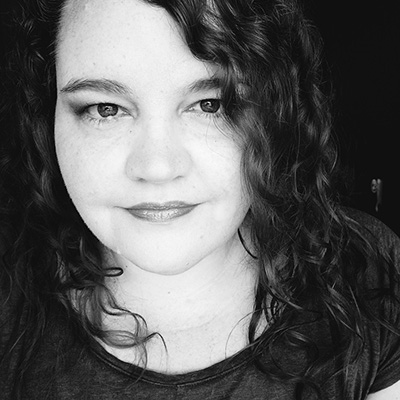 By registering for this event, you also agree to receive future emails from Glazer's Camera on new products, services and promotions. You can unsubscribe at any time. Images captured during our events may be shared on our social channels, like Instagram and Facebook.