How to Capture The Essence of a Moment with Sheila Pree Bright. Moderated by Devin Allen.
About this event
Bear witness to humanity through an eclectic visual story of music, culture, and creative freedom as fine-art photographer Sheila Pree Bright takes us back to Afropunk 2019 in Atlanta.
Engulfed in a sea of vibrant colors and bold styles, Sheila's shares her perspective through a monochromatic series of portraits and scenes, capturing the soul and personalities of her subjects. Discover what it means to "capture the heart and soul" of your subjects to tell a bigger story. The program is moderated by documentary photographer, Devin Allen.
"In 2019, I attended the Afropunk Festival in Atlanta, Georgia, in the Mechanicsville community whose theme was the 'Carnival of Consciousness.' As I enter the space, I move through the sound of the music and laughter. Young people were outwardly expressing themselves through their Afro-futuristic aesthetic, posing for photographers to capture their essence." - Sheila Pree Bright
The link to access the program will be sent 1-2 days prior to the start of the program via e-mail through Eventbrite.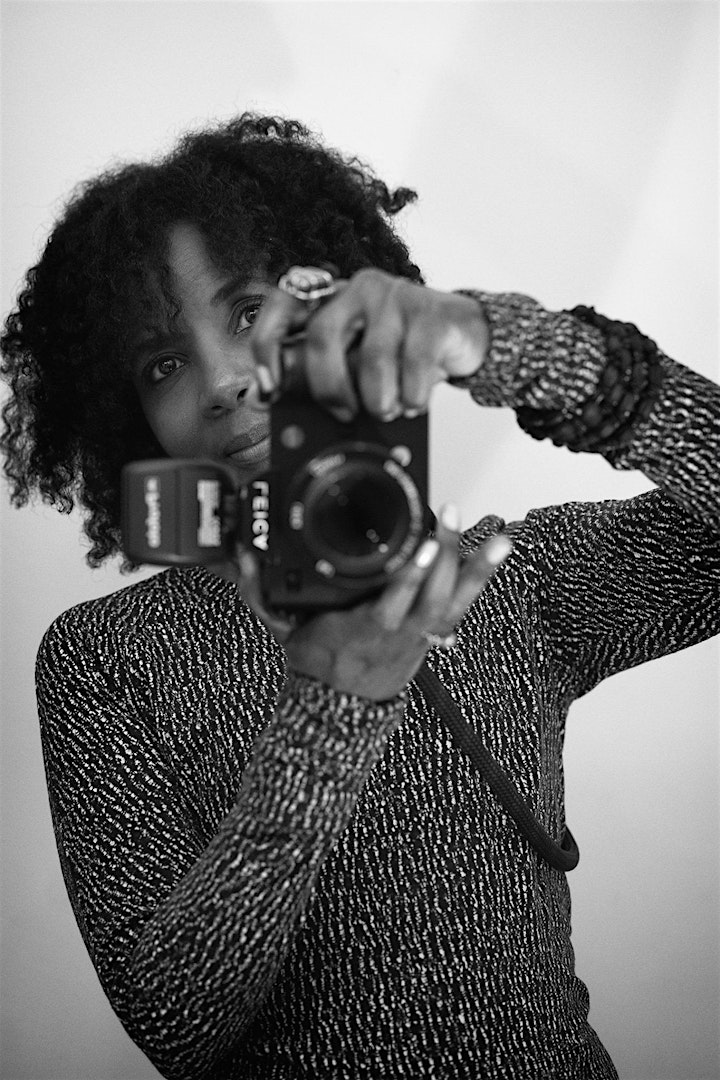 About Sheila Pree Bright
Sheila Pree Bright is an acclaimed International Photographic Artist who portrays large-scale works that combine a wide-range knowledge of contemporary culture. She is known for her series, #1960Now, Young Americans, Plastic Bodies, and Suburbia.
Bright is the author of #1960Now: Photographs of Civil Rights Activists and Black Lives Matter protest' published by Chronicle Book. The work is a feature in the New York Times and she has appeared in the 2016 feature-length documentary film Election Day: Lens Across America. Her series has been exhibited at the High Museum of Art, Atlanta; Smithsonian National Museum of African American Museum, Washington, DC; The Museum of Contemporary Art, Cleveland; The Art Gallery of Hamilton, Ontario, Canada and the Leica Gallery in New York. Her series #1960Now, Young Americans, Plastic Bodies and Suburbia have been extensively reviewed and written about national and internationally.
Bright is the recipient of several nominations and awards; Recently, she has been awarded the commission at the High Museum of Art for 'Picturing the South.' Her work is included in numerous private and public collections, to name a few; Smithsonian National Museum of African American History and Culture, Washington, DC; The Library of Congress, Washington, DC; Oppenheimer Collection: Nerman Museum of Contemporary Art, Overland, KS; Microsoft Art Collection, Redmond, WA; Pyramid Peak Foundation, Memphis, TN; de Saisset Museum, Santa Clara University, Santa Clara, CA; David C. Driskell Center, University of Maryland, College Park, MD; The Museum of Contemporary Art, Cleveland, OH; The High Museum of Art, Atlanta, GA; National Center for Civil and Human Rights, Atlanta, GA; Spelman Museum of Fine Art, Atlanta, GA; Mayor's Office of Cultural Affairs, Atlanta GA; Clark Atlanta University Art Museum, Atlanta, GA; University of Georgia Athen, Athen GA; and the Do Good Fund, Columbus, GA.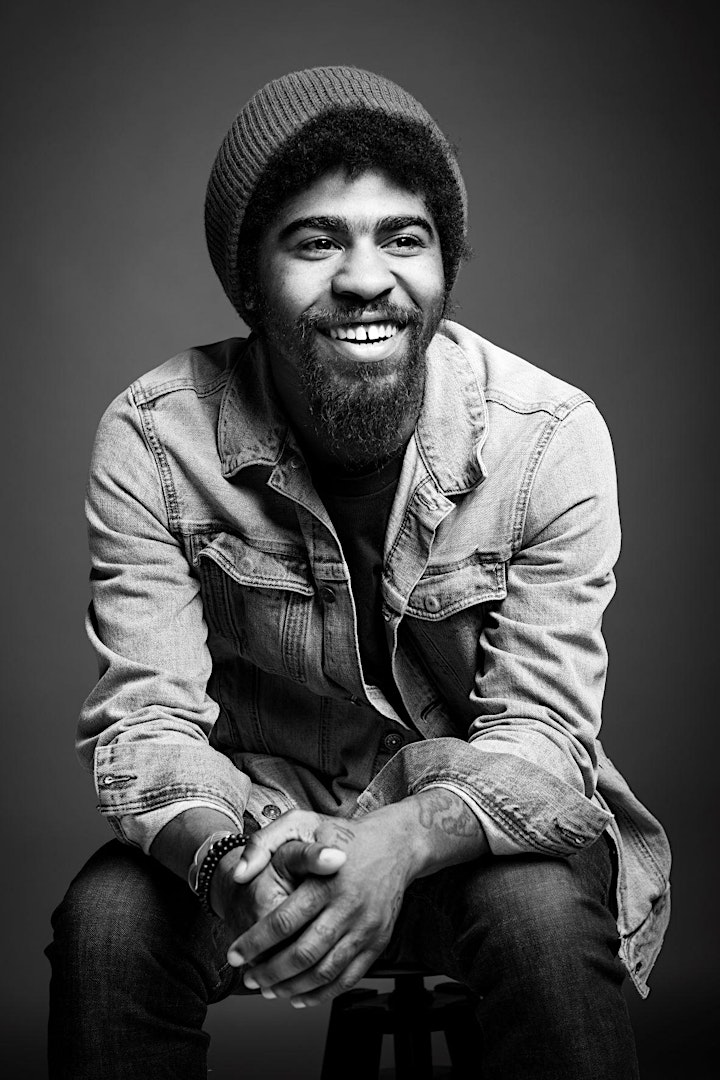 About Devin Allen
Devin Allen is a self-taught artist, born and raised in West Baltimore. He gained national attention when his photograph of the Baltimore Uprising was published on the cover of Time in May 2015 – only the third time the work of an amateur photographer had been featured. Five years later, after the death of George Floyd, Tony Mcaded, and Breonna Taylor, his photograph from a BlackTrans Lives Matter protest was published on the cover of Time magazine for 2nd time in June 2020. His photographs have also appeared in New York Magazine, the New York Times, the Washington Post, and Aperture and in the permanent collections of the National Museum of African American History & Culture, the Reginald F. Lewis Museum, and the Studio Museum in Harlem. He is the founder of Through Their Eyes, a youth photography educational program, and the winner of the 2017 Gordon Parks Foundation Fellowship. In 2017 he nominated for an NAACP Image Award for debuting author for his book "A Beautiful Ghetto, and Award from The Maryland Commission on African American History and Culture for dynamic leadership in the Arts and Activism.
Organizer of Photoville: The Soul of Photography with Sheila Pree Bright & Devin Allen
Leica represents a union of craftsmanship, design and experience. It is a beautiful collision of art and engineering, and the future of form and functionality. Leica Camera, headquartered in Wetzlar, Germany, is an internationally operating, premium-segment manufacturer of cameras and sport optics products. The legendary status of the Leica brand is founded on a long tradition of excellence in the supreme quality and performance of cameras and lenses, and the iconic images that artists and photojournalists everywhere captured with them. For more information visit www.leicacamerausa.com.