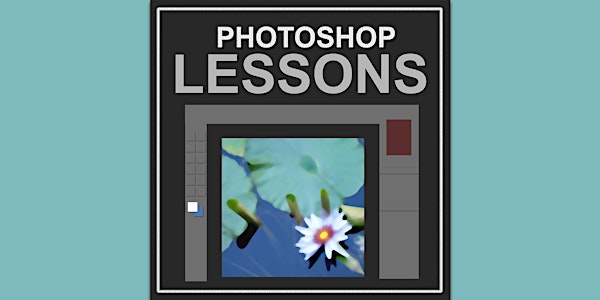 Photoshop Lessons in December
When and where
Location
Johnson PhotoImaging 6709 East State Road 70 Bradenton, FL 34203
Description
Photoshop Lessons*
Our expert graphic artists can give one-on-one guidance through many topics like - image compositing, color corrections, working in layers, digital asset management, advanced operations, selection tools, basic editing settings, and much more. Although this usually is for 1-hour, extra time is available at the hourly rate.
FEE $90 - All software, before the start of the lesson, must be already installed.
Date & Times - You can schedule an appointment Monday through Friday at 11:00 AM or 3:00 PM through the end of the month. However, if you would prefer another time during the week, please contact our Graphics Department at JPI - (941)-896-9921. No appointments are available for the weekend.
*Base level knowledge of your computer's filing system, storage locations, and operational shortcuts will go a long way towards enhancing your experience in this course and with your computer system.