Description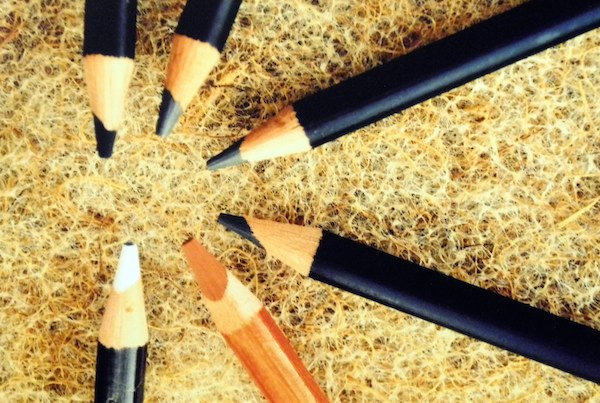 Take your Photoshop fundamentals further. Through weekly presentations and assignments, students will learn to work with Masks, Curves and Photoshop Tools for localized image adjustments and fine tuning. This course will provide students with an advanced control of difficult images in Raw and Jpeg formats.
Work with your own computer or an Apple MacBook of our own (Mac computer basic controls will be explained on the first day of class as needed).
Requirements: Basic understanding of digital Photography. Access to Photoshop. Efficiency to operate a computer is a must (Mac or Windows).
Available versions: 4 sessions, 2 hour length classes // 2 sessions, 4 hour length classes // New versions coming up.
Requirements: Access to Photoshop if using your own computer.
Level of Knowledge Assumed: Photoshop I or the equivalent. Efficiency in operating a Mac or Windows computer. Basic understanding of digital photography.
Note: Should the assigned instructor become suddenly unavailable, we'll allocate a substitute instructor.
Find more dates at our Photo courses page.

PhotoManhattan
51 West 14TH ST #3R
New York, NY 10011
Tel, 212 929-3302
Product Code: 102417-1114-20.CO-PS24CNR403