Description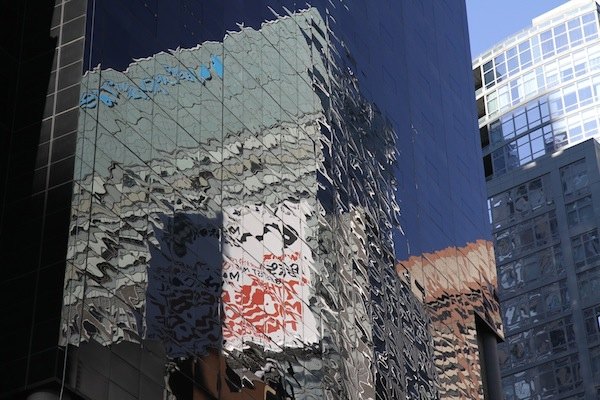 Learn how to fine tune your pictures through post-processing. Topics include adjusting Brightness & Contrast, Color Balance, Levels, Curves, Clone Stamp, Filters and more. Within each class, students will receive practical instruction as they are guided through the software and editing process using both in-class images and their own.$330-$380.
Work with your own computer or an Apple MacBook of our own (Mac computer basic controls will be explained on the first day of class as needed).
Available versions: 4 sessions, 2 hour length classes // 2 sessions, 4 hour length classes // New versions coming up.
Requirements: Access to Photoshop if using your own computer.Level of Knowledge
Assumed: Efficiency in operating a Mac or Windows computer. Basic understanding of digital photography.
Note: Should the assigned instructor become suddenly unavailable, we'll allocate a substitute instructor.
Find more dates at our Photo courses page.

PhotoManhattan
51 West 14TH ST #3R
New York, NY 10011
Tel, 212 929-3302