Photoshop For Photographers

Multiple Dates
Event Details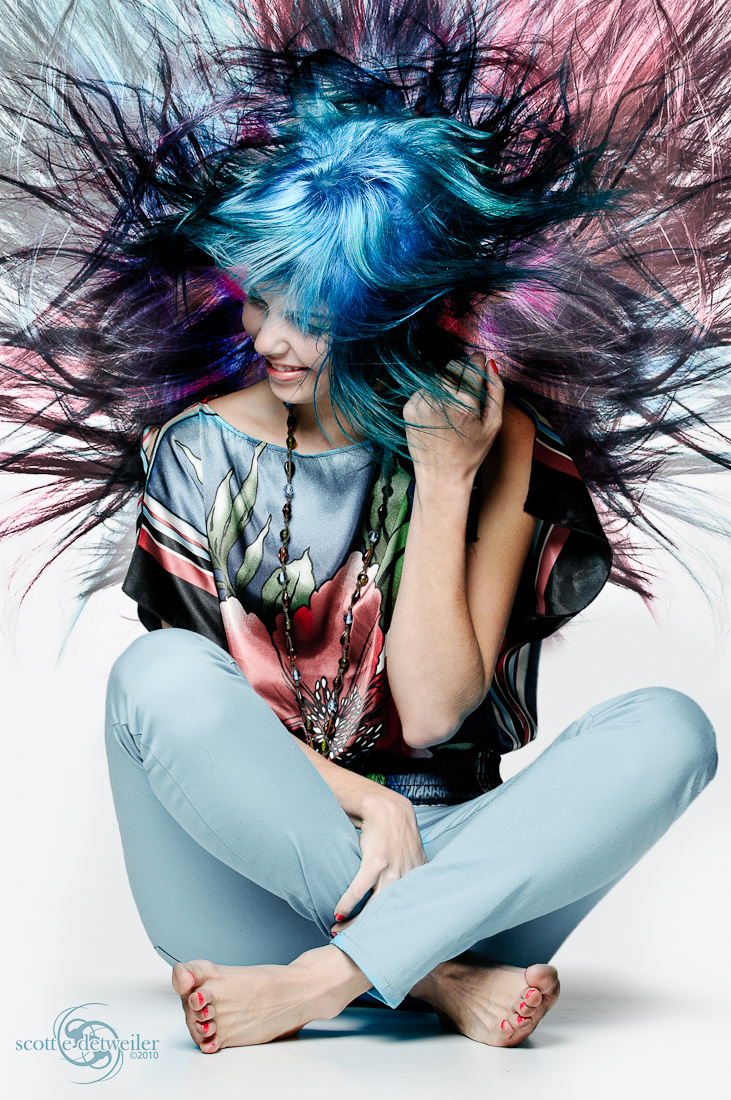 I have two workshops for Photoshop for Photographers I will be doing on Sunday the 10th.  The morning session is targeted more toward beginners, where the afternoon is much more advanced.
Morning Session - Beginner / Intermediate
The morning session will focus on mastering the tools you need to maximize the impact of your image in Photoshop.  Some basic knowledge of Photoshop is required (like opening images in Photoshop and so on).
Some of the things we will be covering:
- Layers
- Curves
- Pen Tool
- Masks
- Blending Modes
- Brushes
- Adjustment Layers
- Much more
We will be taking images that you bring and working on those to show you how they can be improved.  From landscapes to pictures of flowers or even people, all images are welcome.  We will try and work in at least one of each of these categories so you can get an idea how the different tools can be appled to each set of unique problems.
Afternoon - Advanced Photoshop
In the afternoon session we will be taking Photoshop skills to new levels by adding new twists and techniques to your toolset. 
We will be working with
advanced curves
creative use of blending modes
channels
HDR (high dynamic range)
LAB color mode
apply image function
extraction
liquification
composting
skin retouching (no smoothing!)
working with eyes
working with hair
As with the morning class, please bring plenty of images so we can work on many unique challenges together and see how the tools can be utilized to bring your ultimate vision of the finished image into reality.
For the workshop, please bring the following:
A computer with Photoshop CS4 or CS5.  We will not be working with CS3 or earlier.
A variety of photographs you would like to work on in class
You can get a trial license of CS5 if you don't own it.
There are ONLY 25 spots for each of the workshop sessions, so if you want one, better get in ASAP.  Note that we will not be doing any photography, so please come with some images.  I will bring some with me as well if you don't have any you can use.  Also, RAW format images are preferres over JPG and we will discuss why.  If you have RAW versions of your work, that is ideal.
If you feel you would like to attend both sessions, you may do so as long as there are seat available.
Where

Milwaukee Marriott West
W231 N1600 Corporate Court
Waukesha, WI WI


Multiple Dates
Add to my calendar