Description
PHOTOSHOP FOR BEGINNERS with Marco Poggio
Learn the standard editing software for photojournalists and photographers
Class meets Saturday, April 6 from 10 am to 4 pm
The cost for this workshop is $199, $149 early bird rate before Feb. 1, 2019
This hands-on, all-day workshop will teach you the basics of image editing, retouching and transforming in an ethical way. We will focus on tools and methods for photo and image retouching, as well as what is considered acceptable in photojournalism. We will include information on more advanced editing tools, such as batch photo editing, layer editing and text design elements:
Introduction to Photoshop, its uses and limitations

. Photoshop norms for editorial purposes. Which editing practices are considered acceptable by most news publications and which will cost you your job?

Basic editing tools (hands-on with samples)

. Exposure editing; color correction; sharpness correction; spot editing

Advanced tools (hands-on with samples)

. Layer editing; Text editing (placement/form/new fonts/etc); Batch and HDR editing.

Self-guided hands-on editing

. A set of photos will be provided for editing purposes, but students should feel welcome to work on personal files during this time.
What to Bring: Computers equipped with Photoshop CC will be available for students use, and this version will be used for instruction. Students should feel free to bring laptops for personal use, but in the interest of time, the specifics for previous versions of Photoshop will not be covered.
Photo files will be provided for basic tool editing, but students should feel free to bring their own individual files or a specific image-editing project to work on in the latter portion of the class on a USB device (thumb drive, external drive, etc).
Level: Beginner
---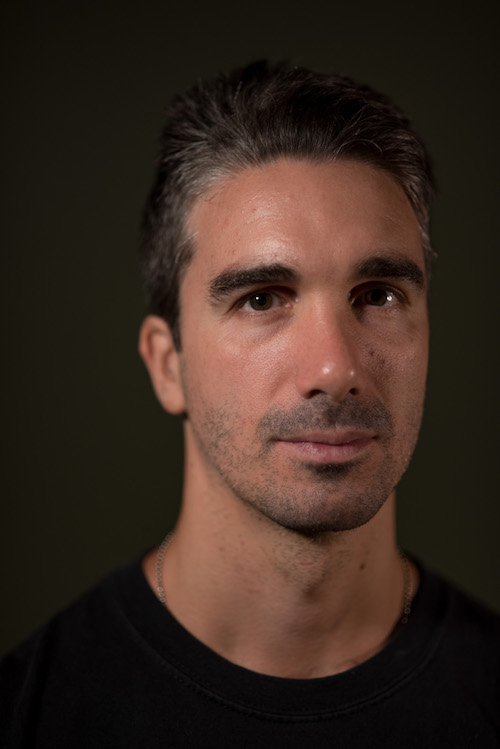 About Marco Poggio
Marco Poggio is a teaching assistant in the visuals department at The Craig Newmark Graduate School of Journalism at CUNY. He is a freelance multimedia journalist who regularly works for the New York Daily News and Rai television, among other outlets. Marco has taught numerous workshops on mobile photography and editing.
---
For concerns or questions about this workshop, please e-mail pd@journalism.cuny.edu.