Description
Adobe Photoshop: Files, Interface, and Tools
Instructor: Tim Neumann of SoftLite Studios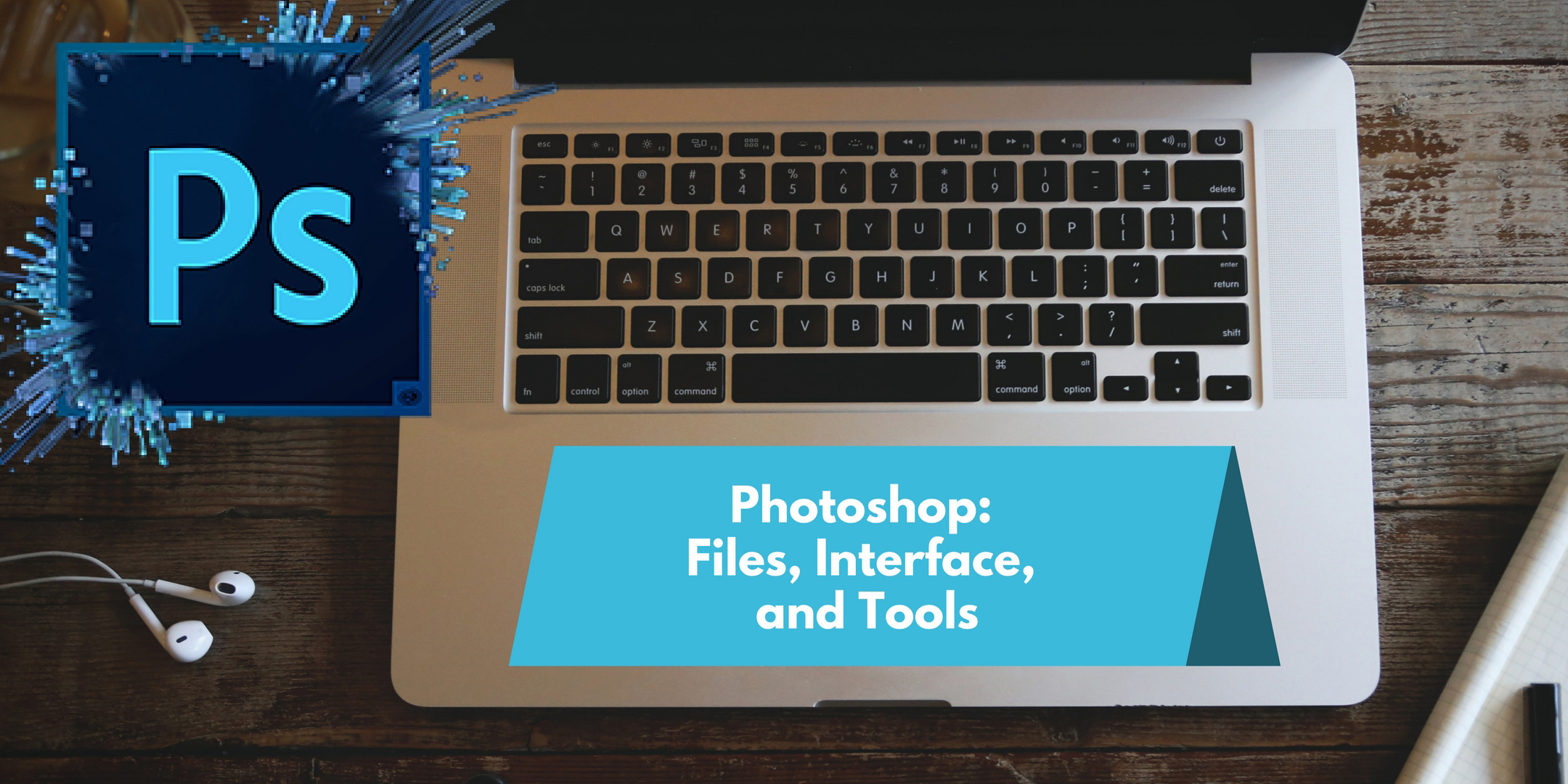 Requirements and Prerequisites: Students participating in this class are encouraged to bring their own laptop, with Adobe Photoshop CS4 or higher installed. While this is not an absolute requirement, students will be provided with sample images to follow along with the classroom presentation. Attendees are expected to have an operational knowledge of the Windows or Mac computer that they will be using. This operational knowledge should include, but is not strictly limited to; ability to navigate to folders on the system's hard drive, ability to copy files between drive locations, working knowledge of system cut / copy / paste / undo functions, as well as an understanding of system provided file / object selection tools (e.g. select all, select range, add to selection, remove from selection).
In the marketplace today, there is a never-ending selection of image editing tools available to those wishing to do some level of advanced image editing, products with a wide range of prices and an even wider range of features and complexity. No tool stands out more, or is more widely embraced by the photographic community, than Adobe Photoshop.
With its comprehensive set of features, and a wide base of industry support, all levels of users have found that, Adobe Photoshop offers just the right mix of tools for a wide range of image editing chores. In this class we will explore the fundamental information that is required for effectively and productively using the Photoshop software. We start off exploring various graphics formats, and what Photoshop can and can't do with each one. We continue with a thorough review of image size, resolution, and color space, and what each of these important parameters means to you and your image. Lastly we take a thorough tour through the Photoshop interface and demystify not only what the tools are, also what the best way is to set up the environment for your use. Topics covered will include:
Introduction to Photoshop

o

An overview of the Photoshop interface
o

Exploring workspace setup and preferences
o

Exploring Photoshop Preferences
Image file essentials

o

File types and their characteristics
o

Opening files, the various ways
o

When to translate a file type
o

File type feature support
o

Saving files…
o

Saving to a different format
o

Saving for print output
o

Saving for web output
o

Saving and preserving transparency
Image Size and Resolution

o

Original file size
o

Modified file size
o

Best practices for up-sampling
o

Best practices for down-sampling
o

Now let's through resolution into the mix
o

Usage versus size and resolution versus format
Cropping and resizing images

o

Getting the image straight
o

Cropping but maintaining resolution
o

Thinking about composition and using the Crop to get there
o

Resizing for print
o

Resampling an image
Exploring Photoshop Tools

o

Tools and where they are found
o

Shortcut keys rule
o

A roadmap for Photoshop's tools
o

Which ones to use, which ones to avoid, and tips for success
FAQs
How do I know if this class is the right class for my level of interest and/or expertise?

This class is part of the Photoshop series, designed to be taken in sequence, although if you have Photoshop experience you may choose to take these calsses in any sequence.
The Suggested Photoshop sequence is:
Files, Interface, and Tools

Basic Image Editing

Mastering Masks

Learning Layers

Layer Tricks and Blend Modes

Presets, Plug-ins, and Production
What are my transport/parking options getting to the event?
There is street parking available on Longview, Como, Brighton, and other side streets. You can park on High Street, but most spots have a 2 hour maximum. Please do not park in the Corner Stone Deli & Café parking lot or behind the store.
What can/can't I bring to the event?
If you are in a camera class, bring your camera and a pen and paper to take notes.
If you are in a software class, e.g. our Lightroom classes, you should bring your laptop with the software already installed; e.g. Lightroom class, or Photoshop class.
Every class is different. For a detailed list of what you should bring, please see the specific class page.
Is my registration/ticket transferrable?
You may request a refund up to two days before the class. For example, your class is on a Saturday, you have until the Thursday before to ask for a refund. Refunds requested the day before or day of the class, will be dealt with on a case by case basis, and are subject to processing fees.