Location
Camp Ramblewood
2564 Silver Road
Darlington, MD 21034
An ideal event for beginning and newly interested photographers & models. Held on a 160-acre site with an Olympic-sized swimming pool!
About this event
PhotoHeros
A Photography & Modeling, Event for Models and Photographers.
We are signing up models & photographers now, if you wish to participate, please get a ticket here. Early-bird tickets start at only $25. (Same ticket for both photographers & models.) No experience is required, this event is perfect for beginners and newcomers.
NOTE: There is a limited time, half-priced, SPECIAL for a PHOTOGRAPHER & MODEL attending together! Please see the "Tickets" tab for details.
Eight hours of  Glamour, Fashion, Sports, Life Style, Editorial, Commercial, & Diverse photography styles with several, beautiful, models, as well as lectures & learning sessions. 
Please see more information, & details, on our website, 
❧ ❧ ❧ 
PhotoHeros,
Wednesday, August 24th, 2021
10 am - 7 pm 
Camp Ramblewood 
2564 Silver Road 
Darlington, MD 21034 
❦ ❦ ❦ ❦
Please see details on our website 
Glamour ✶ Fashion ✶ Portrait ✶ Swimwear ✶ Action ✶ Commercial  ✶ Catalog ✶ Lingerie ✶ Editorial & more! Just bring your Camera, Makeup, Wardrobe, and Imagination!  
This is your opportunity to photograph or model at a low-cost, budget-friendly, live model, photography event!  All on a private, 160-acre site in Maryland featuring a very large outdoor pool, a pond, a pavilion, a dining hall, a barn, a large gymnasium with a stage, fields, woods, an outdoor stage, and tons of places to photograph models!  This event is "rain or shine," there are lots of places to photograph inside, including a 190-year-old, 3-story, antebellum mansion.
PhotoHeros is well suited for beginning models, beginning photographers, and those on a budget.  It will provide an opportunity to meet others that are just beginning as well as experienced veterans. PhotoHeros has a Limited modeling price range. PRICE IS LIMITED. Models may NOT charge more than one dollar per minute ($20 for 20 min., $30 for 30 min., $50 for 50 min, and so on.  Lower prices are allowed, TFP (Time for pictures) is allowed. and encouraged!
 PhotoHeros is a CLOTHED only, NON-NUDE, event. Models are required to wear tops & bottoms at all times.  At no time may nipples or genitalia be photographed or exposed. Swimsuits & most undies are allowed, as are, dresses, skirts, gowns, pants, shorts & probably any other type of clothing. 
You must be at least 18 years old & have a valid ID to attend this shoot.   
Save by purchasing your ticket in advance on line. At the gate tickets will be $50 (cash only). All sales are final, no refunds or exchanges.
✫✫ Camp Ramblewood requirement – you must be vaccinated against COVID-19 and have a COVID vaccination card to attend! ✫✫ No one will be admitted without a COVID vaccination card. COVID requirements are subject to change.
———————————————————————
Please check back from time to time for updates!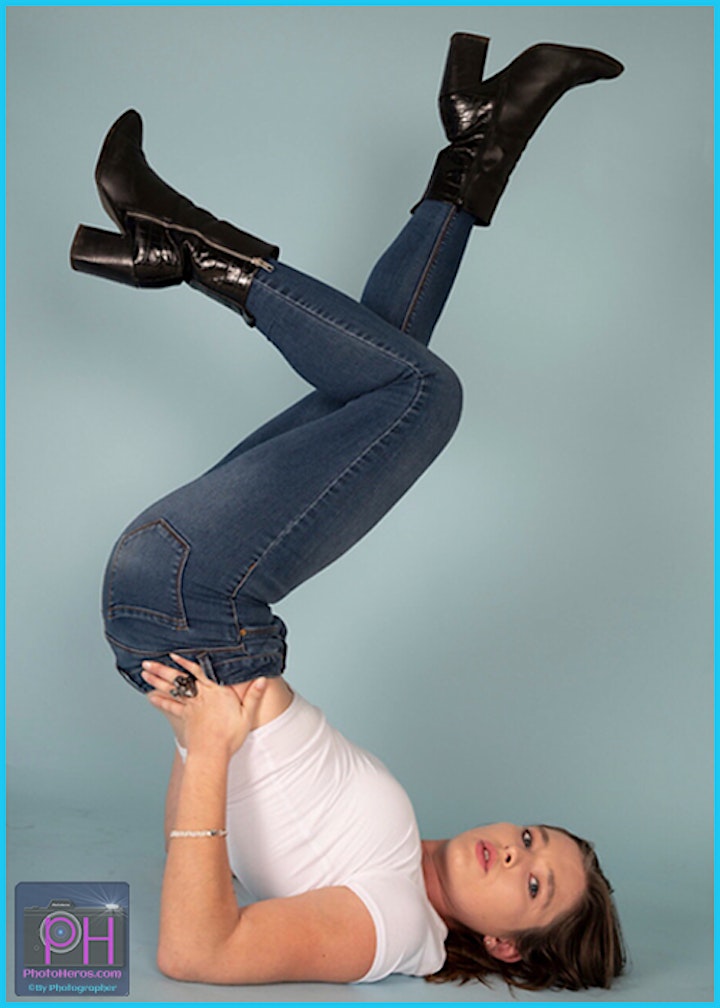 ❧ ❧ ❧
The following models, among others, have already, Signed up
Carissa
Bonsai
Ivy Millz
Alicia Dawn
Kendell Fawn
Miriam Chick
Ameeka Moore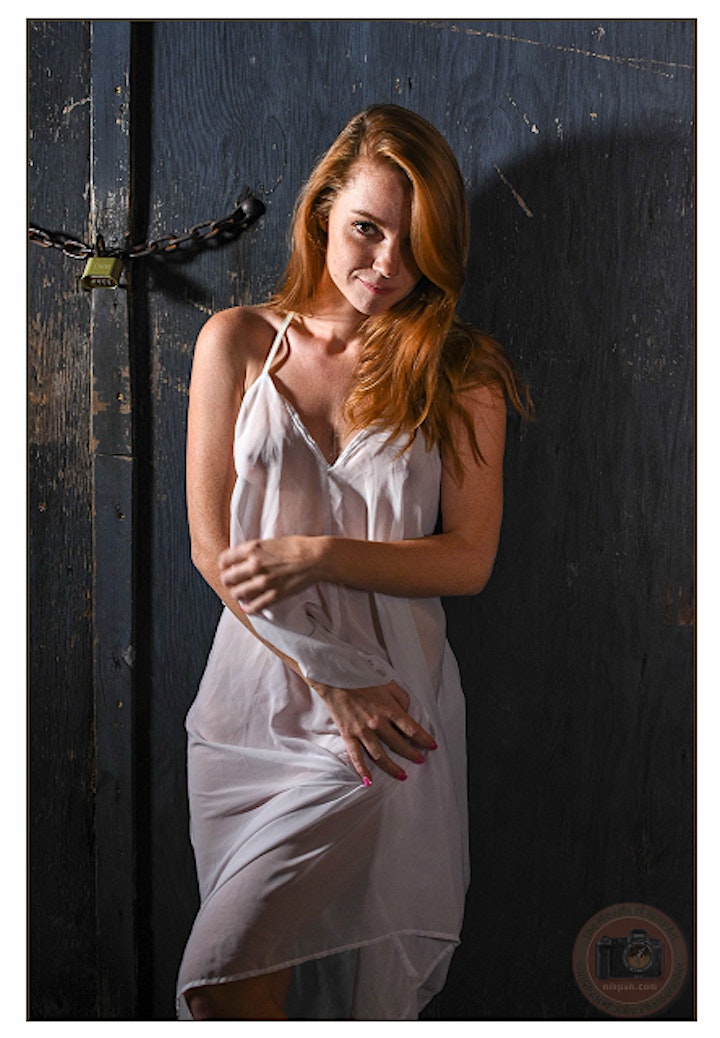 Miriam Chick, previous event, same location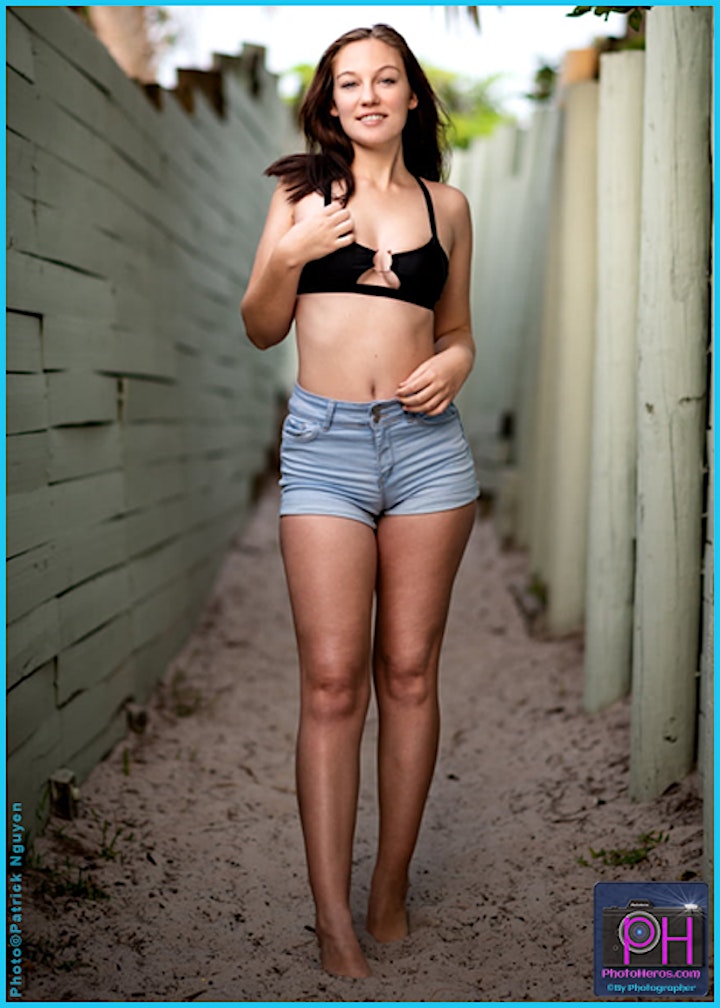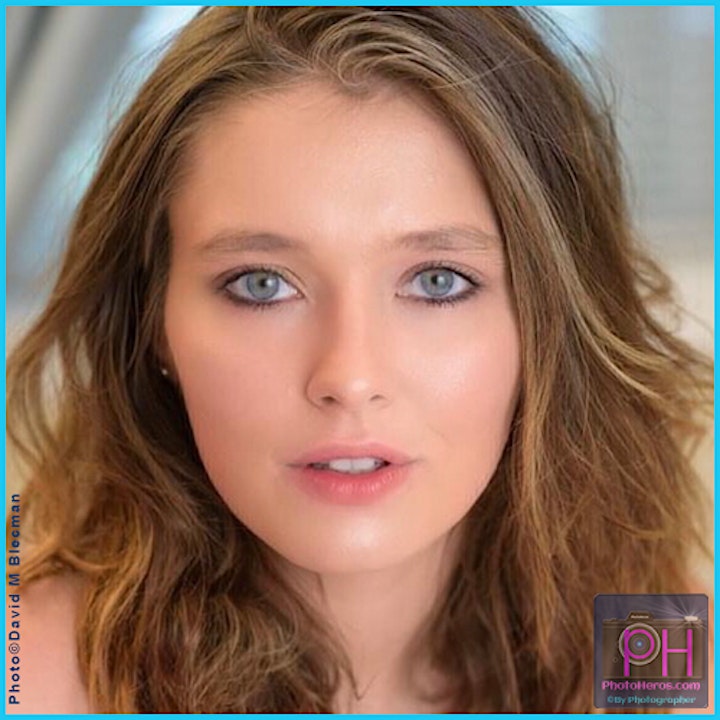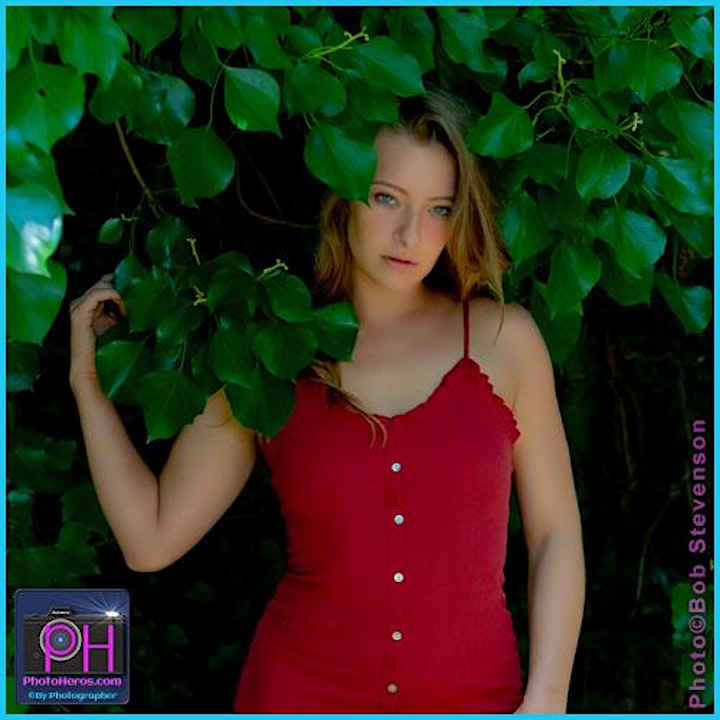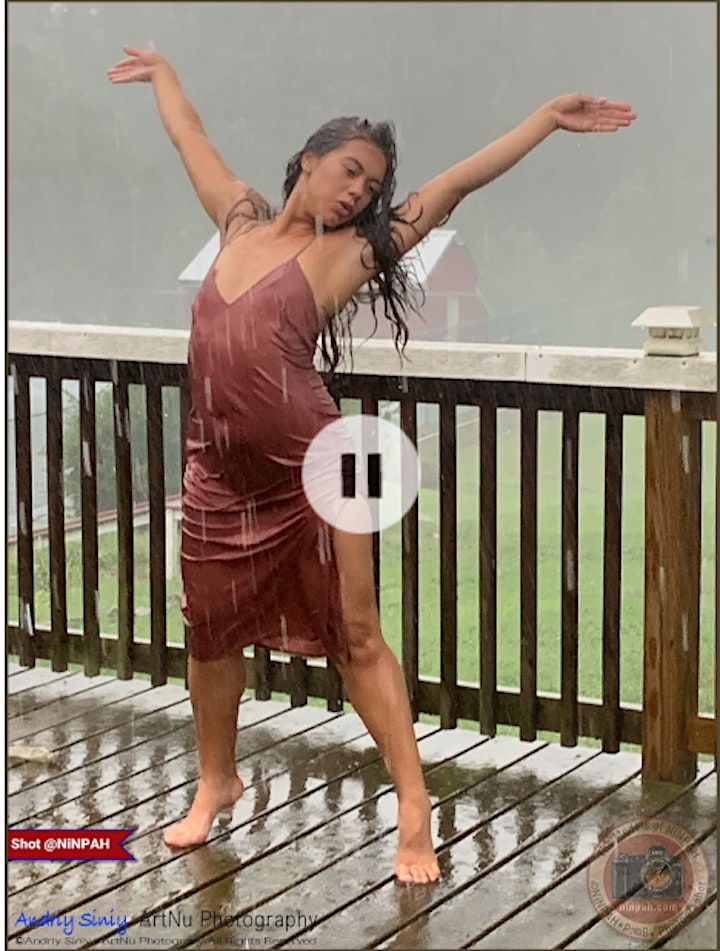 Ameeka Moore, Same location,.previous event.
We hope YOU will be there as well!
Please see more information, & details, on our website,