Photography Workshop: Portraits on Location and in the studio
Join us in Rapid City for an all-day lighting workshop taught by former Sports Illustrated photographer & Sony Artisan Patrick Murphy-Racey
About this event
This lighting workshop will be sponsored by Wescott and all lighting equipment needed to shoot with will be provided. Patrick is a SONY Artisan and will be using the Sony a1 for all classroom instruction. We will mostly use the Wescott FJ400 battery powered strobe units for all the location work. We will also have the FJ200 and FJ80 units available to check out if you want to try them out as well. We will use multiple light modifiers so that everyone will get to try the different looks each has to offer. Because the Wescott Strobe trigger/transmitter will work with any camera, feel free to bring your Sony, Canon, Nikon, Fuji, or Olympus cameras along for the shoots. You can literally show up with just your camera bag.
Schedule:
8-9am: Arrival meet & greet with coffee & donuts
9-9:30am: Instruction and Introduction to strobes and how they work
10am: Learning about light modifiers like grid-spots, fresnels, and various sized light banks from 24" to 90" in size
11am: LED shoot in the studio (LED's allow everyone to shoot at the same time with a model. We will shoot with one light, then two, then three, adding instruction as we go.
noon: lunch will be provided by the workshop and catered by Piesano's Pacchia restaurant (pizza, pasta, salad).
1pm: Depart for rustic shooting location where there will be six stations and four models (1938 Chevrolet Pickup Truck, swing with tree background, creek, rock wall, 1940's gas pump, prairie vista, & box wagon.)
1:15pm: Instruction on how High Speed Sync (HSS) works
1:30pm - 4:30pm: Shooting multiple models at six stations so that everyone will end up with many different images to add to their portfolios
5pm: meet back at Johnny Sundby Photography to return equipment and have final slide show for those that want to participate in image review
7PM: Workshop concludes
"Whether you're scared to death of HSS or flash, need a refresher course or just want to learn the intricacies of flash and lighting from a 35-year professional, this class is for you. Patrick (PMR) is an excellent instructor, and has laid this class out for maximum student benefit. I have personally been involved in training management and courseware development and delivery for over 25-years, and I was very impressed with the way PMR laid this class out from start to finish. We learned a brief history on flash, how each of the lights and strobes we would be using are constructed, and how that affects their usage. We then moved to lighting models with continuous LED lighting, the various tools that can be used to direct or concentrate light, and WHY we would use them. After LED lighting, we moved to high speed strobes. The comparisons between the two and indications for use were presented and discussed, and again we shot a combination of models using different techniques, light placements and various shadow-boxes. Also discussed were the how and why's of camera settings to produce certain effects. Questions were answered every step of the way with clear and concise answers. We never moved on to the next subject until everyone had a clear understanding of the present subject matter.  PMR is fully invested in his students, and this was evident by the long debrief session at the end, where he asked us "what he could do better?"  All in all, a great day of instruction, and well worth the price. I made new friends, learned how to not fear lighting and use it as a tool to vastly improve my photography and creativity. If you fear lighting, or just feel its a weak spot in your photography workflow, I highly encourage you to make an investment in self-improvement and attend this class!"    - David Ballering (PM-R Lighting Workshop Level 1 Participant, 2019)
**** The Covid19 Pandemic appears to be slowing down and it's my hope that by October 2021, we will be able to meet in person without danger. I have received both vaccination shots and am hoping that all attendees will also follow suit. While it is not required that you have your Covid19 vaccination to participate, you will all come at your own risk. Masks can be worn by participants but Patrick will not be wearing a mask unless the State of South Dakota mandates one in October, 2021.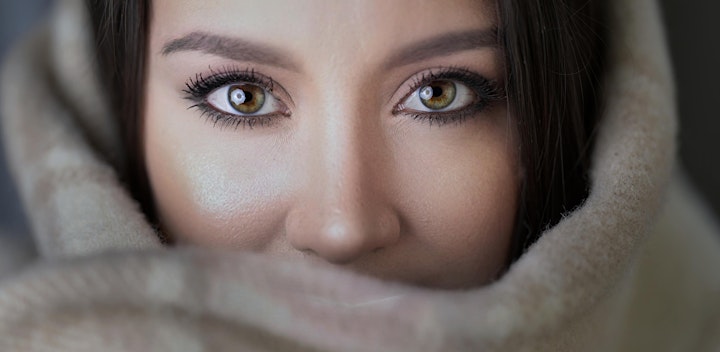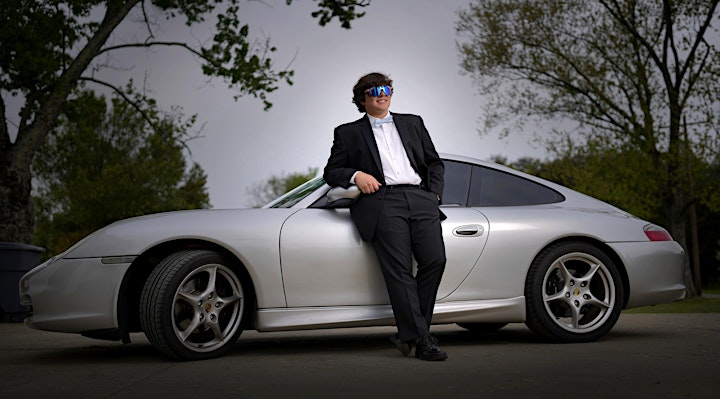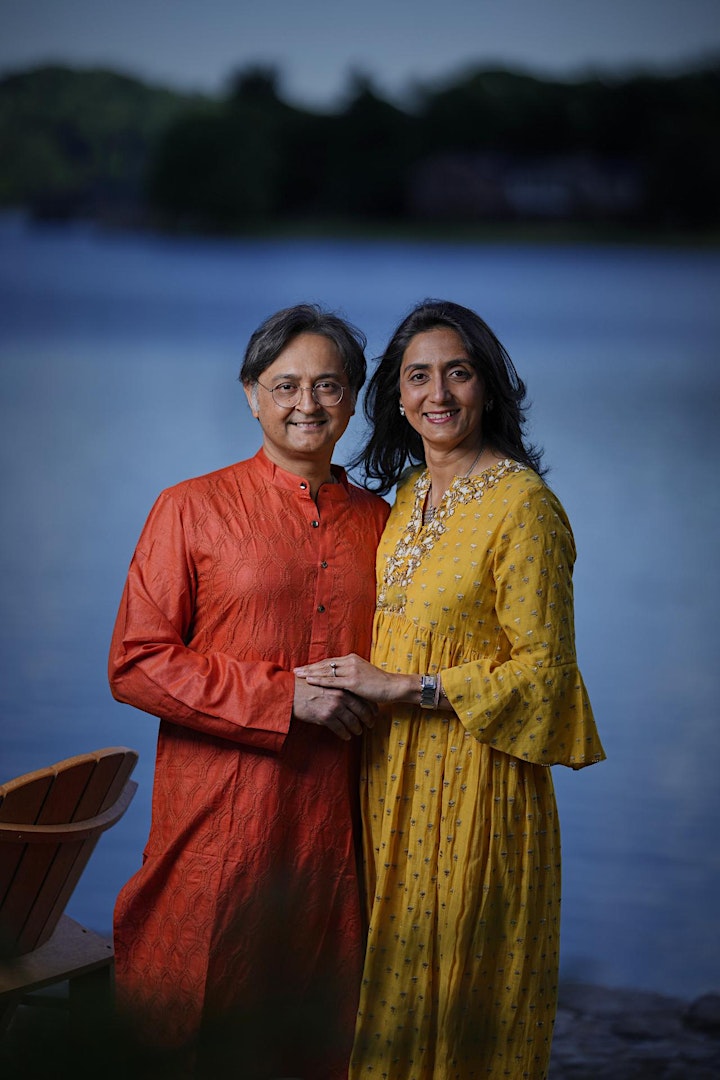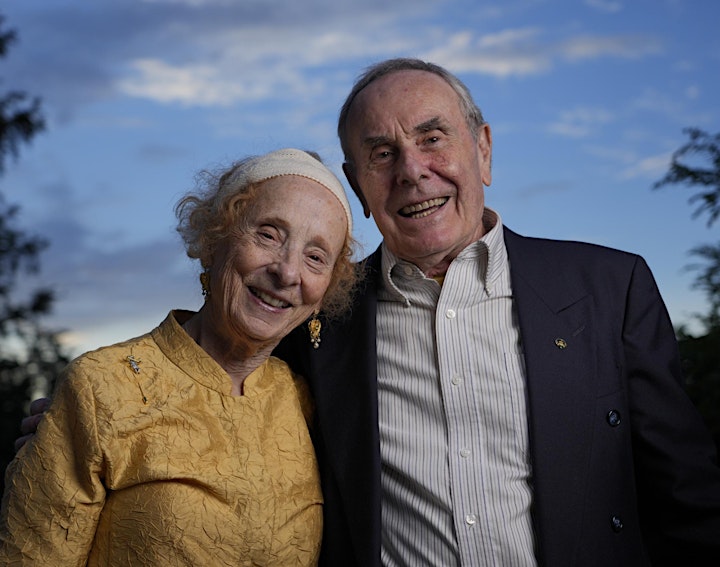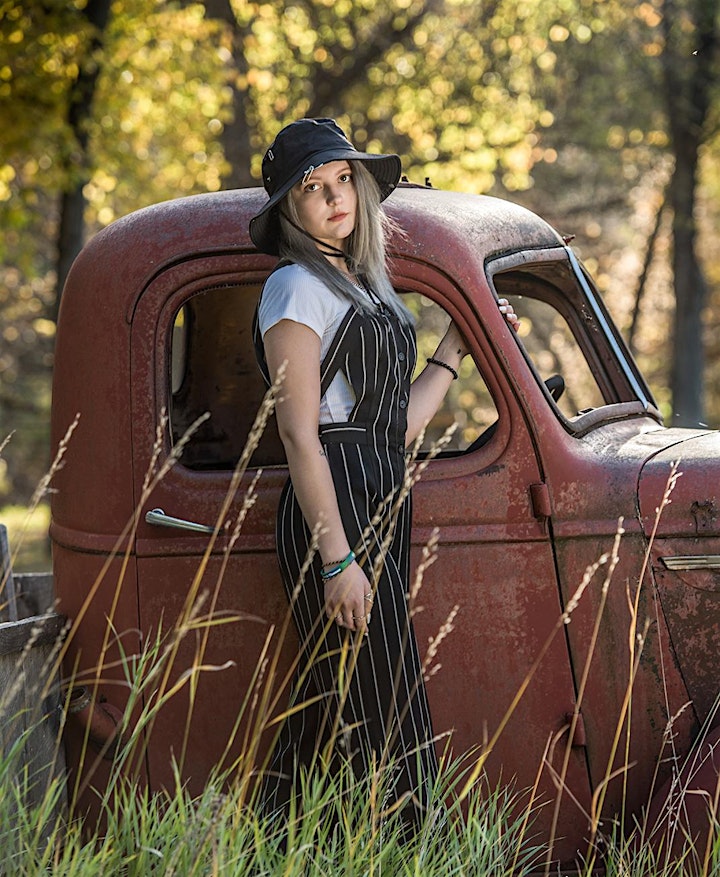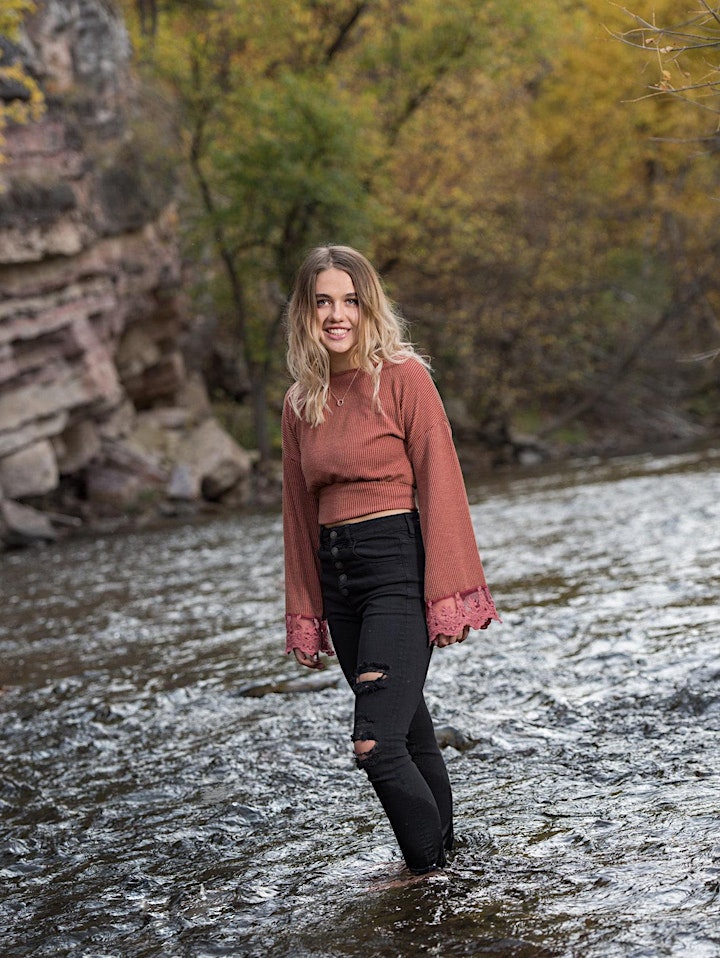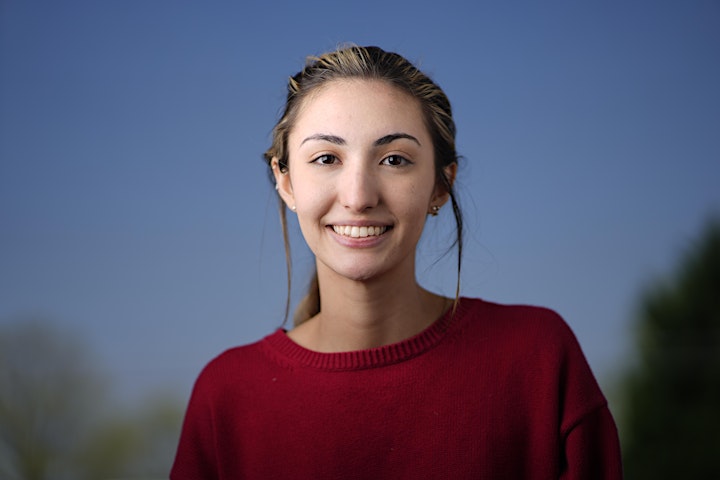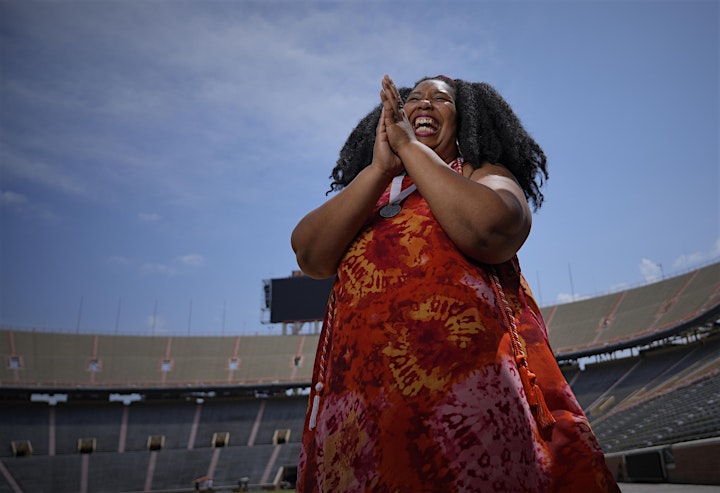 Organizer of Photography Workshop: Portraits on Location and in the studio
Patrick Murphy-Racey is an energetic former Sports Illustrated photographer and is sponsored by Sony (Artisan of Imagery).  He has been using lighting for editorial, commercial, and advertising clients for the last 30 years.  Mastering lighting is essential to making money in photography, as well as simlply making beautiful photographs.