Photography Workshop - Miss Macaroni (Stevie) at the Wyoming Farm Studio
Event Information
Location
Miller's Farm Stand (Meeting Place)
10140 Piscataway Rd
Clinton, MD 20735
Description
Our last Sunday Feature Model Photography Workshop of 2017 will feature art nude model Stevie Anne (aka Miss Macaroni), visiting from North Carolina.
Stevie has beautiful skin and long brown hair, and a sculptured figure, along with her great personality and sense of humor! It's always a treat to shoot with her :)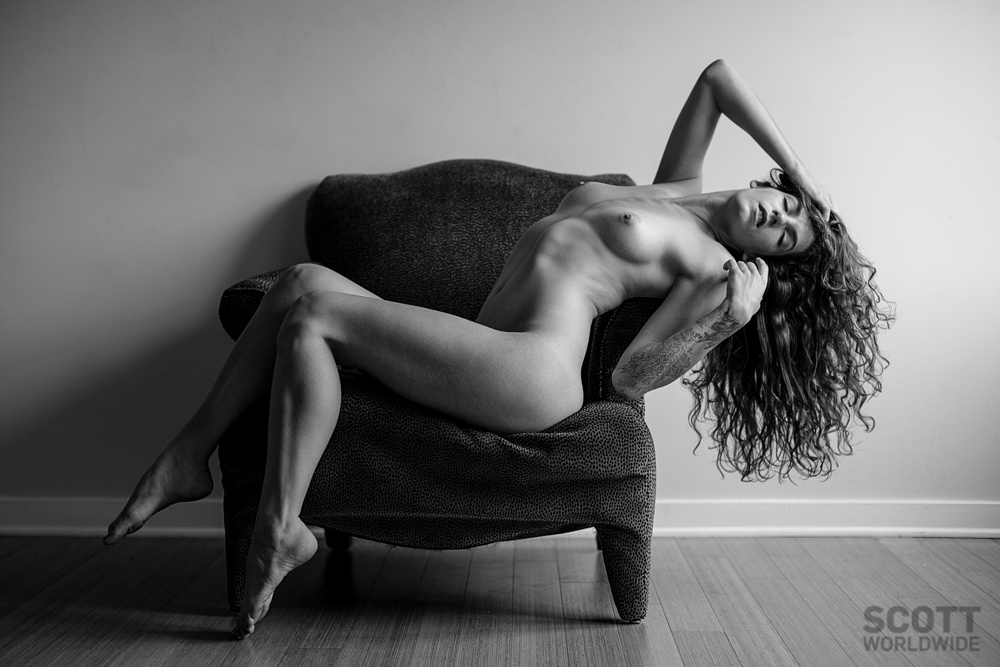 (Photo supplied by the model)
The workshop, from 2 pm to 5pm will be on location at the Wyoming Farm Studio in an 1850's farmhouse, full of antique furniture and props where you can pose Stevie. (We will meet at nearby Miller's Farm Produce Market, which is easier to find). Weather permitting, we will use available light, but studio lights will be on hand if needed.
Some examples of images that can be created in this workshop are:
I. Art Nude Portraits - Take advantage of the great window light, and antique props and the architectural details of the house to do a nude portrait, with a model nude or partially clothed in period clothes.
II. Transitions - Use the doorways, halls and other spaces in the 1850's farmhouse to create structure and a sense of mystery as the model moves from one space to another.
III. Abstract Images - Photography which reduces the frame to the essential, the nude figure and an artifact in the house, such as a piece of antique furniture, an 1850's bannister, a fractured window frame, etc…
You can see images of the kind of photography that can be produced at Wyoming Farm in the photo album for this workshop at https://carriagehousestudio.smugmug.com/Wyoming-Farm/

After the workshop, there will be 1 on 1 sessions available with Stevie ($60/30 minutes)
You can see Stevie's portfolio at: http://www.steviemacaroni.com/

or https://www.modelmayhem.com/MissMacaroni
The workshop will be limited to 6 photographers.
Workshop Fee: $150
DEPOSIT OF $50 REQUIRED - Pls make payment of $50 to RSVP at Eventbrite, the Balance is due at the workshop.
To learn about future workshops, subscribe to our free newsletter at:
http://carriagehousephotography.com/subscribe/
For Questions or Comments please contact: studiopfp@gmail.com
Date and Time
Location
Miller's Farm Stand (Meeting Place)
10140 Piscataway Rd
Clinton, MD 20735