Description
Photography | Wicked Trees of Chinsegut & Social Hour
Tues Oct 31 | 10am – 2pm | $20 Workshop
It's Halloween and what better way to celebrate photography than to bring out the wicked side of nature.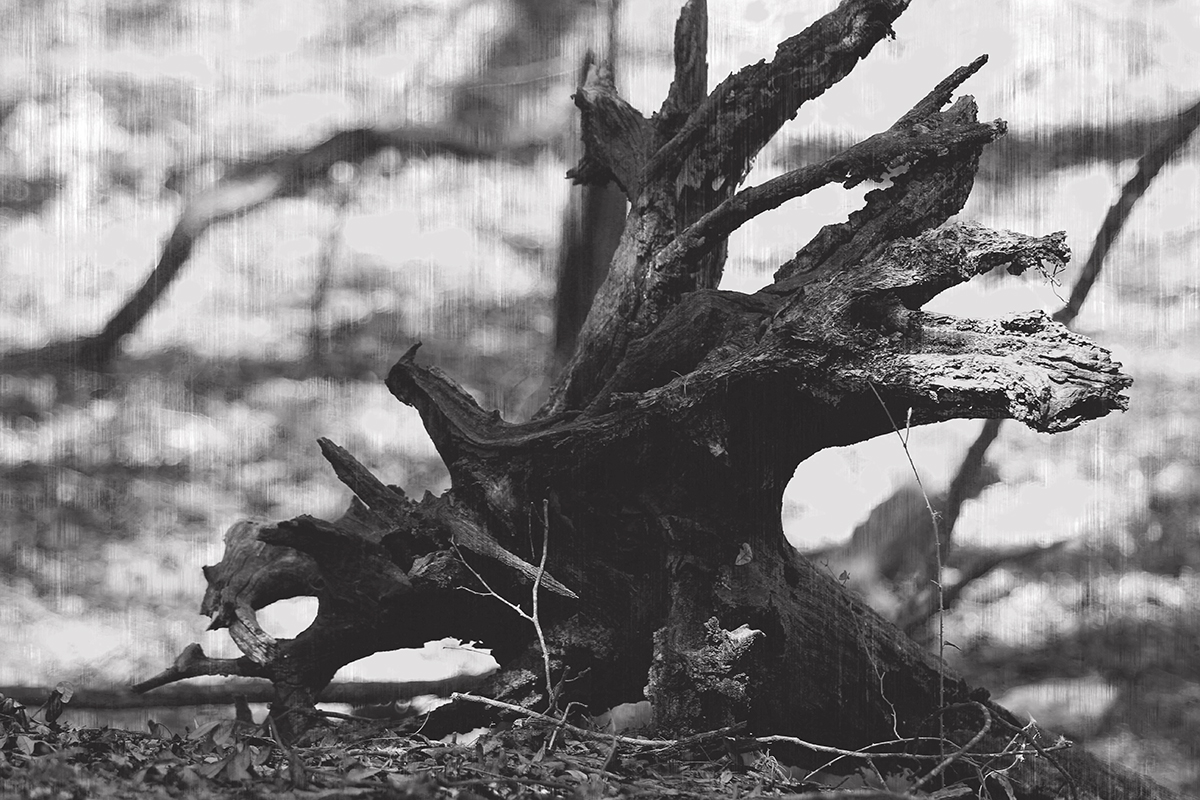 There is a place that lies deep within May's Prairie… a place of secret tales... The roots of these trees hid so many secrets underground, but the ones that uprooted released them into the prairie. The twisted, curved, broken and shattered limbs display the century old secrets and it's on this day their story can be told.
For this nature photography workshop we will be focusing on creating a photographic tale by learning how angles and point of view can bring out a true expression of this day's Halloween Spirit.
Photographers will also learn to photograph in Black and White and understand contrast and exposure settings as well as how light and shadow can add effects your photo.
A seek and find adventure is in store for those that want to tap into a different view of photography. After this workshop, join us for a Halloween social hour and talk about those creatures of the night!
Bring Camera, Water, Snack, Notebook for notes, bug spray and please wear closed toe shoes.
Follow us on creative-nature-photography.com for updates and other workshops!
Any questions, please feel free to contact Alice @ 352-232-6092 or Email: alice@green-flymedia.com
---Information about this workshop maybe updated prior to workshop date.