Photography Walk in Muir Woods

Multiple Dates
Event Details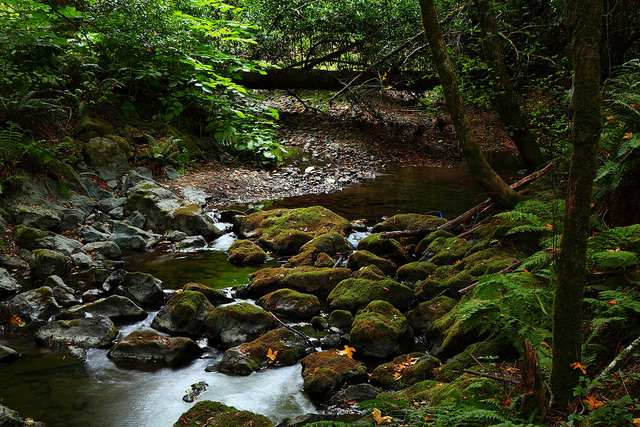 Please join us on a two-hour, light stroll through Muir Woods National Park!  Whether Muir Woods is your second home or you're seeing it for the first time, this cathedral of redwoods never ceases to amaze. Some around 800 years old, up to 250 ft high- they make other trees look like toothpicks!

It will be a small class of 5-10 people in all different levels of photography. No prior experience is necessary to attend. Just a desire to improve your photography skills. We'll teach you how to stop relying on automatic, and get those shots worth framing!  You'll understand concepts like exposure, aperture, depth of field and shutter speed, and probably never want to use the "automatic mode" again.

Any specific questions about equipment will be answered. Please bring your camera, lens/lenses, and a tripod, if you have one (not mandatory). Once you register, you will receive more details about where to meet.

Have more questions? Please shoot us an email for a quick response
*** we only post dates about a month in advance, so please check back later for more dates.
Where

Muir Woods National Park
Muir Woods Rd
Mill Valley, CA 94941


Multiple Dates
Add to my calendar
Photography Walk in Muir Woods