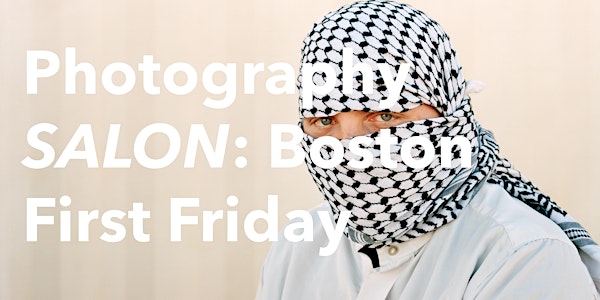 Photography SALON: Boston - First Friday Reception
Photography SALON: Boston - First Friday Reception
When and where
Location
Adam&Co 450 Harrison Ave Suite 304 Boston, MA 02118
About this event
You are invited to join us for a First Friday Reception for SALON, photographic work by Claire Beckett, Justin Kimball, Camilo Ramirez and Brian Ulrich. This evening will also celebrate the launch of Camilo Ramirez's first monograph, Another Eternity. This event is free and open to the public.
SALON is a showcase of photographic work by Claire Beckett, Justin Kimball, Camilo Ramirez and Brian Ulrich. The four artists hold monthly meetings to critique and offer support of each other's work and practice. SALON was born out of these meetings, and functions as a group studio visit where invitees can view works in progress, finished work, and books by the artists. In the evolving landscape of the art world, SALON serves as an alternate model for artists to share their work with professional and public audiences.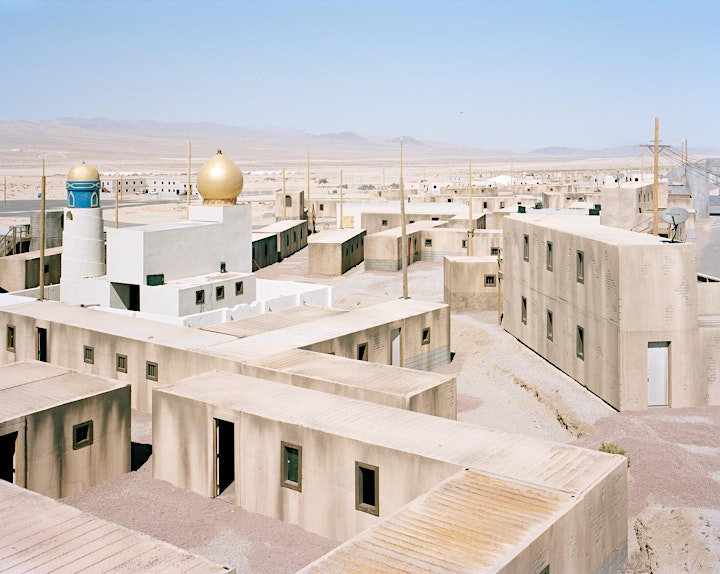 Claire Beckett is based in Boston. Her photographs seek to understand notions of citizenship and belonging within the United States. Recent projects look at cultural appropriation within American military training, including the use of fake Arab villages and costumed role-players, and the experience of American converts to Islam. Her photographs have been shown in solo exhibitions at the Wadsworth Atheneum, Carroll and Sons Art Gallery and the University of Rhode Island, and in group shows at Mass MoCA, the National Portrait Gallery, the Nelson-Atkins Museum, Aperture Foundation, and FOTODOK (NL), among others. She has been awarded an Artadia Award, a Massachusetts Cultural Council Grant, and was artist-in-residence at Light Work. Her work has been featured in Artforum, Public Culture and The Boston Globe.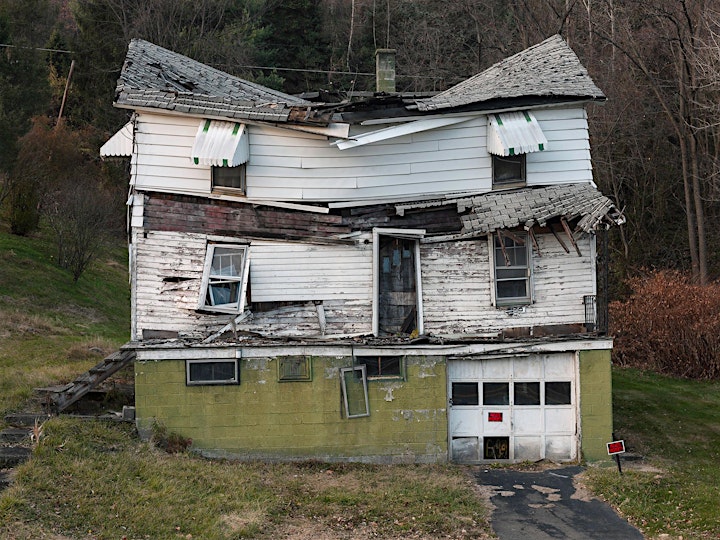 Justin Kimball lives in Northampton, Massachusetts where he is the Conway Professor of New Media and head of the Studio Art Program at Amherst College. His photographs about human struggle, loss and hope carry a specifically American subtext and consider the historical, social and political times through the landscapes, homes and people who live there. He is a recipient of the Guggenheim Fellowship, the Aaron Siskind Fellowship, Harvard's J. A. Kittredge Fund, Center- Santa Fe's Project Development grant and Philadelphia Museum of Art Photography Competition. His work is held in over thirty public collections, including the Art Institute of Chicago, J. Paul Getty Museum, Nelson Atkins Museum, Museum of Fine Arts Houston, Museum of Fine Arts Boston, Library of Congress, High Museum of Art, Amon Carter Museum, San Francisco Museum of Modern Art and the National Gallery of Art. Kimball is the author of the monographs Where We Find Ourselves (Center for American Places, 2006), Pieces of String (Radius Books, 2012), and Elegy (Radius Books, 2016).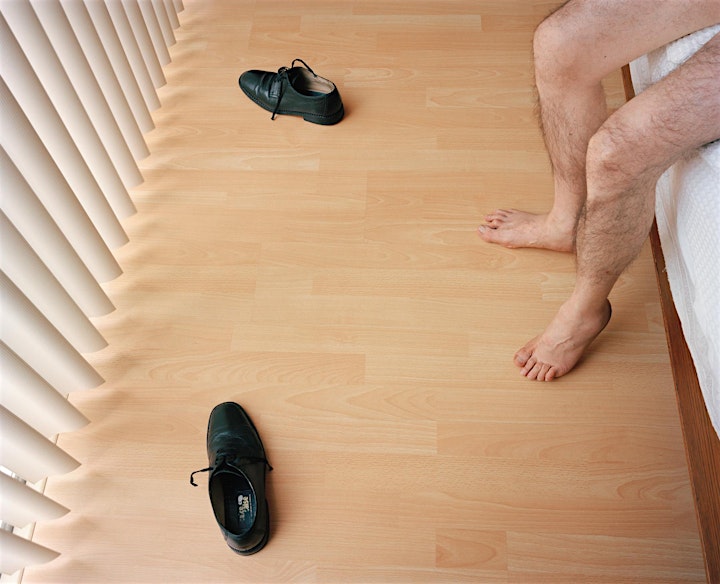 Camilo Ramirez is a photographer born in Santa Monica, California and raised in Bogota, Colombia as well as various cities throughout California, Texas and in Miami, Florida. He currently serves as Associate Professor of Photography & Associate Chair of Curriculum at Emerson College in Boston. His awards include a Massachusetts Cultural Council Fellowship, an Emerson Consumer Awareness Grant, and a Lensculture 50 Emerging Talent Award. His work based on the U.S. Gulf Coast has been exhibited by venues such as the The Museum of Fine Arts-Boston, Ft. Wayne Museum of Art, The Royal Photographic Society, The Griffin Museum of Photography, SF Camerawork, and The Houston Center for Photography. His first monograph, Another Eternity, is to be released by BOAAT Press in 2019.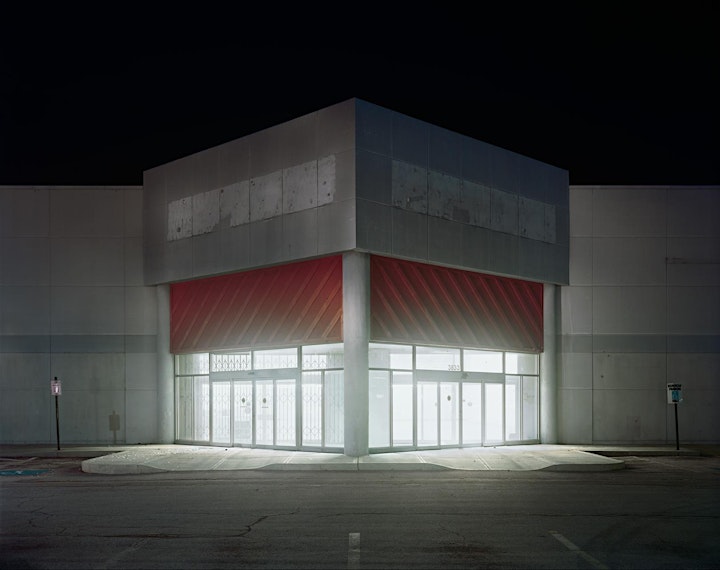 Brian Ulrich lives in Providence, RI and is an Associate Professor at the Photography Department Head at the Rhode Island School of Design. His photographs portraying contemporary consumer culture are held by major museums and private collections such as The Art Institute of Chicago; Baltimore Museum of Art; The Cleveland Museum of Art; Eastman Museum; The J. Paul Getty Museum; Milwaukee Art Museum; Museum of Contemporary Art San Diego; Museum of Contemporary Photography; Museum of Fine Arts, Houston; and the North Carolina Museum of Art. Ulrich was awarded a John Simon Guggenheim Memorial Fellowship. His first major monograph, Is This Place Great or What was published by Aperture in 2011. His forthcoming publication, The Centurion will be published by FW: Books.