Sales Have Ended
Registrations are closed
Thank you for registering, we look forward to seeing you at this event of WMA! 謝謝登記,我們期待在WMA的活動中見到您!
Sales Have Ended
Registrations are closed
Thank you for registering, we look forward to seeing you at this event of WMA! 謝謝登記,我們期待在WMA的活動中見到您!
About this Event
In this 1.5 hour session, Yumi Goto and Brendan Embser will explore the meaning and importance of publishing photography, share their experiences as editors and book curators, and discuss the process of visual narration through magazines and photobooks. The talk is suitable for participants who wish to further develop their creative process, better narrate skills, or plan to publish their own photobooks.
Speakers:
Ms Yumi Goto, independent photobook publisher and co-founder of the Reminders Photography Stronghold, Tokyo, and Mr Brendan Embser, managing editor of Aperture magazine and editor of several Aperture books, will be interviewed by Mr Tse Ming Chong, Chairman of Lumenvisum.
Date: 11 December 2019 (Wed)
Time: 7 pm - 8:30 pm
Venue: WMA Space
8/F., Chun Wo Commercial Centre, 23 -29 Wing Wo Street, Central, Hong Kong
Capacity : 50
The session will be conducted in English.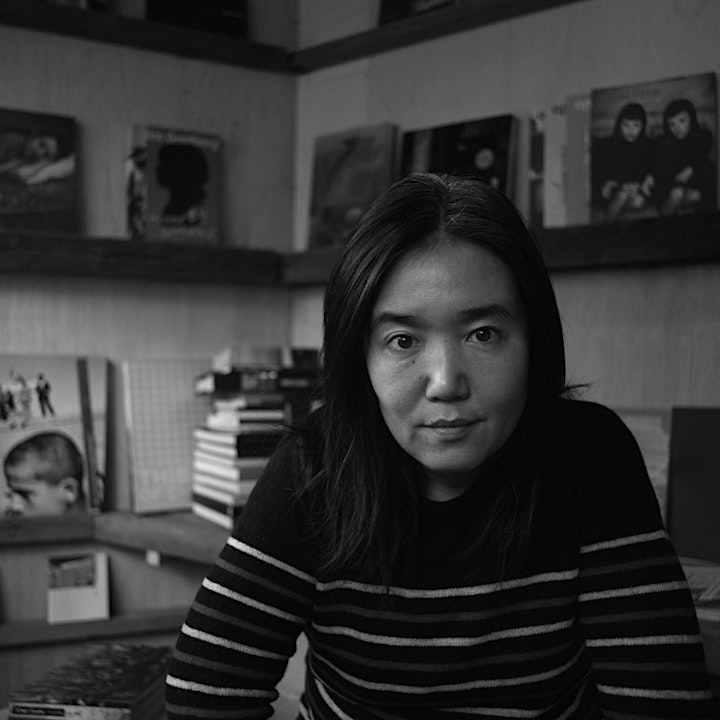 Yumi Goto is an independent photography curator, editor, researcher, consultant, educator and publisher who focuses on the development of cultural exchanges that transcend borders.
She collaborates with local and international artists who live and work in areas affected by conflict, natural disasters, current social problems, human rights abuses and women's issues. She often works with human rights advocates, international and local NGOs, humanitarian organizations and as well as being involved as a nominator and juror for the international photographic organizations, festivals and events.
She is now based in Tokyo and also a co-founder and curator for the Reminders Photography Stronghold which is a curated membership gallery space in Tokyo enabling a wide range of photographic activities.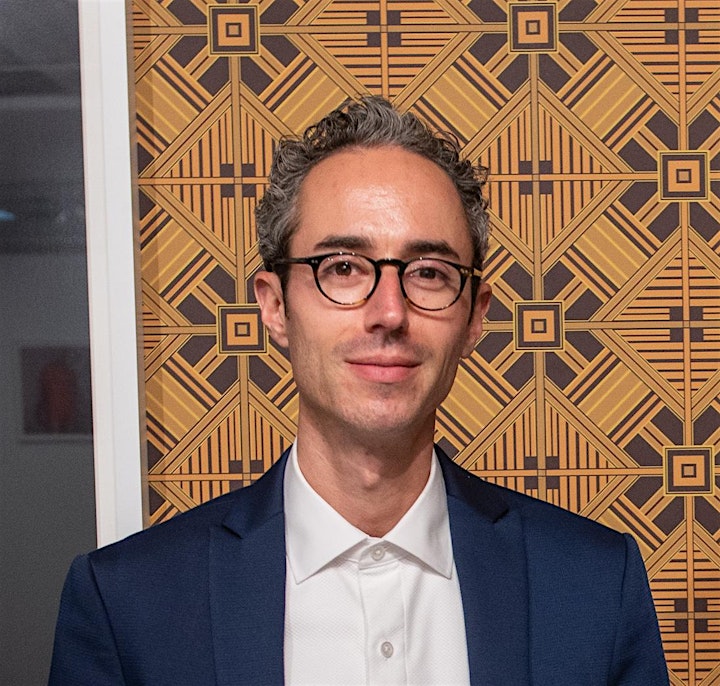 Brendan Embser is the managing editor of Aperture magazine. He is the editor of the Aperture books Deana Lawson: An Aperture Monograph (2018), Chloe Dewe Mathews: Caspian: The Elements (2018), and Ethan James Green: Young New York (2019), and the managing editor of Aperture Conversations: 1985 to the Present (2018). Embser has served on the jury for the Addis Foto Fest, the Changjiang International Photography and Video Art Biennale, Photo Is:rael, and the Sony World Photography Awards. Formerly the director of exhibitions at The Walther Collection, Embser holds a BA in English from Haverford College and an MA in Africana Studies from New York University, and he has contributed essays and interviews to Another Africa, Contemporary And, n+1, Objektiv, Aperture Online, and Aperture's PhotoBook Review.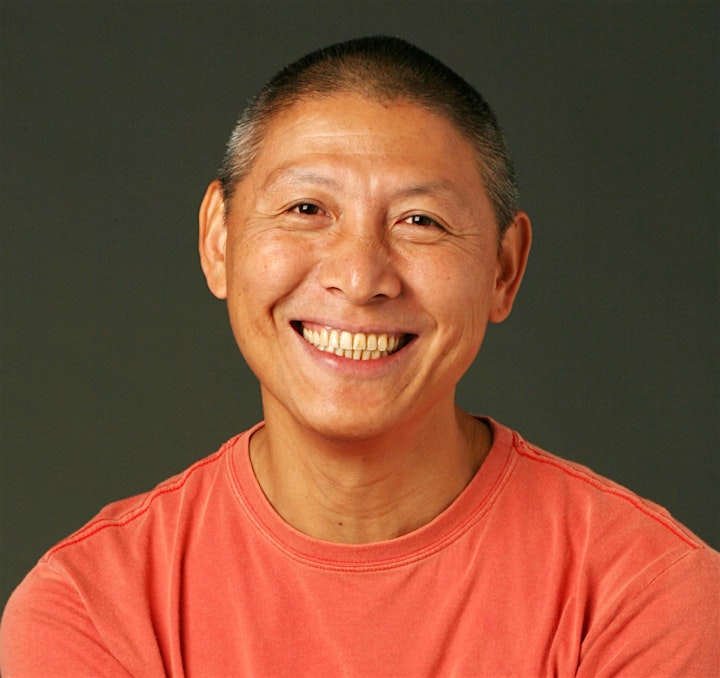 Tse Ming Chong is currently the Principal Lecturer at Hong Kong Design Institute. Tse's artistic pursuit started over 25 years ago with his photograph of Mao Zedong's portrait taken down from Tiananmen Square. He has documented Hong Kong ever since – its change of sovereignty, its evolution as a metropolitan city in China and the effects of 'One Country, Two Systems' on its inhabitants. His works are held in the collections of the Hong Kong Museum of Art, the Hong Kong Heritage Museum and the Hong Kong Film Archive.