Description
Photography | Plant Species ID Illustration
Tues Nov 28 | 10am - 2pm | $20 Workshop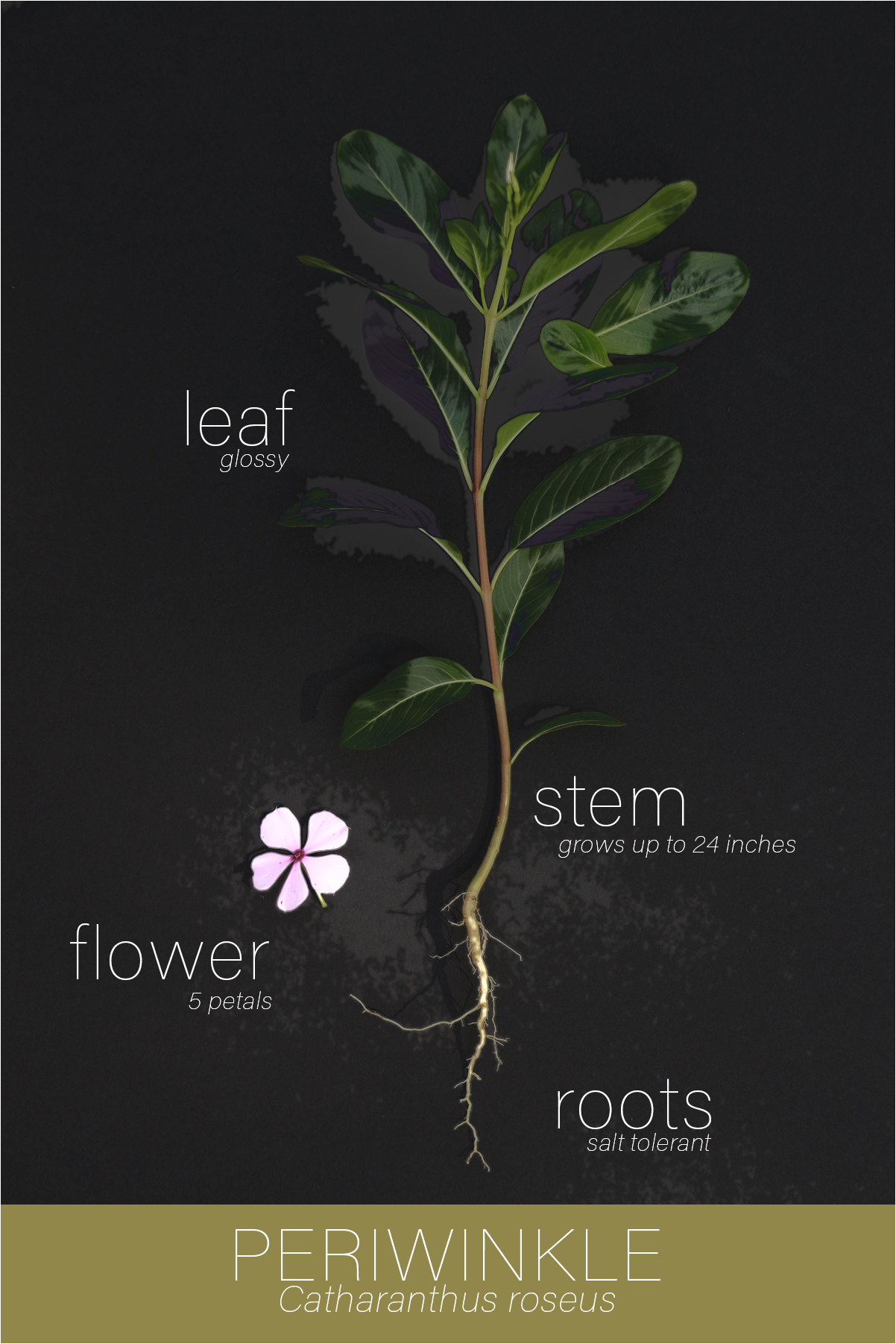 This workshop we will be taking a step back to the early 1900's and recreating a plant species identification illustration. Botanist and educators depend on details to identify plants species and back in the 1900's species identification charts were hand drawn. Fortunately for us we can use our camera to get those close-up details. From leaves to roots… this workshop will give nature photographers a different perspective as well as an educational experience.
*please note for this workshop you must have a laptop and Adobe Photoshop installed.
Bring camera, water and snack, we will be taking a short hike so please wear closed toed shoes.
---
Follow us on creative-nature-photography.com for updates and other workshops!
Any questions, please feel free to contact Alice @ 352-232-6092 or Email: alice@green-flymedia.com
---Information about this workshop maybe updated prior to workshop date.