Description
Photography | Natures Textures
Tue Aug 15 |10am – 1pm | $15 Workshop
Nature can bring inspiration to every photographer and textures of nature can easily spark that inspiration. Texture is a valuable part of plants and wildlife, which many of us don't pay that much attention to.
This workshop photographers will look at detail and focus on layers, lines and other texture interest.
Did you know that texture photos are used in Digital Media for 3D character creations… like Groot!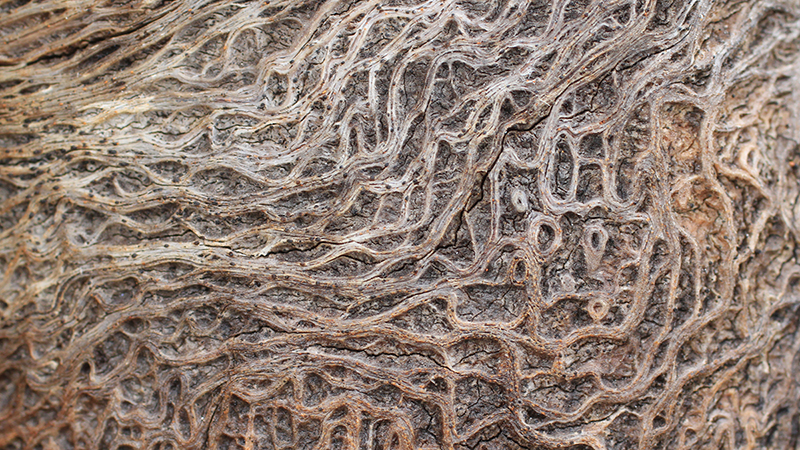 We will take three texture photos and create a photo college in Photoshop!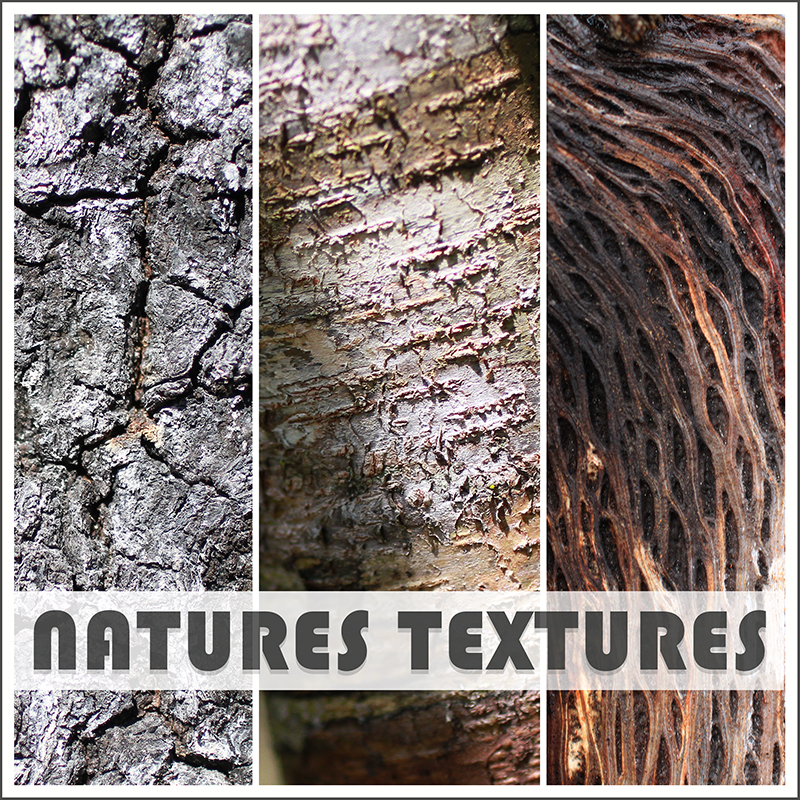 Please bring your camera and laptop with Adobe Photoshop installed.. If you do not have Photoshop, there is a trail version at Adobe.com.
We will be hiking.. so please where sturdy shoes.. no opened toed shoes.
---
Follow us on creative-nature-photography.com for updates and other workshops!
Any questions, please feel free to contact Alice @ 352-232-6092 or Email: alice@green-flymedia.com
---Information about this workshop maybe updated prior to workshop date.