Description
Photography | Nature's Holiday
Sun December 17 | 10am – 2pm | $20
It's all about Celebrating Woodland Joy at Chinsegut Conservation Center. Explore a variety of creative photography projects throughout the day.
Colorful Lights: Bokeh Style, Creating a Woodland Nature mock-up and turning May's Prairie into a winter wonderland.
Please bring camera, water, bagged lunch, laptop. Please wear closed toed shoes...there is a small hike to May's Prairie.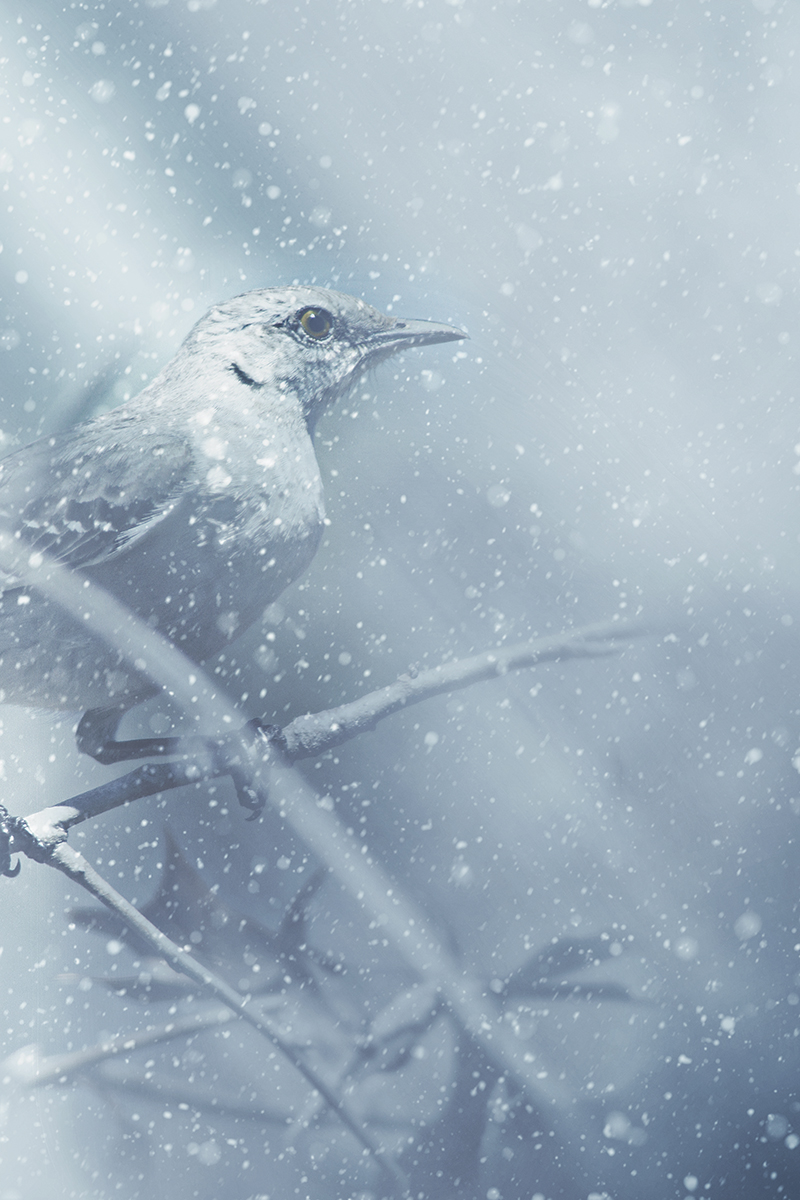 Adobe Photoshop and an additional purchase of Photoshop actions are required for certain projects.
---
Follow us on creative-nature-photography.com for updates and other workshops!
Any questions, please feel free to contact Alice @ 352-232-6092 or Email: alice@green-flymedia.com
---Information about this workshop maybe updated prior to workshop date.