Description
Back by popular demand…Insect Photography!!!!!!
Yes... this nature photography workshop is one of the most favored from our participants.
This workshop we will be learning about depth of field, framing and focus points as well as some of the famous little critters that live within May's Prairie.
From Dragonflies to Beetles this workshop will take you through a world that many don't see.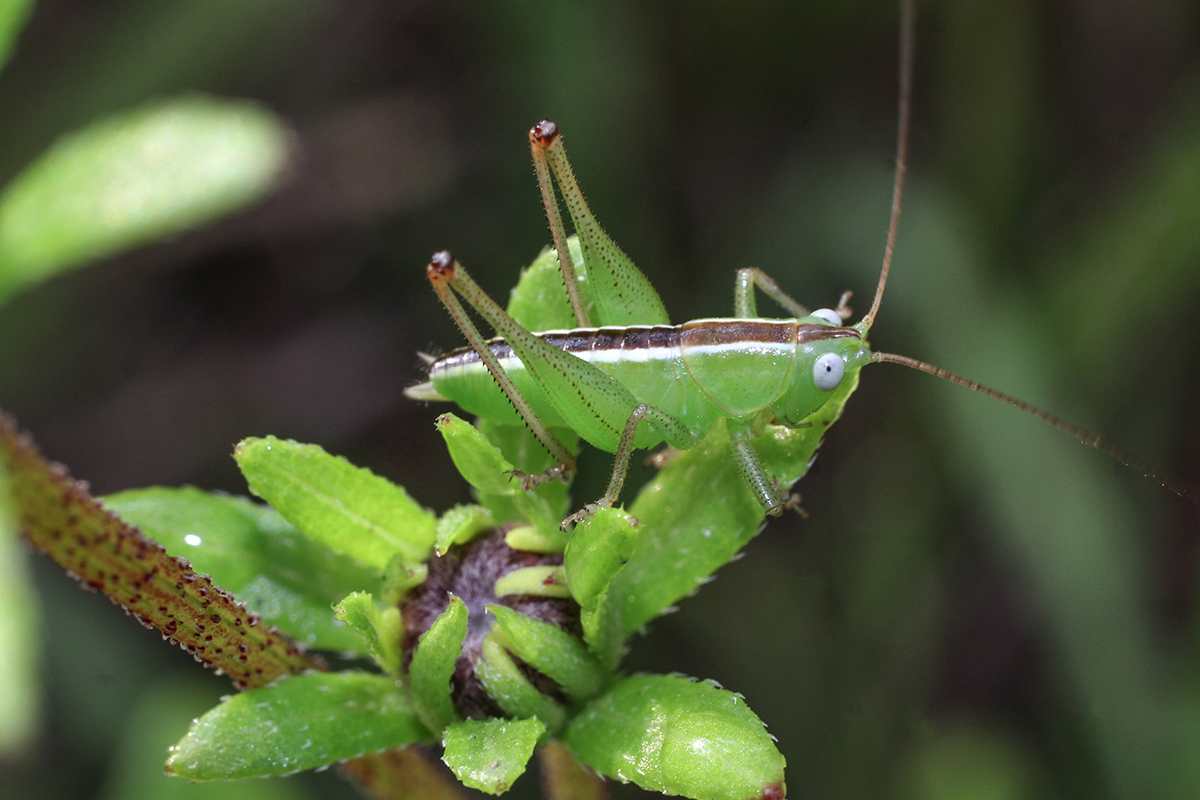 Before the hike, we will preview camera techniques, best settings for insect photography and learn about some of those insects we may encounter during our hike.
What to bring:
· Camera
· Camera Manual
· Bottle Water
· Snack
What to wear
· Comfortable clothing
· Hat
· Sturdy Shoes (no open-toed shoes)
---
Nature is our photography studio… let it be your inspiration
---
Follow us on creative-nature-photography.com for updates and other workshops!
Any questions, please feel free to contact Alice @ 352-232-6092 or Email: alice@green-flymedia.com
---Information about this workshop maybe updated prior to workshop date.