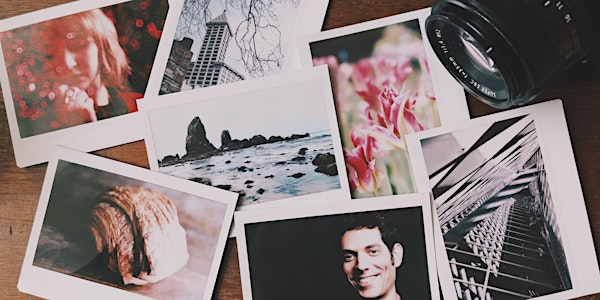 Photography Image Review & Discussion
Photographers: share your work & discuss your work.
Refund Policy
Contact the organizer to request a refund.
Eventbrite's fee is nonrefundable.
About this event
In this digital age, we often share work online but may not always get the feedback we are hoping for. Likes are fun, comments are better, but conversation around the work we make is the best.
Kate is launching this series, to create the opportunity for a curated and caring conversation about the work you are making.
Image reviews or critiques don't have to be scary! Sharing your work in a nurturing, supportive environment can help you grow as a creative.
Share work you a really proud of.
Share work you have struggled with.
Share work that didn't work out.
HOW IT WORKS
Registered attendees will be able to submit one image, anonymously. This allows us to look at the work, unbiased, as a group.
Kate will lead the conversation, encouraging other attendees to share their thoughts as well.
GENRES
In general these sessions are open to all genres, as the series continues Kate may update the concept to highlight specific genres.
HOW TO PARTICIPATE
These sessions will start out online, via Google Meet. As we move into the year, when possible we will try to meet in person.
Registered attendees will receive a link to upload an image, as well as links for joining the online sessions.
GROUP PARTICIPATION
Kate will keep these sessions under 10 people for the time we are together. This will ensure we have time to review everyone's work, as well as discuss as a group.
While Kate will lead the conversation, Kate will encourage the group to join the conversation as well, as this provides a variety of thoughts and views on the work we make.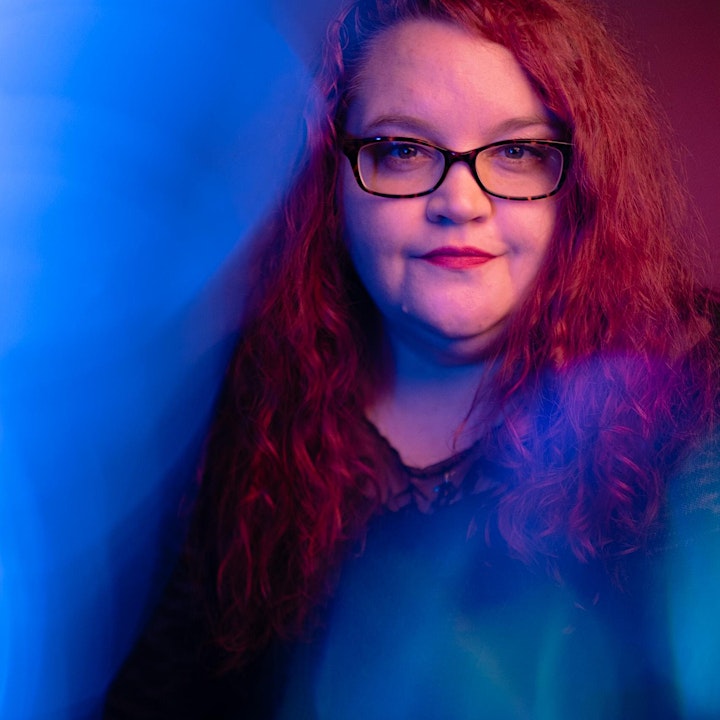 ABOUT KATE HAILEY
Kate is a Portrait & Travel Photographer based in Seattle. Kate's work is a mix of studio portraiture to street photography, blending in movement and stories along the way. When she's not creating images you'll find her teaching Photography, Portraiture & Lighting. Kate is an ambassador for Lensbaby USA.
Her most current work can be found on her Instagram feed @KateHailey.
ABOUT REGISTRATION
By registering for this event, you also agree to receive future emails from Kate Hailey Photography on new events, promotions, and tips on photography. You can unsubscribe at any time.
This event has limited space, as a result, registration is required for each attendee. If you are on the waitlist for this event, you will receive a notification, via email, if a space becomes available for you.
This event is limited to 10 spots with a minimum of 6 registered attendees to run the event. In the event the minimum isn't met, the session will be canceled and attendees who registered will receive full refunds.
This event may be cancelled in the event the minimum registration isn't met.
PRICING, FEES & REFUNDS
In the event of a refund, Eventbrite Fees are not refundable. Eventbrite fees are only refunded if an event is cancelled.
Refunds are only available within 24 hours of a planned workshop.
Refunds are unavailable post-event date.