Description
Photography | Herbs and Cyanotype
The English scientist and astronomer Sir John Herschel discovered the procedure in 1842. Though the process was developed by Herschel, he considered it as mainly a means of reproducing notes and diagrams, as in blueprints.
Anna Atkins created a series of cyanotype limited-edition books that documented ferns and other plant life from her extensive seaweed collection, placing specimens directly onto coated paper and allowing the action of light to create a silhouette effect. By using this photogram process, Anna Atkins is sometimes considered the first female photographer.
At the beginning of this workshop we will learn the history of cyanotype. The second part of this workshop our participants can choose from a variety of herbs, native plants and flowers to begin their cyanotype creation. We then will take this step further to explore creative typography in Photoshop!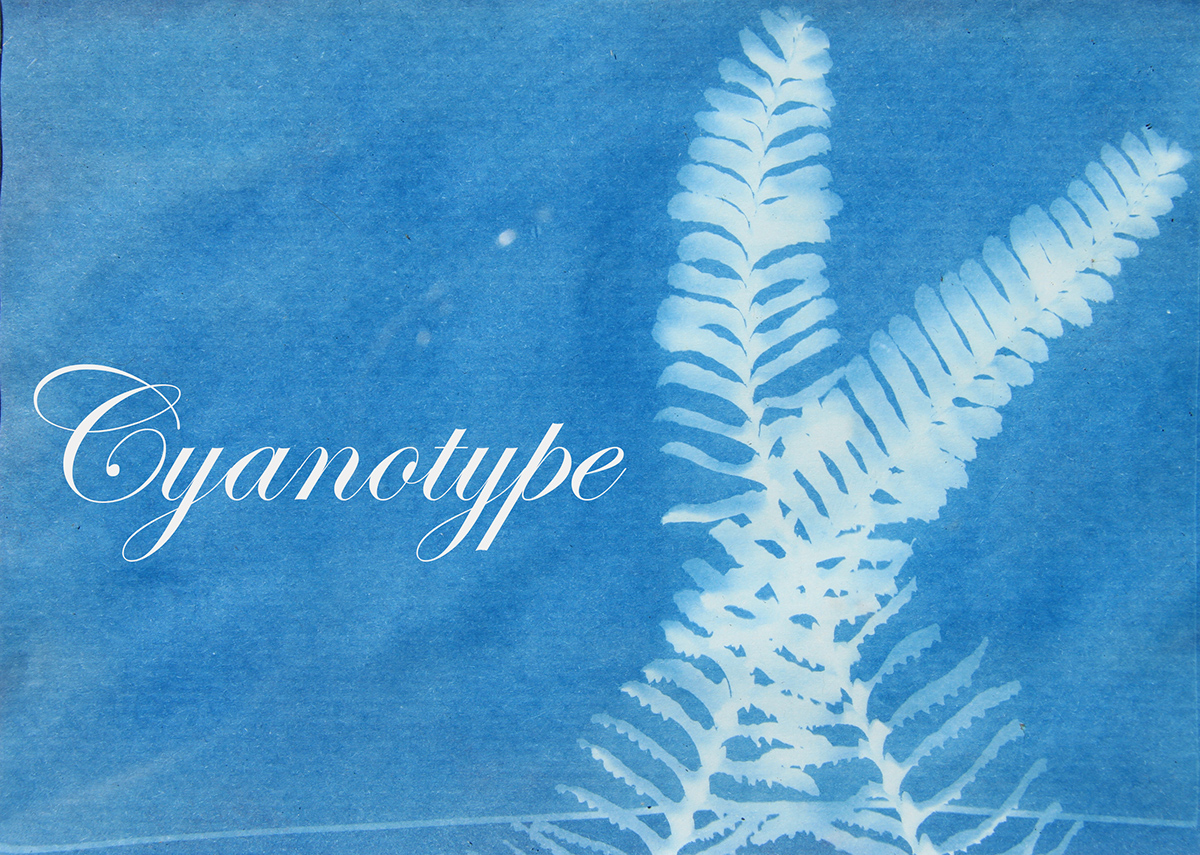 Bring your camera and laptop. Please have Adobe Photoshop installed on your laptop. If you do not have Adobe Photoshop there is a trial version at Adobe.com
---
Learn about fonts, character settings in Photoshop to expand your nature inspired creativity.
Tue Aug 29 | 10am to 1pm | $15 Workshop
---
Follow us on https://creative-nature-photography.com/ for updates and other workshops!
Any questions, please feel free to contact Alice @ 352-232-6092 or Email: alice@green-flymedia.com