The Photography Happy Hour is a space to ask all of your photography related questions while enjoying your favorite beer, cocktail or tea.
About this event
The Photography Happy Hour is a space for photographers to ask any questions that are on their minds. The discussion is open to photographers of all skill levels and no question is off limits. We'll discuss camera gear, settings, post processing, my work and any other topic that comes up during the discussion. The event is open to live questions as well as email questions that can be asked in advance of the event. Please send all written questions to info@naturemike.com with the title of Photography Happy Hour. I'll get to as many questions as I can during the discussion.
To start things off I say a few words about my drink of the month and talk a little bit about some of the mistake that I've made as a photographer over the course of the years before opening up the discussion to questions.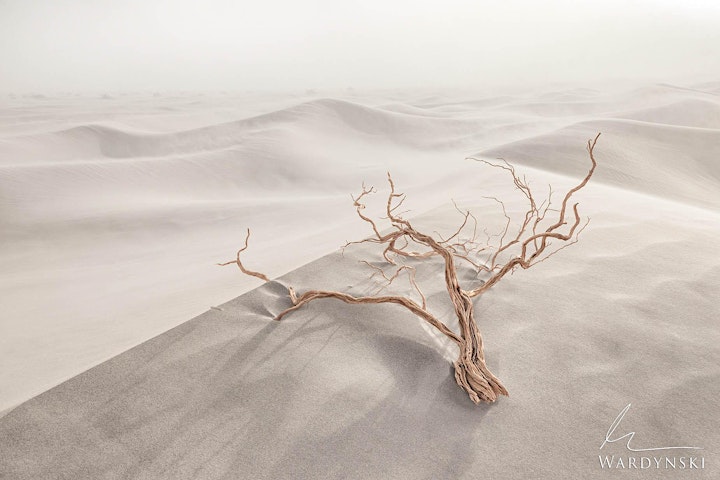 About Your Host
With nearly twenty years of photographic experience I have acquired a wealth of knowledge on the topic of photography. I lead between twenty and thirty photography workshops per year and love to teach as well as learn from my students. I specialize in landscape photography but have experience in a variety of different genres. You can see my work and learn more at www.naturemike.com
I look forward chatting with you!