Photography for Social Media Including Google's Auto Awesome

Monday, June 24, 2013 from 6:00 PM to 9:00 PM (EDT)
Event Details
Photography for Social Media - Martin Brossman & David Williams

The explosion of Facebook, Pinterest and Instagram has proven that photography is a powerful tool to market your business.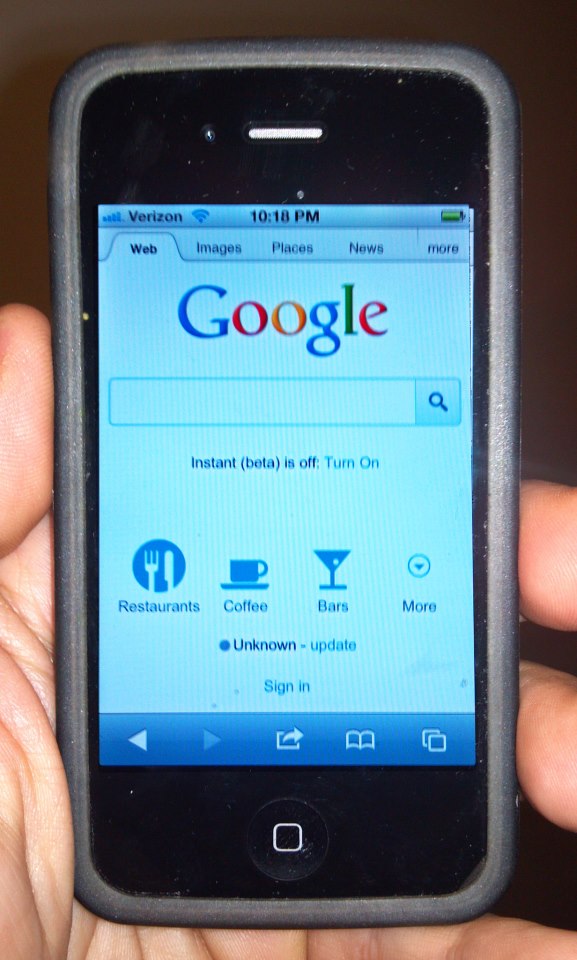 Learn the techniques for being found on the Web by your photos, which leads to higher conversion to clients.

Discover how your smart phone can be a huge  marketing tool!


"Also Included" - learn how Google's upgraded photo system - Auto Awesome - identifies a series of photos taken in a burst sequence and then makes a new image from them, which can also be an animated gif. Auto
Awesome is a tool used to create fun extra photos for you. When the right set of photos are detected, Auto Awesome will create a new composite photo and add it to your collection.
Course taught by Martin Brossman & David Williams

About David:
David Williams is a professional photographer and cinematographer who also does consulting and workshops.  He started in photography in 1981 shooting with film. http://DWPPC.com

Coments about - Photography for Social Media - About the class presented by Martin Brossman & David Williams


David Williams & Martin Brossman on a Google+ Hangout Onair disucssing the class:

When & Where

Center for Excellence
3803 Computer Drive
#106
Raleigh, NC 27609


Monday, June 24, 2013 from 6:00 PM to 9:00 PM (EDT)
Add to my calendar
Organizer
by Martin Brossman
Local Networking, Workshops & Classes
Martin, a success coach, speaker, trainer and author, has been mastering the art of networking in the Triangle since 1982 (www.coachingsupport.com). He has originated numerous successful in-person and on-line networking groups which have facilitated meaningful business connections among members.
Martin is a leading authority on social media and online marketing. He is a dynamic trainer known for his insight and humor. A member of the National Speakers Bureau, Martin is a popular speaker on social media topics.  He teaches at North Carolina community college Small Business Centers throughout the state. (http://www.ncsmallbusinesstraining.com/)

Martin's computer skills have powered his keen ability to create and teach crucial new Internet communications, such as blogging, podcasting and on-line networking. His own podcast show can be heard at (www.InquireOnLine.info).
He offers consulting on how to generate profitable alliances by maximizing face-to-face and on-line presence and managing "the conversation of you" on the Web (www.ProNetworkingOnLine.com ) . 
See all of Martin's connections at www.MartinBrossmanAndAssocaites.com .
Photography for Social Media Including Google's Auto Awesome