---
Photography Classes
By Jeff Cowell
Macro Photography
---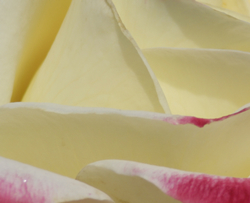 Once you've learned all the basics of Photography it's time to focus on more specific areas like Macro Photography.  Macro Photography is the art of creating an image that is the same size as the original.
What you'll learn in this class
In this class we'll talk about the challenges you'll face with Macro Photography and the methods and tools used to overcome those challenges..

Here's some of the many topics we'll discuss:
Selecting the appropriate equipment.

Positioning yourself to get the shot you desire.

Reflecting your flash or the available light.

Understanding Depth-of-Field as it affects Macro Photos.
This is just an outline of the topics we'll discuss. You'll have the opportunity to get your questions answered in a way that will be meaningful.
---
This workshop will include a 2-hour presentation followed by a 2-hour hands-on session to ensure the individual attention necessary.