---
Photography Classes
By Jeff Cowell
Digital Point and Shoot
Photography Basics
---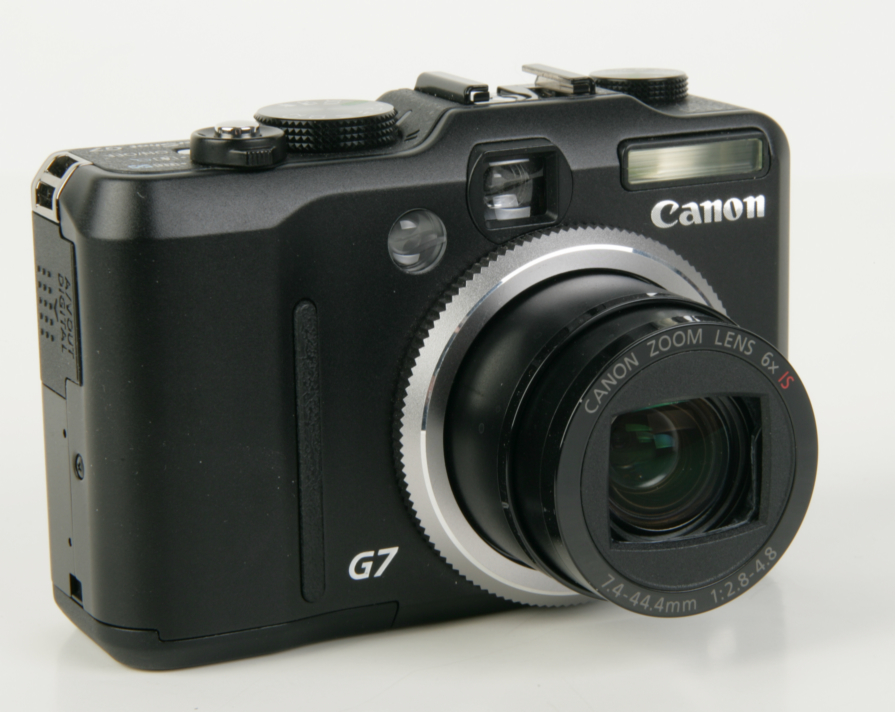 Digital Point and Shoot Photography Basics teaches you to take advantage of the various modes and functions available on your camera so you can create better photos.
This class if for Photographers who are using a Point & Shoot camera and want to get the most out of it.
We'll talk about topics that are common to today's point-and-shoot cameras like:
Image sizes and memory Cards.

Shooting modes and what they really mean.

Playback, Review and using the images once they're captured.

Transferring your pictures to the computer.

Handling the camera to get the best shots.

Composing to photographs instead of snapshots.

Using the Flash and knowing what to expect from it..

Camera options that can help (or hurt) your photos.

Setting up your camera to record everything you might want to access later.
This Workshop will include a 2-hour presentation followed by 2 hours of workshop time where we can deal with your individual cameras and needs.