Description
Photography | Chassahowitzka Bats @ Chassahowitzka WMA
TIME CHANGE
Tues Oct 17, | 6am - 11 am | $20 Workshop (workshop includes daily permit)
This early morning workshop participants will learn how to photograph in Manual Mode. Learn on hand about shutter priority, aperture priority and ISO settings and on camera flash. After the bats are snuggled safety in their homes participants will have a guide drive around the WMA to find what wildlife wakes up this early in the morning!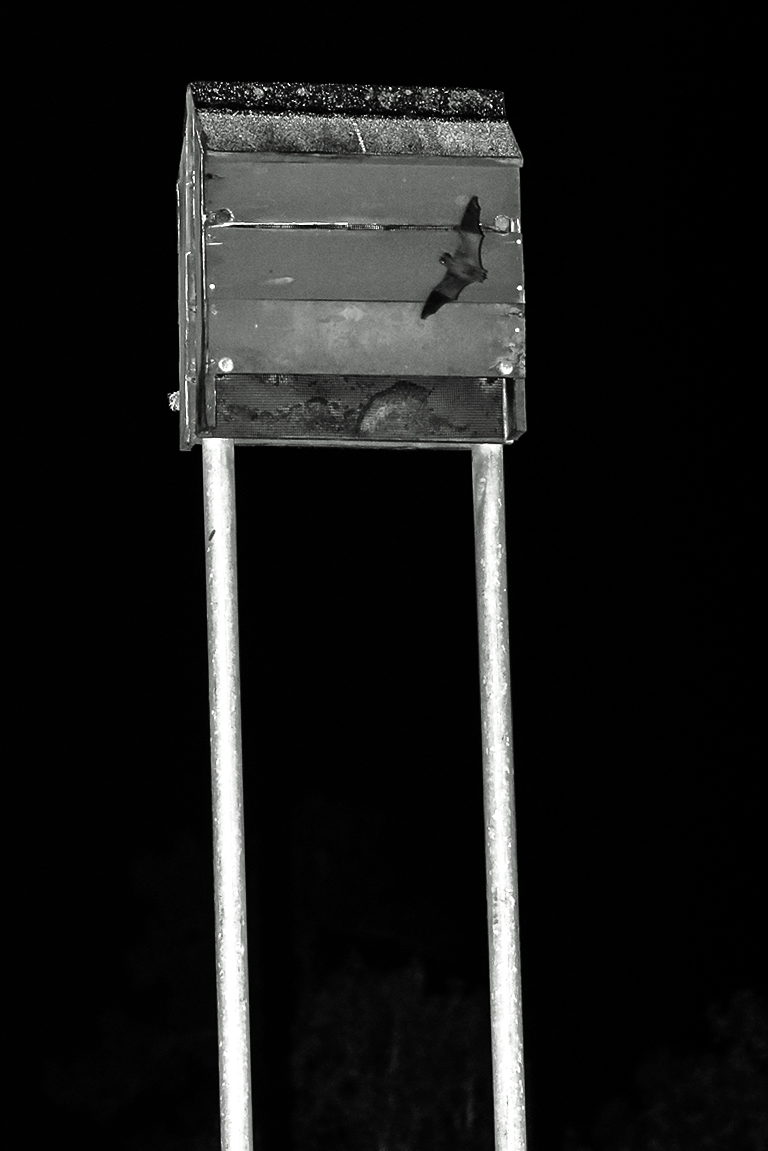 Please bring the following:
Camera, Tripod, Camera Remote (optional), bug spray, extra camera battery and cards, snack, water
Remember to charge your cell phone, charge camera battery and have a full tank of gas,
Please select a date that workshop best for you..
Tuesday Oct 17 | Wednesday Oct 18 | Thursday Oct 19
---
Check out Sunday's Oct 15th Workshop | Photoshop and Lightroom.. .learn quick creative ways to edit your Bat photos!
---
Follow us on creative-nature-photography.com for updates and other workshops!
Any questions, please feel free to contact Alice @ 352-232-6092 or Email: alice@green-flymedia.com
—Information about this workshop maybe updated prior to workshop date