Location
AOMA
4701 West Gate Boulevard
Austin, TX 78745
Description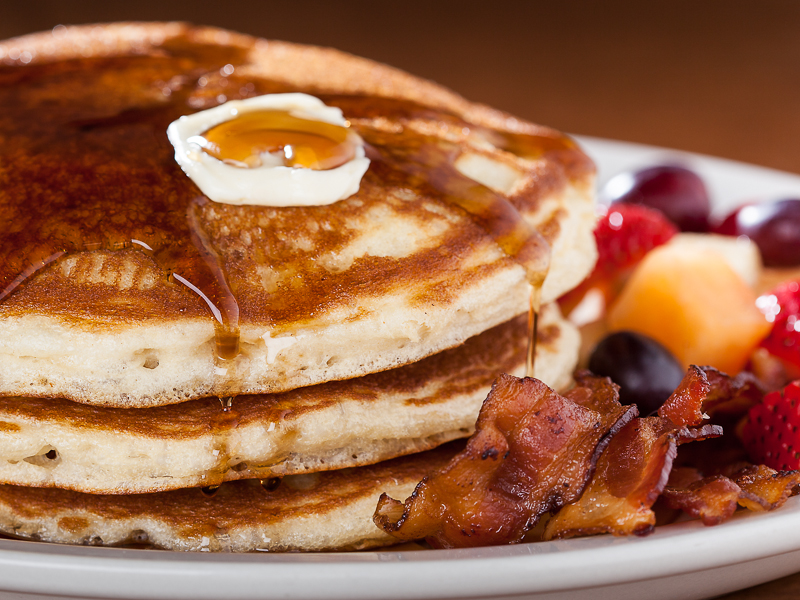 Are you tired of being rejected by FoodGawker? Do your Instagram pics leave commenters asking just what is that? Are all your family photos dark and blurry? You're not alone. Join us for Photography Camp!
Our group of experts, chosen from the Austin food community, will share their knowledge on choosing the right gear, figuring out lighting, styling food, deciding on the best phone app, and more. Whether you're using a DSLR or a camera phone, you'll come away with plenty of tips and tricks to make your photos truly drool-worthy.
Your ticket gets you hands-on training and photography best practices, a yummy box lunch provided by Pamela Jane's New England Lobster Rolls (vegetarian and gluten-free options available), iced coffee sponsored by Chameleon Cold Brew, morning sips and snacks sponsored by Zhi Tea and Better Bites Bakery, and happy hour snacks sponsored by Dinner Lab.
Note - please be sure to select your meal preference when filling out your order. We will not be able to make last-minute accomodations.

THE CLASSES
Food Photography 101 - Melissa Skorpil takes you through everything from how to plan a shoot to setting up lighting and using props.
Photo Editing - Mary Helen Leonard takes you through editing basics.
Don't Fear the Manual Setting - Chris Perez will help you step outside your autofocus safety zone.
Rig It - Ryan Schierling teaches you how to get the most out of your camera.
Phoning It In - Jane Ko will show that gorgeous photos can come from your phone, too.
All About the Gear - Peter Tsai discusses the best gear for your camera.
plus Breakout Shooting Sessions
Sponsored By