Description
Event Schedule:
Session 1: Saturday, 1/13/2018, 2:00 pm - 4:00 pm

Class Description: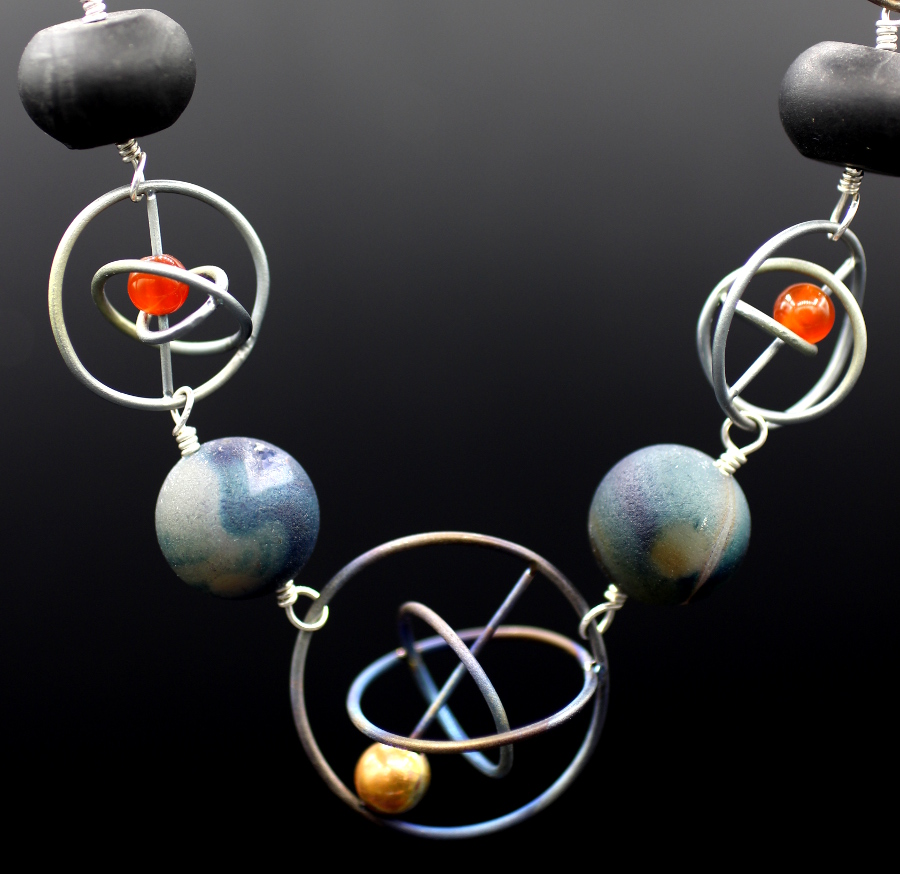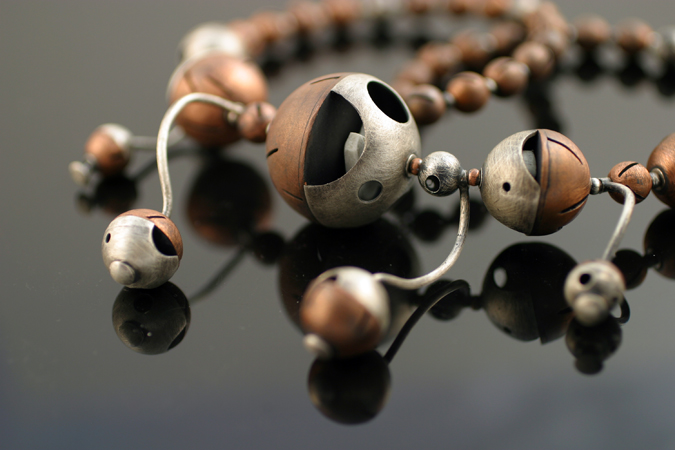 This class is for anyone wanting to take high quality photographs of their jewelry. We'll go over lighting, camera settings and commercially available light boxes. Instructor will bring in a lightbox and Canon SLR.
Feel free to bring in your camera (whether you own something fancy or its just the camera in your cell phone) and some jewelry to photograph. Great for anyone looking to learn about photographing jewelry for their portfolio, website, or Etsy shop!

Class Goals:
Students will come away with familiarity of photographing jewelry.

Project Goals: Students will come away with at least one high quality image of their work.

Prerequisites:
No experience required; students must be at least 18 years of age.
Materials Provided:
Instructor will have one lightbox and one SLR camera for students to experiment with - students are welcome to bring their own camera / lightbox set up. No materials fee for this course.
What to Bring:
You must wear close-toed shoes and secure long hair. We have some aprons available, you may bring your own.
Jewelry that you'd like to photograph and your camera (optional).
A sketchbook for your ideas and notes is handy.
Minimum number of students: 2

Instructor Biography:
Ilana Krepchin has a BA from Hampshire college in Photography and Anthropology, and extensive training in jewelry making from a number of venues including the Decordova Museum. Post-college she worked as the Associate Director of a small non-profit arts collaborative, running teen photography programs. During that period, she took a lot of jewelry making classes at the Cambridge Center for Adult Education and Metalwerx. When she left that job, she immersed herself in the world of jewelry production and craft shows. She worked for many years as a studio manager and production assistant for an established jeweler; and then went out on her own, joining Artisan's Asylum as a member. Check out her work at www.ilanakrepchin.com
---
ARTISAN'S ASYLUM STUDENT POLICIES
Purchase of a ticket expresses acceptance of A2's Refunds and Cancellation policies found here: https://artisansasylum.com/classpolicies/
Students: we love getting your feedback! Fill out this form to be heard!