Join Pro Photo Supply for a presentation on wildlife photography by Nikon Ambassador Kristi Odom.
About this event
Join Nikon Ambassador Kristi Odom as she takes you on a journey to see beauty in wildlife both near and far from home. From the elephants in East Africa to the dragonflies in local parks, she will show that beauty is truly all around, and we don't have to go far to marvel at nature. She will give tips and tricks on how she uses photography and slow motion video to get award winning work close to home.
About your instructor: Kristi Odom is an internationally acclaimed photographer, a filmmaker, and a sought-after motivational speaker. Kristi's work focuses on connecting people emotionally to animals and celebrating those who have a connection to the natural world. When she is not at home in Longmont, Colorado, she travels the world photographing and teaching.
Her accolades include over 60 international photography awards including 2 Nature's Best Photography awards, which exhibited her images at the Smithsonian Museum of Natural History. Her work has appeared either online and/or in print for the following clients: National Geographic, Forbes, Rolling Stone, Microsoft and Outside Magazine.
In presentations and at conferences, Kristi teaches photographers to focus on improving their work by creating an emotional connection, and shows the power of photography to make change. "By using the art of photography I want to help people share empathy for one another and make people care more for the natural world," Kristi says.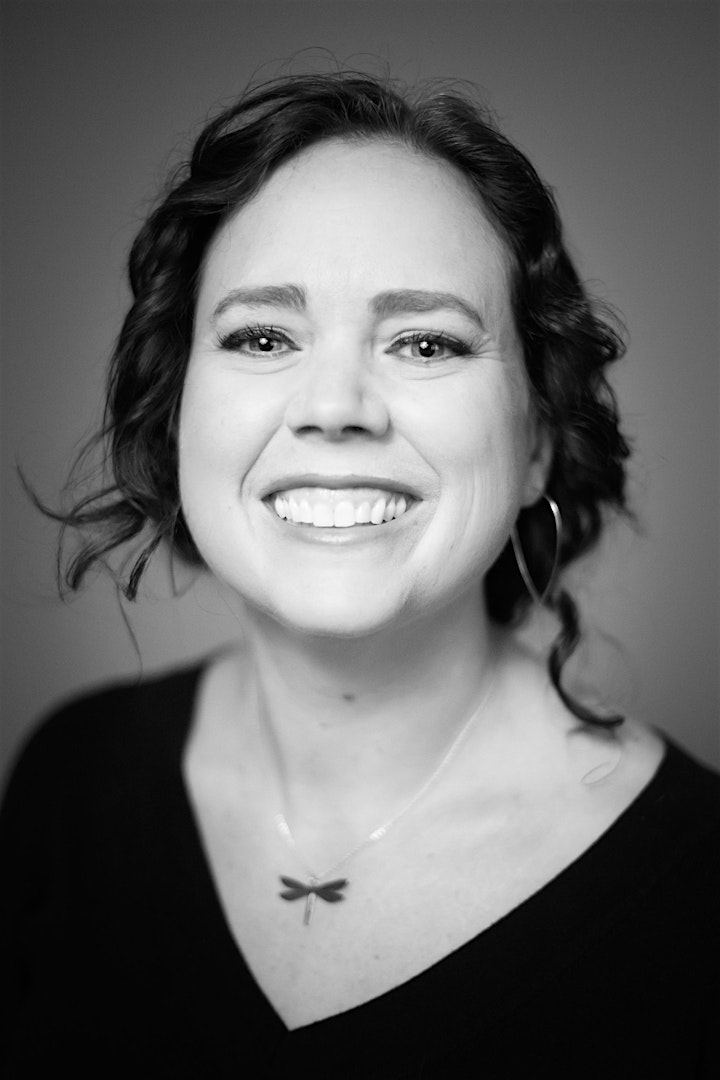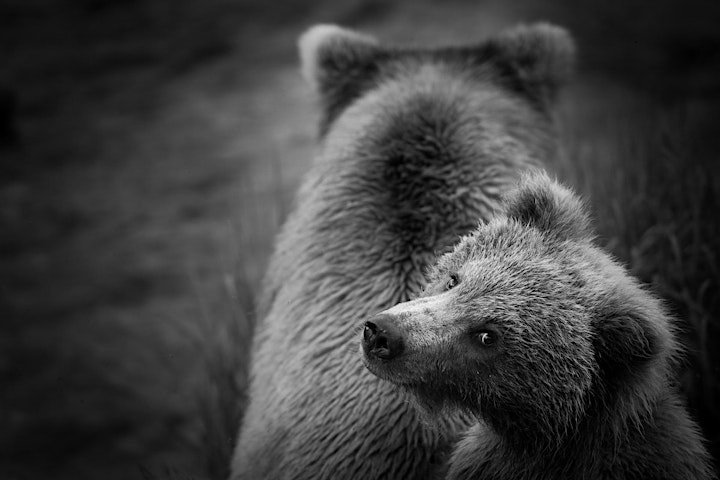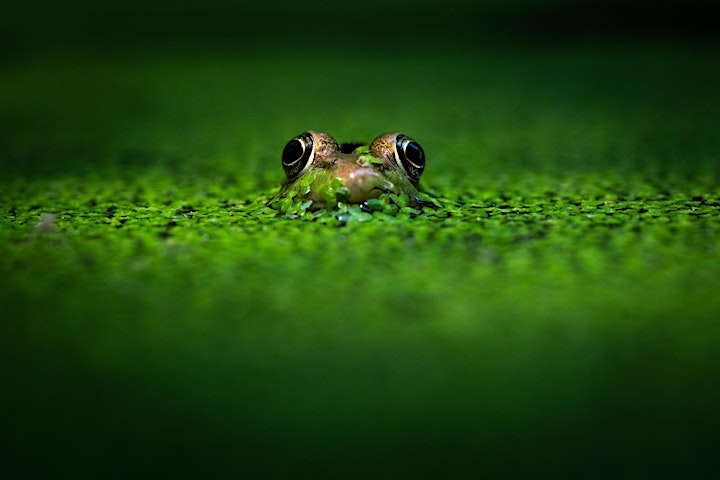 Organizer of Photographing Wildlife Near and Far with Kristi Odom
Pro Photo Supply's mission is to assist our community in pursuit of the art, the craft, the profession and the joy of photography.
Pro Photo Supply strives to provide the products and the expertise to enable each individual to reach their photographic potential: those who record family memories; those who pursue personal expression; those intent in developing their craftsmanship; those who earn a living by creating visual imagery; those who utilize visual technology to enact social change and those who employ photographic imagery to communicate the interconnectedness of our global community.