In this workshop, Owen Sinkus will share his knowledge of photographing along the Rio Grande.
About this Event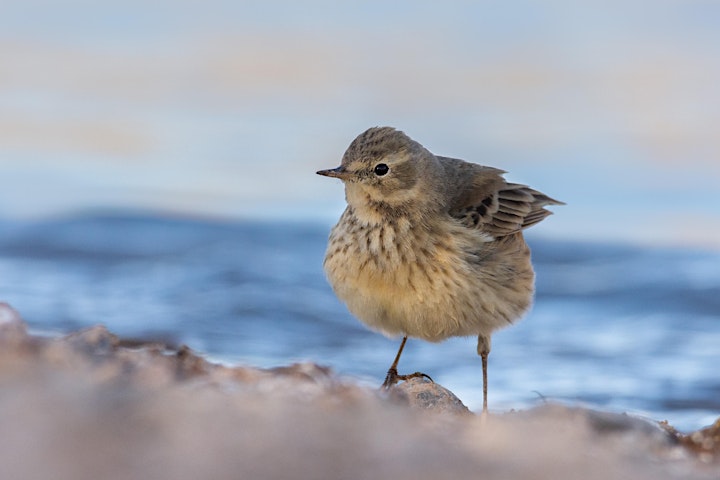 The Rio Grande river is among one of the most expansive and most diverse rivers in North America. It harbors an impressive diversity of wildlife, habitats, and supports an impressive ecosystem. It acts as a major migratory flyway for many species of birds, and is full of life during all seasons. Living along the Rio and photographing this amazing place almost daily offers a unique perspective into the life of the Rio Grande.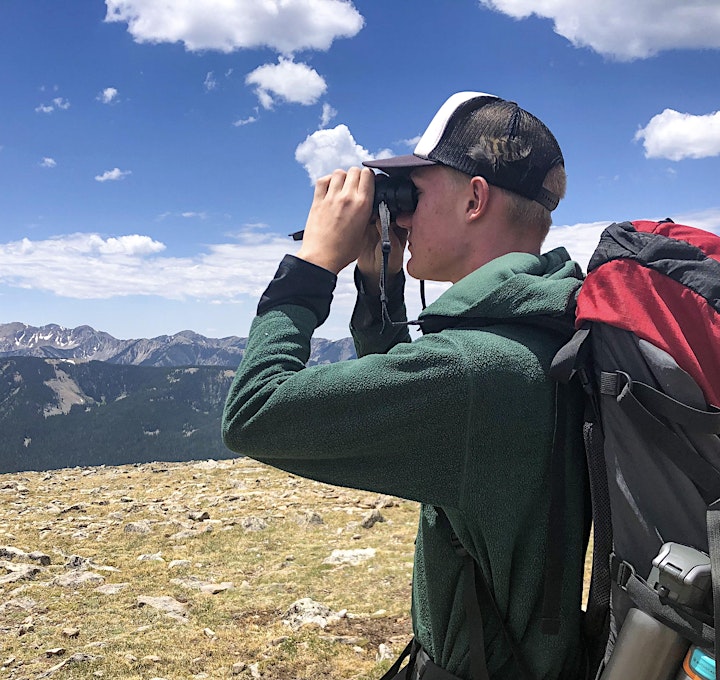 As a young photographer specializing in wildlife and nature, and based in Corrales, New Mexico, Owen Sinkus has always been interested in exploring and capturing the natural world. He has been doing photography for 3 years, and has been part of Audubon's Birdathon. He loves photography and nature, and is passionate about teaching!
If you need help with registration, email us at virtualevents@friendsofbosquedelapache.org.