Description
Come meet and learn with Award-winning Olympus Visionary Peter Baumgarten!

When & Where: 10:30AM to 12:30PM - at JPI
By Path or Paddle - Photographing the Natural World
The great outdoors offers some amazing photo opportunities. Paddle and hike along with Peter Baumgarten, Olympus Visionary as he discusses the challenges and joys of outdoor photography, including tips and techniques to improve your landscape, macro, and wildlife photography.
Fee: $50 which includes a $25 gift card for Johnson PhotoImaging. Gift cards will be handed out after the presentation.
Registration - Register online here or in the store (941) 896-9921. Seating is limited. Register early to reserve your seat. There are no refunds for this workshop.

Peter will also have a second presentation on astrophotography later at 3:30 PM. You can click here sign up or for more info - The Wonders of the Night Sky - A Journey of Photographic Discovery
About Olympus Visionary: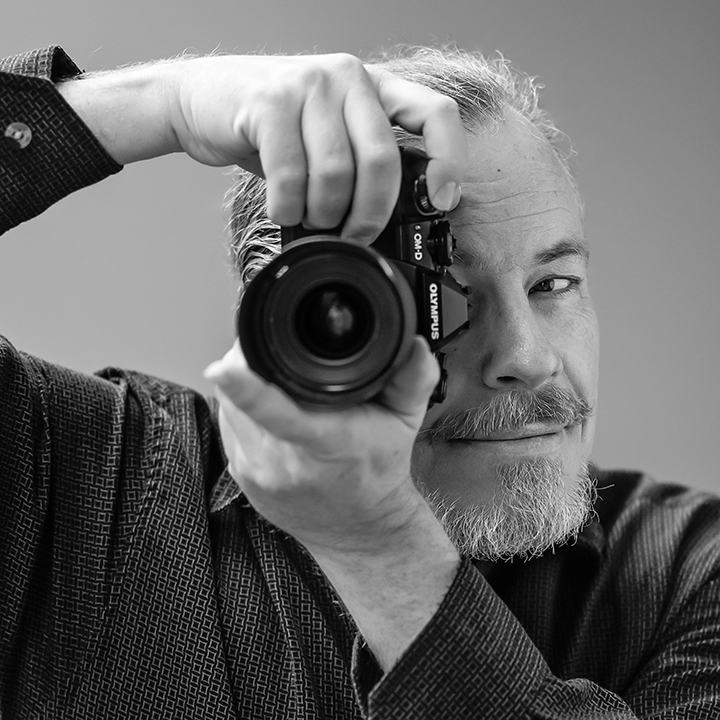 Peter is a professional photographer and educator living on Manitoulin Island in Northern Ontario. He regularly leads photography courses and workshops for novice and enthusiast photographers and travels across North America as an Olympus Visionary providing lectures and seminars on landscape, wildlife, and astrophotography. His work has been published in a number of magazines in both Canada and the U.S. and has been recognized for excellence on a number of photography websites. Peter is an avid outdoor enthusiast with a passion for wilderness camping, canoeing and kayaking.
Links
Website – www.creativeislandphoto.com
Facebook - www.facebook.com/creativeislandphoto/
Instagram – @creativeislandphoto