Photographic Explorer Series
About this Event
Photographic Explorer Deep Dive: the Space Between
Tuesday 6:00p - 8:30p (3 sessions)
11/10 Session 1: Hidden Meaning + Negative Space
11/17 Session 2: Point of View + Juxtapositions
11/24 Session 3: Use of Color + Composition
Workshop size: minimum: 6 participants maximum: 8 participants
Available as both in-person and virtual class formats - look at our organization profile for complete listings!
Hone your skills to create, see and experience art through a journey with the Photographic Explorer series! Students will explore the tools and creative possibilities of photographic image making through camera work, exploring ways of seeing, and integrating language with imagery. Each week will include photo assignments, engaging reflective activities, and the study of important image makers.
Assignments include topic image making and brief written reflection on subject matter (original, or lyrics, poem, or quotes). In class we will engage in thoughtful review of one another's work as we develop and enhance our own ways of seeing and creating.
Sign up with a friend, child or niece/nephew to share the experience!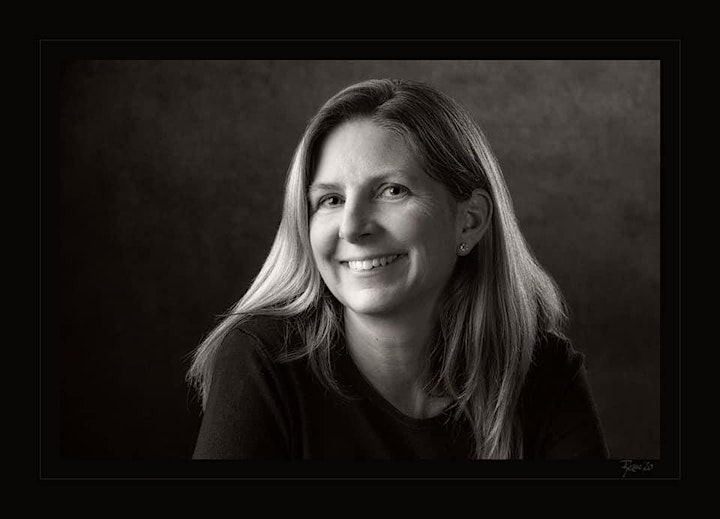 Anne brings a unique lens with her vast experience in the arts and language from studying literature and photography in the United States and France, working at the National Gallery of Art in the Department of Design, and in her current work as a professional photographer and in non-profit arts administration.
FAQ's
What can I bring into the event?
* Water-bottle/coffee/etc.
* Art Supplies (for creative workshops, a supplies list will be emailed to all participants)
How can I contact the organizer with any questions?
* Email karen@therootstudio.org
* General information can be found on our website: www.therootstudio.org
What's the refund policy?
We offer full refunds, less processing fee, for any refund requests received more than one week in advance of the workshop start date. To request a refund for a workshop, please email info@therootstudio.org.
There are no make-ups or deferments for missed workshops (except for medical emergencies).
Program Cancellation
Root Studio reserves the right to cancel or reschedule workshops at our discretion. Registrants will be given the option of participating on the new date, or receive a full refund.
Communication for cancelled and rescheduled workshops is sent via email.
CHECK IN + COVID
* Weather permitting, programs may be held outdoors.
* All visitors, artists and guests must check in with your artist facilitator. Please provide a valid and current ID (drivers license, student or military). You will be admitted electronically via Eventbrite under your registered name, no need to bring a print out of your ticket.
COVID-19  NOTICE: Please note the following important guidelines and requirements for artists and visitors at the clubhouse:
* Visitors and artists must wear a mask and practice social distancing while in the building and outdoors.
* Hand sanitizer will be provided to visitors.
* If you are feeling sick, please stay home.
* Please refer to the Baltimore County website.