Photograph Zoe West- Nude and Glamour Female Model.

Wednesday, January 8, 2014 at 7:00 PM

-

Sunday, February 23, 2014 at 5:00 PM (EST)
Event Details
Photograph Zoe West
one-on-one and group sessions
Sat and Sun Feb 22nd and 23rd
These are tickets for photographing Zoe West. you must must be signed up for the event in order to purchase these tickets.
Photoshoot sign up is here
http://tivoli-2.eventbrite.com
EventBrite Fee is extra, all ticket sales are final, NO refunds, unless the event is cancelled!
* * * *
http://www.modelmayhem.com/1089400
Here are the details for the entire event
Nude Model, Bed & Breakfast
Photo Shoot
Tivoli, NY
Sat. Feb 22nd — Sun. Feb. 23rd, 2014
༺—༻
Advanced Notice ✦ Super Affordable Prices
◈
TENTATIVE details. We are booking a Very Fancy, Historic, Bed & Breakfast for this shoot. There are currently four models excited about being part of this shoot. We will add (or subtract) models as the photographer sign-ups dictate. (Target is 3.5  photographers per model.)  The VERY early (Got to Have Faith) workshop & reservation fee is only: $35 for Saturday, $25 for Sunday, & $45 for both days.  **VERY early prices end soon**.  All sales are final, there will be NO refunds, unless the event is cancelled. If the event is cancelled, you will be refunded through Eventbrite. Tickets are transferable to a different photographer in good standing.   All sessions include our usual, standart, broad, commercial, model release and a Model's Age Certification (form 2257). They are included in the session price. Eventbrite Fee is NOT included, & is added on by Eventbrite. There will be a few group session costing between $10 & $15 per photographer, but there must be at least 5 photographers paid up by the start time of the session, or it will be cancelled & payment for the session refunded. Models will be booking One-on-One sessions at the remarkably reasonable price of only $40 per session, again, with VERY early prepayment.  All standard sessions start on the hour and last for 50 minutes. Double sessions start on the hour and last for 110 minutes.  **The workshop fee does NOT include the services of any of the models**. The workshop fee is for access to the location in which the photography will take place, and administrative effort.  Although there will be a few bargain priced group shooting sessions, for the most part, models & photographers will be working one-on-one, and the models & photographers will be booking, directly, with each other. Photographers pay the models directly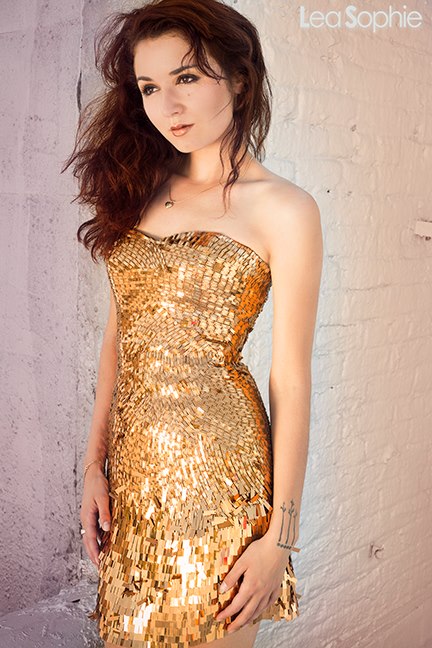 Zoë, ©Lea Sophie,  Images supplied by model 
Zoë, ©Stan Goldstein
◈◈◈ 
Travel information:
Nearest Railroad Station is Rhiencliff (AmTrak). See:  http://tickets.amtrak.com/itd/amtrak .  By some stretch of imagination, it is also served by the Poughkeepsie MetroNorth station (see: http://as0.mta.info/mnr/schedules/sched_form.cfm)
Note 1)  We will pick you up at the Rhinecliff Station, by advanced notice.
Note 2)  Tickets to Poughkeepsie are much cheaper than tickets to Rhinecliff.
Note 3) Some rail tickets are much cheaper with early purchase.
Driving: Tivoli is about 100 miles and a 2 hour drive, North of Manhattan.  It is only 27 miles west of Conn. Lots of free parking available.
Sleeping accommodations will be available at the B & B on a limited basis, first paid, first served. Accommodations must be made directly with the B & B.
This event is being run by The Venerable Stan Goldstein & the Beautiful Zoë West.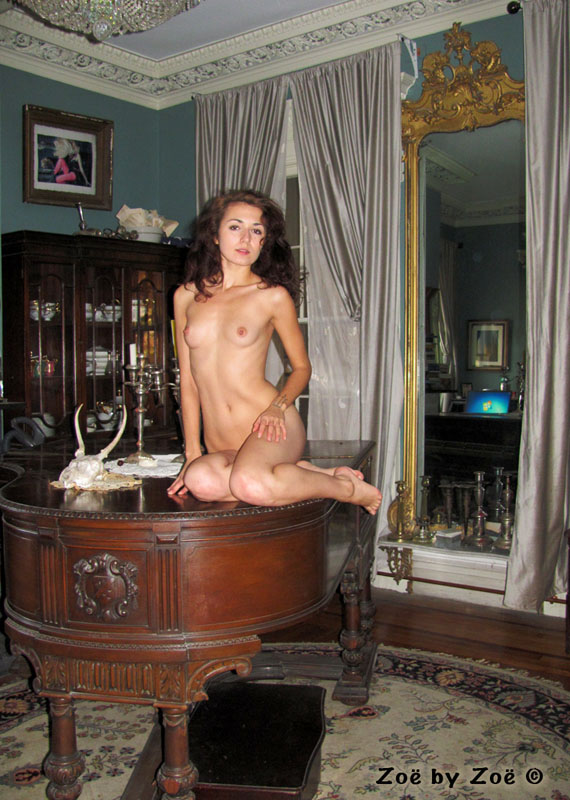 Zoe in one of the shooting areas.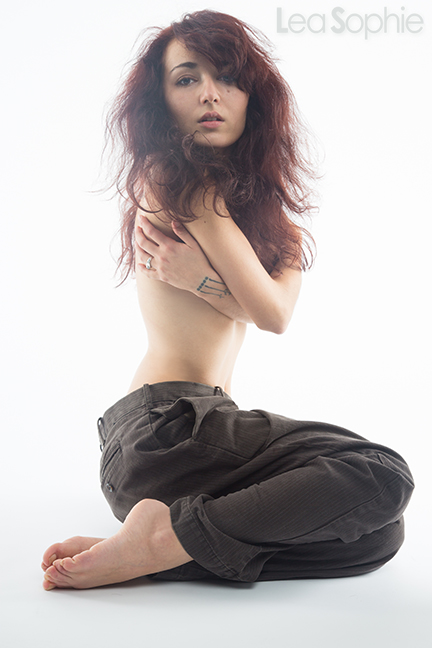 Zoë, ©Lea Sophie,  Images supplied by model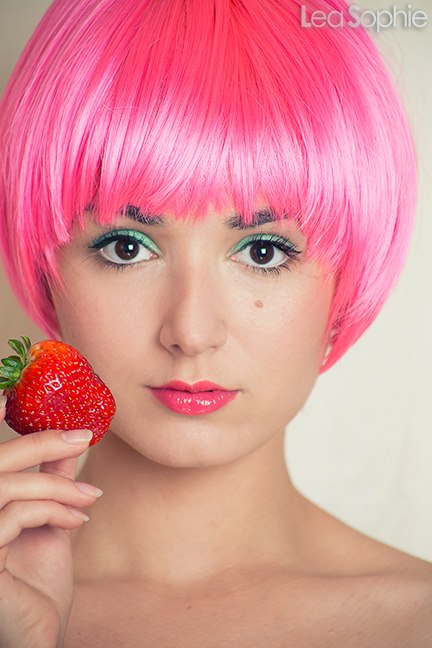 Zoë, ©Lea Sophie,  Images supplied by model 
Our usual boiler plate is included by reference. Please see:  http://www.meetup.com/figure-photography/about/ for additional IMPORTANT information.
Expect updates from time to time.
◈◈◈
Please point out typos, errors, & confusing information.
Have questions about Photograph Zoe West- Nude and Glamour Female Model.?
Contact Zoe West
When
Wednesday, January 8, 2014 at 7:00 PM

-

Sunday, February 23, 2014 at 5:00 PM (EST)
Add to my calendar