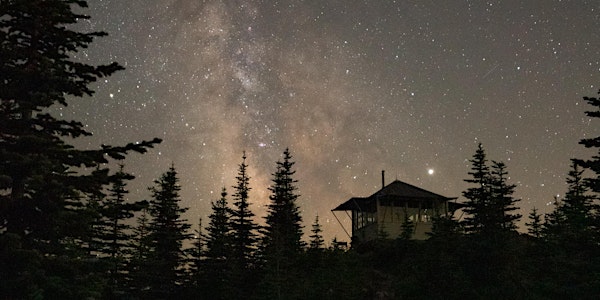 Photograph the Landscape After Dark - LIVE w/Sigma
Learn to photograph the landscape after dark
About this event
Photograph the Landscape After Dark - LIVE w/Sigma
Are you in the dark about how to photograph landscapes after the sun goes down? Join photographer and Sigma tech rep, Aaron Norberg for this introductory course in night sky photography. Learn the basics of how to find the best locations, how to schedule an outing, what gear and equipment to take with you and how to get the right exposure. You'll leave ready to jump into the universe of night sky photography and come away with dramatic results.
Instructor: Aaron Norberg is a landscape photographer based in Portland, Oregon. With an emphasis on exploring and documenting the urban and natural landscapes he has worked with the full breadth of imaging technologies from pinhole to large format cameras in both analog and digital formats. Aaron received his B.F.A in Photography with a minor in Historic Preservation from the Savannah College of Art and Design in Savannah, Georgia.
Presented by Kenmore Camera's Anniversary Sale
February 17th-19th IN-STORE SALE
Online & Live CLASSES
When registering for this presentation you agree to receiving emails regarding specials, upcoming classes and events. You can unsubscribe at any time, and we will never share your email.