Description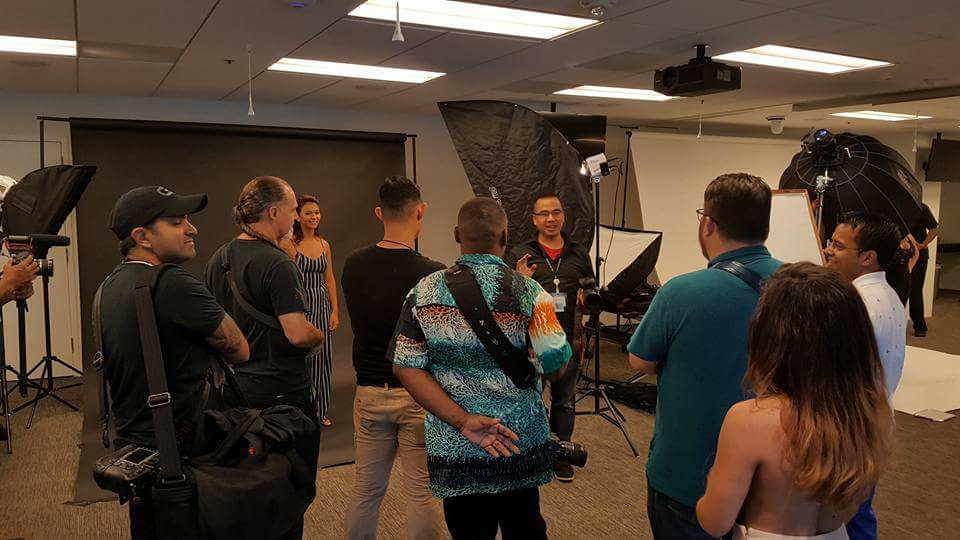 Attention Aspiring Photographers! PhotoFest, presented by VirakPhoto.com, is back for its 3rd year!

We are providing the space, the models, the studio lighting equipment and the knowledge! Crown Dance Studio has allowed us to turn one of their dance rooms into a photo studio for four Saturdays in March, 2018!
Instead of having one long day with multiple workshops we decided to have longer workshops on multiple days! We are also limiting the number of participants to the first 10 that purchase tickets for each session.

We designed it so each photographer has more time to shoot the models and not worry about taking another photographer's time. We want to ensure that you walk away with an image that you can use to build and enhance your portfolio!

Event is designed for all skill levels.
Visit www.VirakPhoto.com/photofest.html for more information
-----------------------------------

In Workshop #4, you will learn how lighting affects the human body and the images it produces. Workshop will allow you to experiment with models of different skin tones, color, size/shape and how the you must adjust the light accordingly.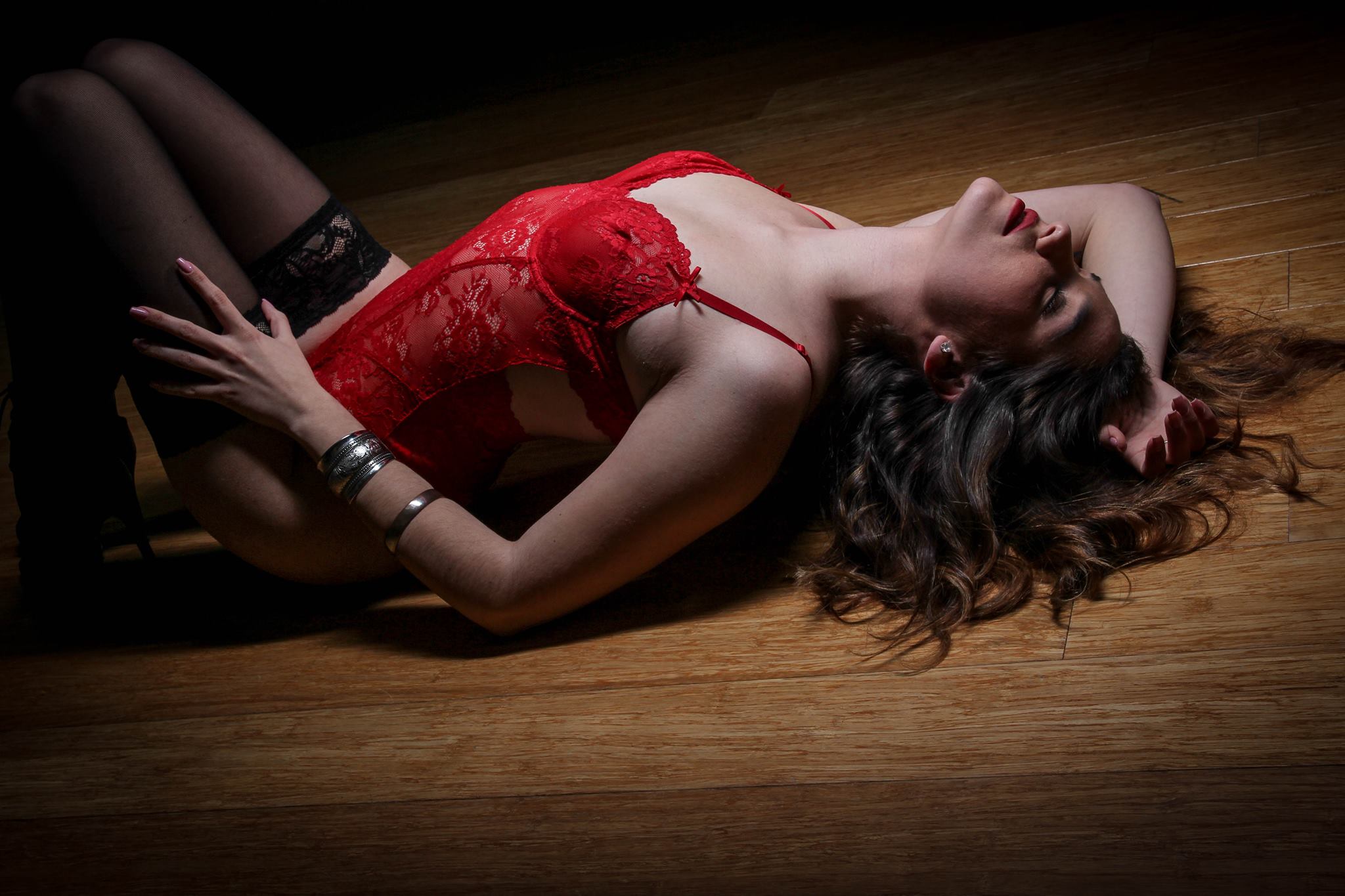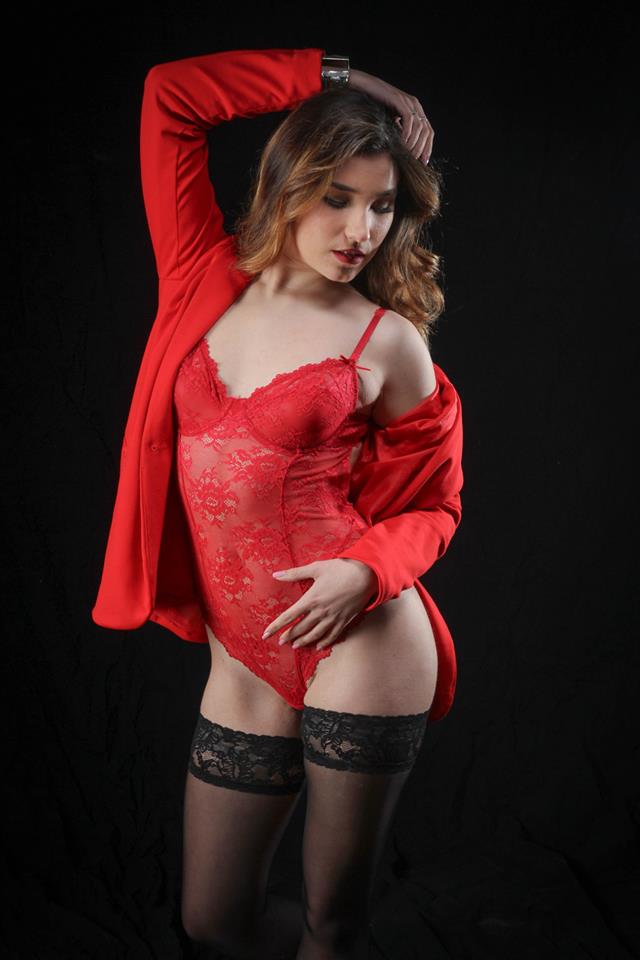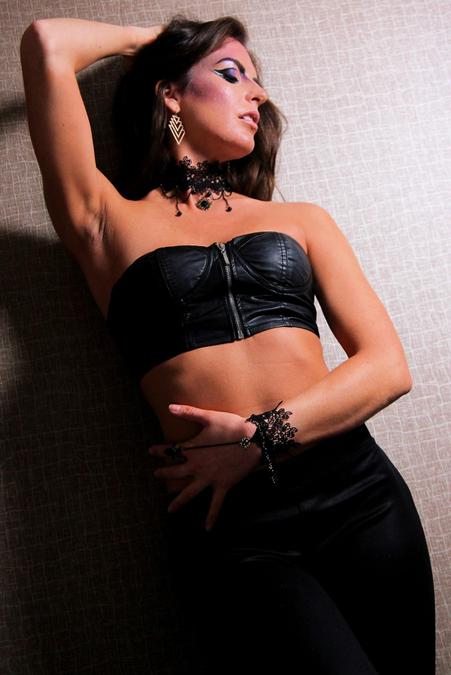 Disclaimer: May contain full nudity and/or implied nudity. Models will be instructed to not pose in any way that makes them feel uncomfortable.
18+ Workshop

-----------------------------------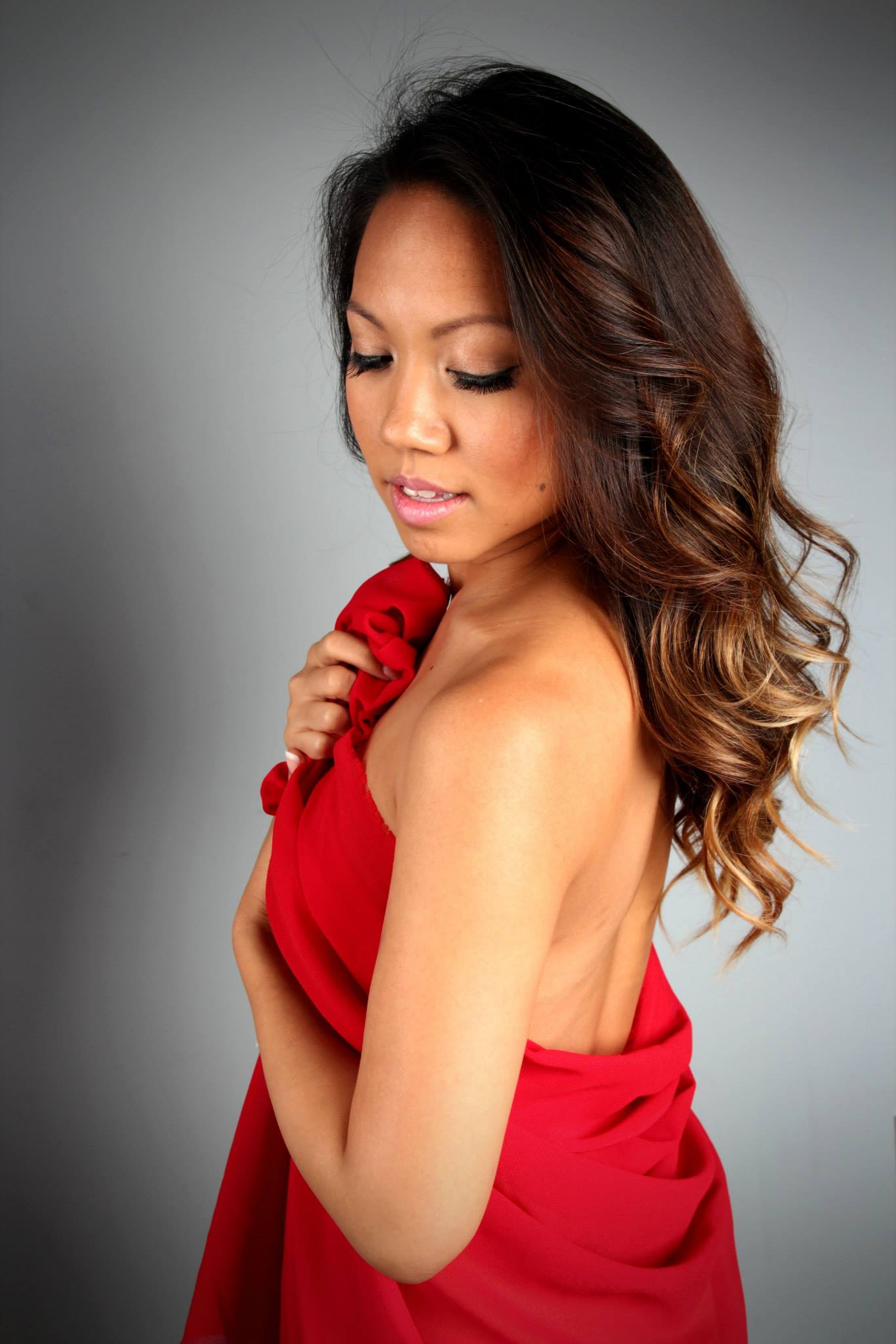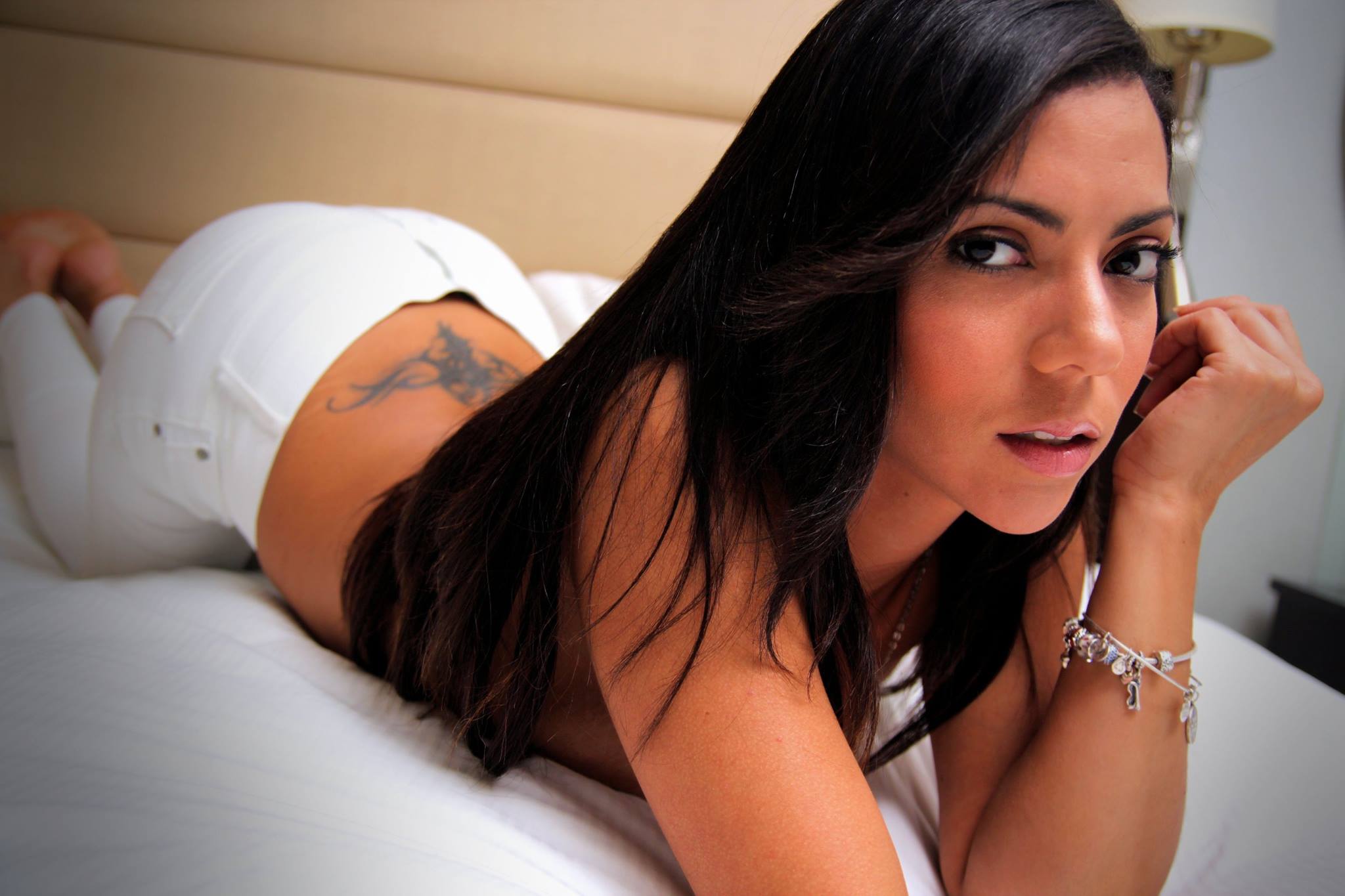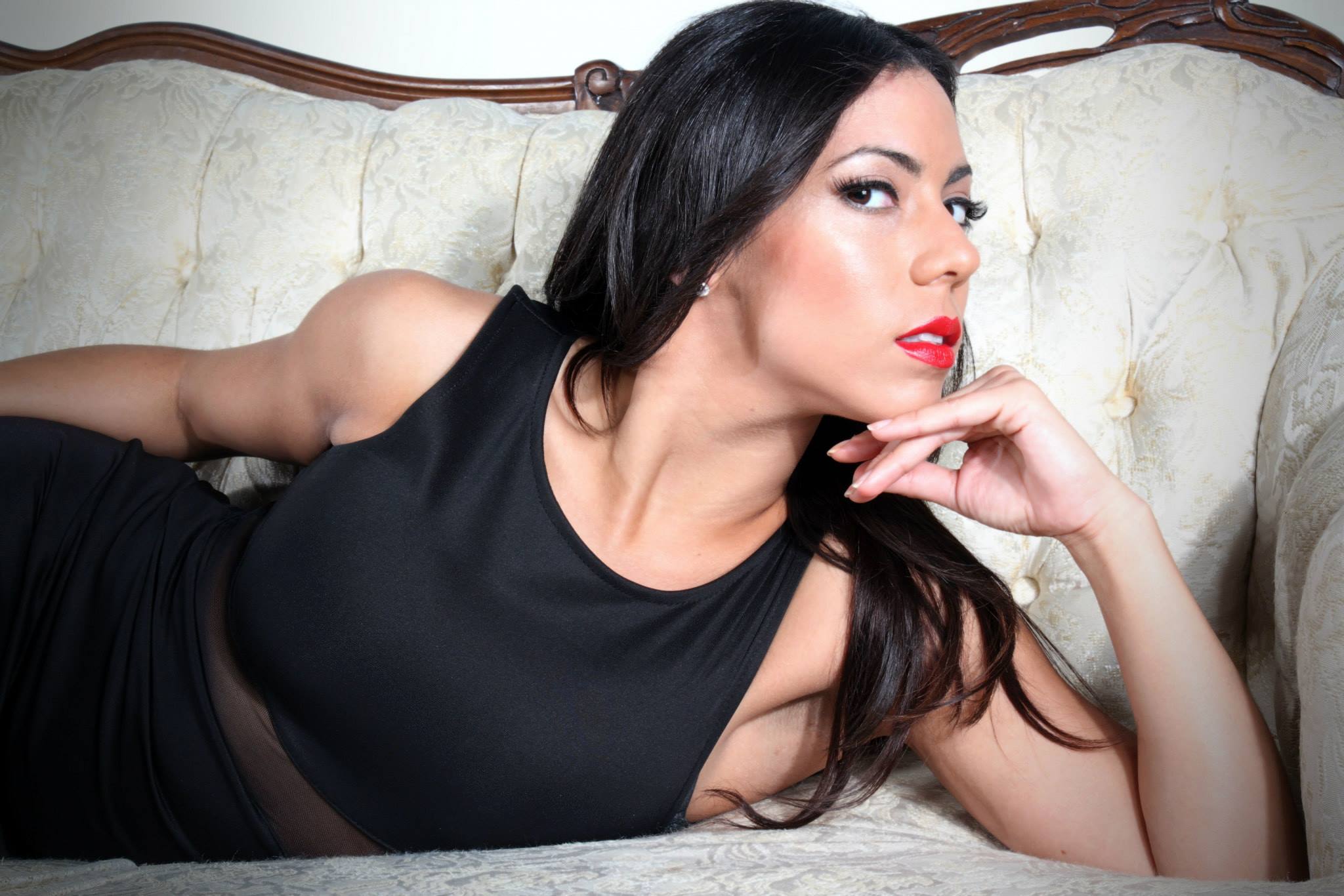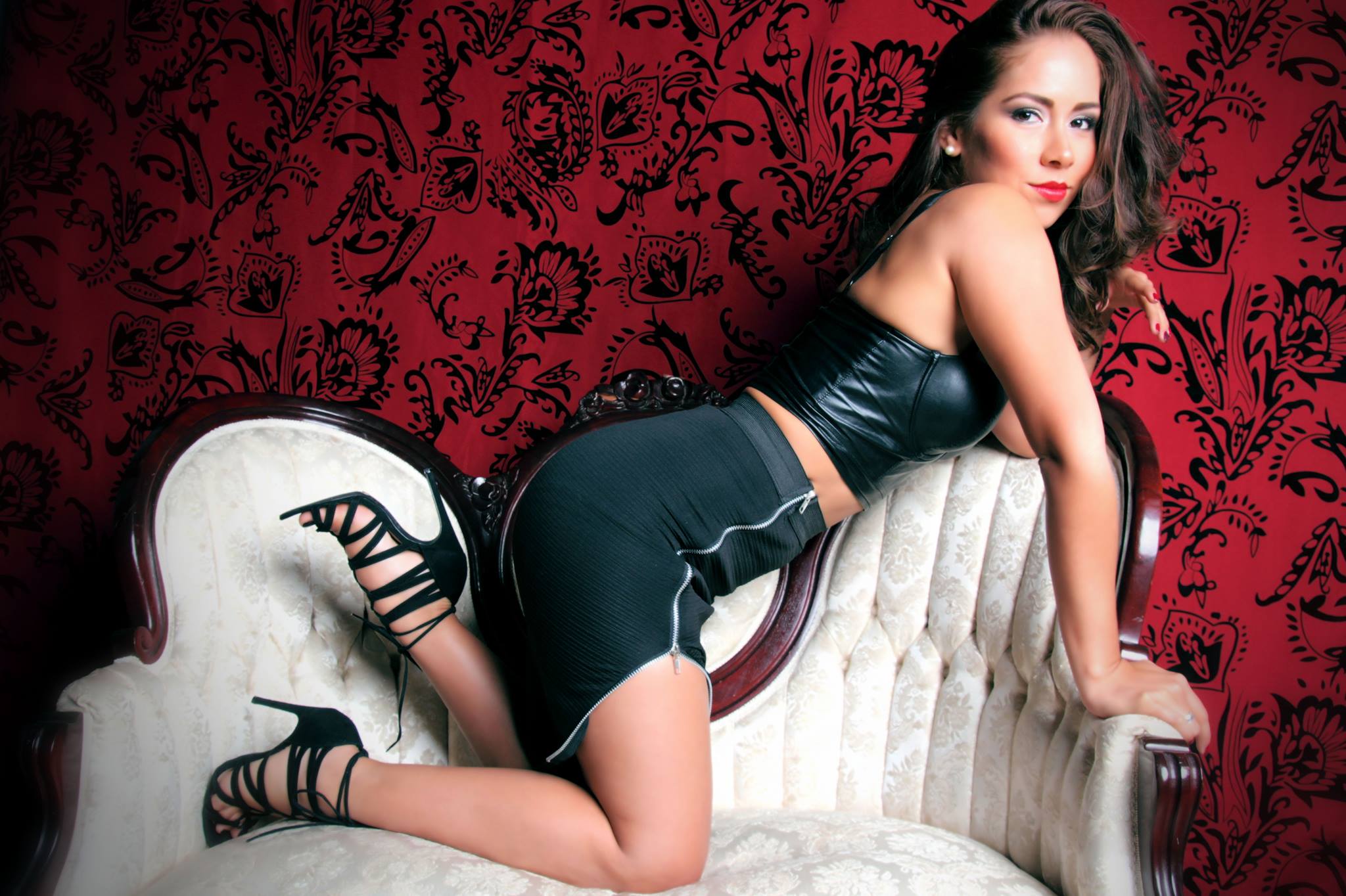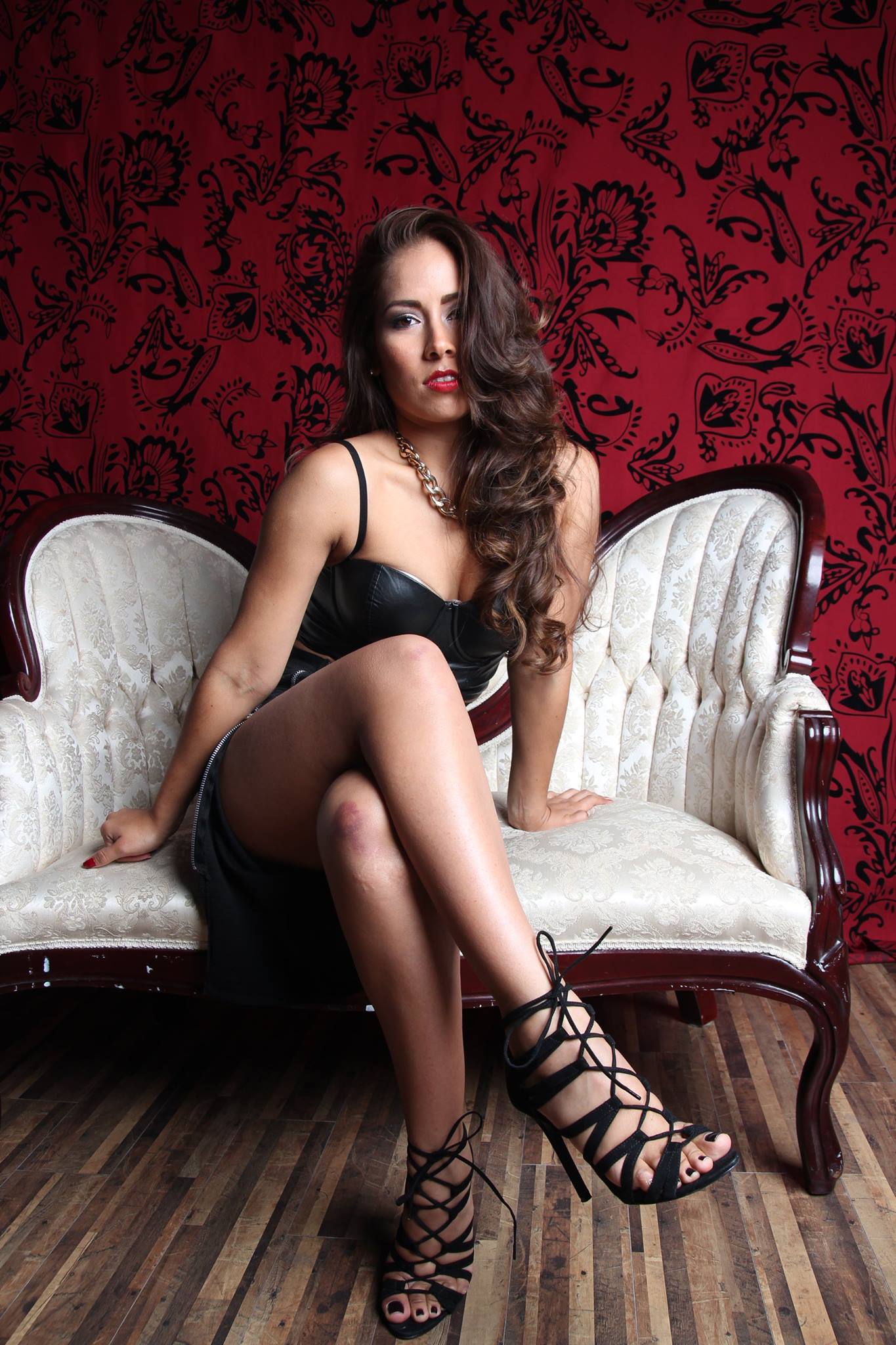 All Photos by Virak Chhang
What to expect:
- The first 30-40 minutes will be introductions and lecture with a demonstration.
- The remaining time will be used for hands-on, guided instruction and shooting.
- At least two models will be provided with at least two areas to shoot.
- Each participant will have allotted time to shoot with model(s).
- Studio strobe lights (Alien Bee) with modifiers are provided along with Canon triggers.
- Request ahead of time if you need a brand-specific trigger or if your camera does not have on-camera flash (lights can be triggered with flash).
PhotoFest is VirakPhoto Company