Event Information
Location
Meet at, Studio 303,
The Industrial Bldg.
150 West 28th Street
New York (Manhattan), NY 10001
Description
Howdy Folks—
Photo Walk, Saturday, Sept 17, The Flower District is rather small, but there is usually a lot going on, certainly, it offers photographers more that colorful flowers to photograph. Like most of Manhattan, it has the "people" element, and a few interesting fragments of old building, architectural, interest. This is a FREE event.
We will meet in my studio (where we have things like bathroom access), then we will hit the street. I'll be leading the group, pointing out possible photo ops, and giving some technical & aesthetic pointers to anyone willing to listen.
Bring your cameras (batteries charged, space on your memory cards, etc).
After our walk, we will head back to the studio, for tea & coffee. Maybe, the digital projector will be available, maybe we will be able to look at and critique a few images. Hey! COFFEE & TEA are on me!
Looking forward to meeting you!
See ya'
Stan
I'm including some flower pics just b/c I have them handy . . .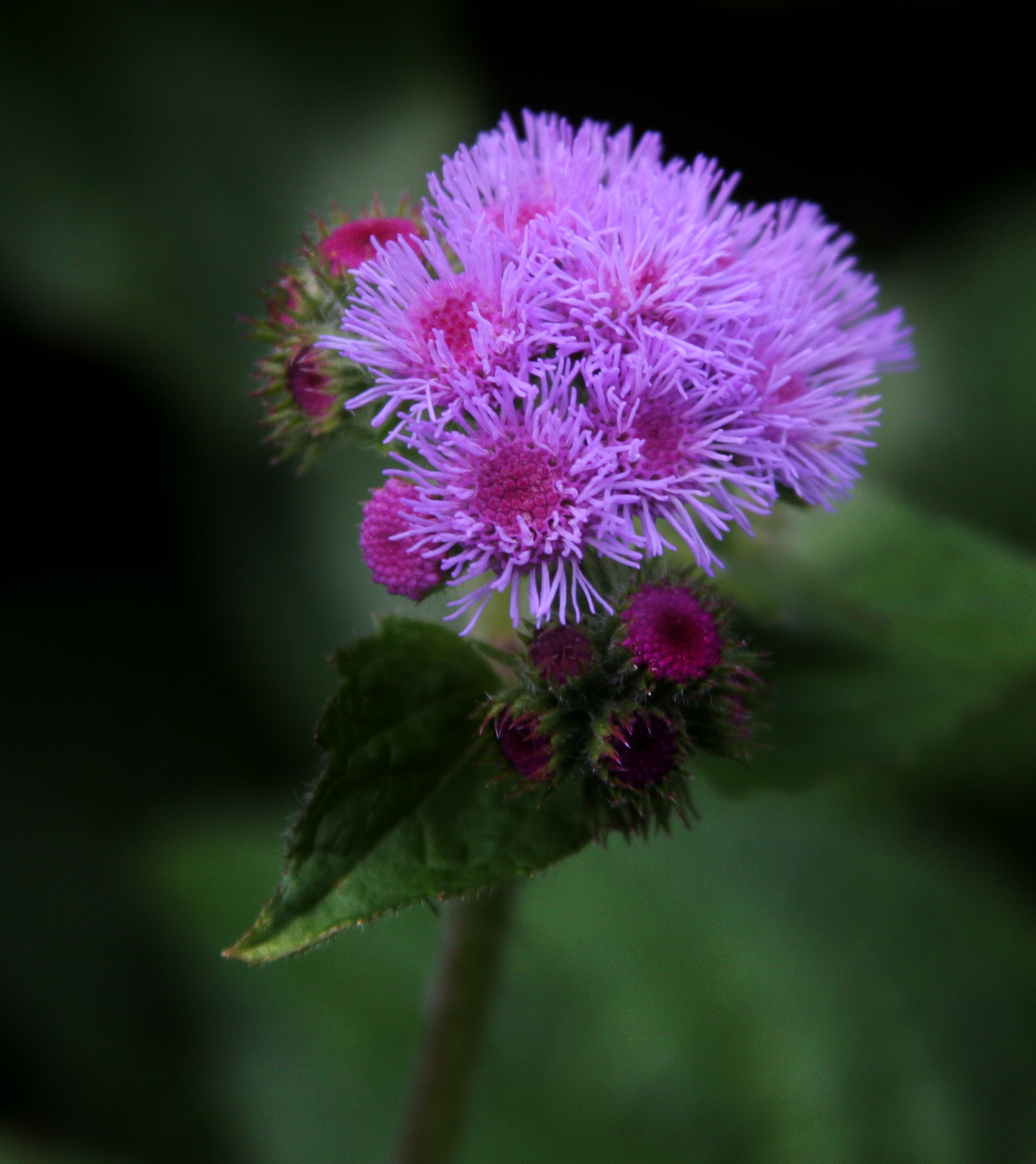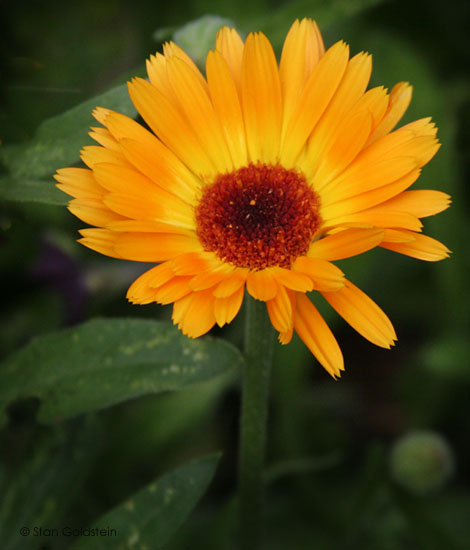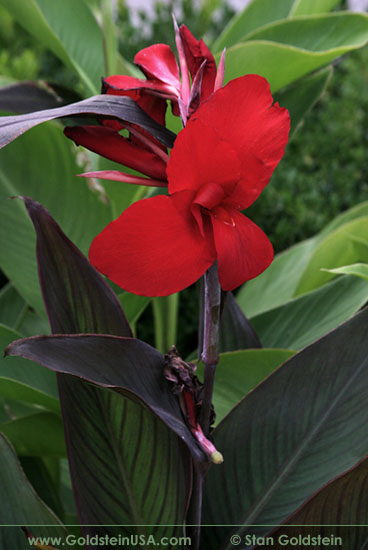 Date and Time
Location
Meet at, Studio 303,
The Industrial Bldg.
150 West 28th Street
New York (Manhattan), NY 10001