Photo Tour: Portsmouth NH see the sites & learn how to take better picture...
Description

Flowers and Red House Photograph by Dianne Ward. Previous field trip.

The act of making a photograph is less a question of what is being looked at than how. Margret Atwood.
Join us to discover how to see photographically. Have you ever gone to a group photo shoot and wondered why the person standing next to you saw things you did not see? Did you feel they were able to see the essence of the scene and capture this creatively? And yet you somehow, while looking at the exact same area did not see what they saw at all? This is 80 % photography workshop and 20% tour.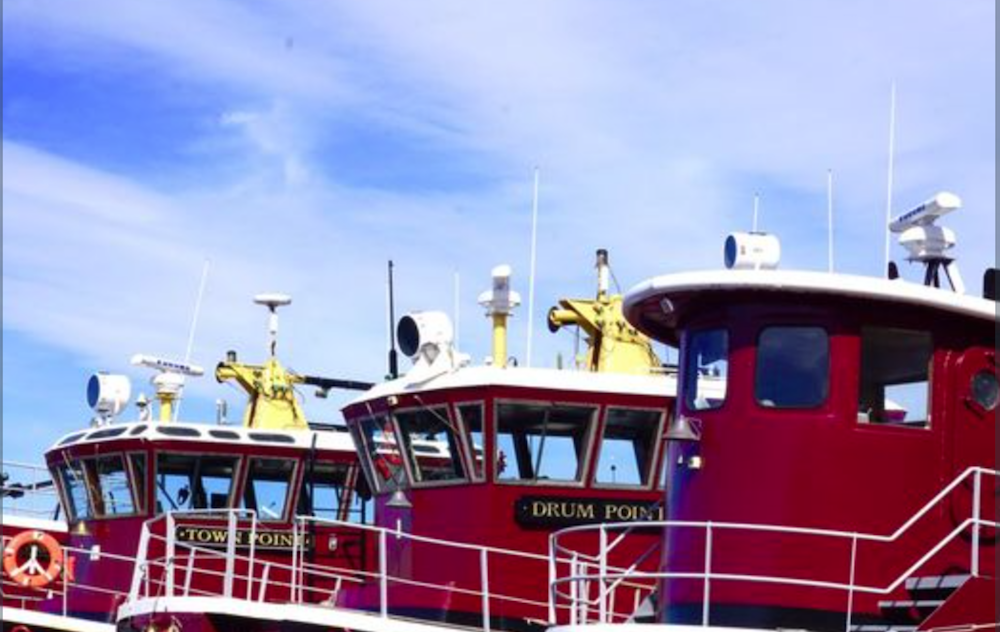 It is true we all see the world differently, but if you want to see like a photographer, you need to hone your skills of visual awareness. You can do this by becoming clear about how to see where the colors, textures, lines, and light all come together to create the possibility of a photograph instead of a snapshot.

In that moment you need two things. Creative vision to eliminate all distractions and compose the image in a compelling way, and technical skills to choose the best camera settings to properly expose and focus your subject.

This is not something you can learn from a youtube tutorial. You have to get out in the field, with a professional guide by your side, so you can learn on the spot. Plus it is lots more fun to learn with other like minded people who love photography and enjoy learning new skills.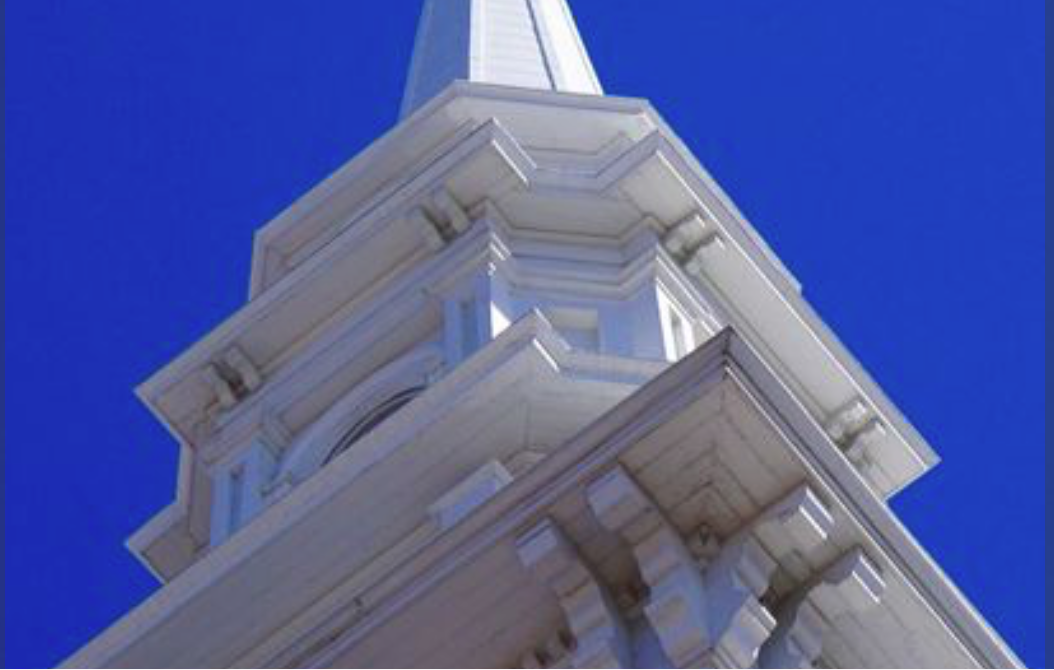 Portsmouth NH is a great location to improve your travel photography. There is amazing beauty everywhere you look once you learn how to see more creatively. I will help you challenge your assumptions about what makes a good photo great with in the field critique. With expert coaching and guidance you can capture the scene in a way that is creative, unique and exciting.

The sample image of North Church above is a good example of balancing the positive and negative space in the composition to create a compelling image. We will practice this skill.

We always have a great time together so check you calendar and see if you can join the fun for this photo excursion. I plan the day from start to finish so you get to focus on experiencing the beauty of the day and photographing it in your own way. We will go slowly, enjoy the easy walking and charming village scenes. Our subjects for the day will include:

• The marina area with tug boats and industrial subjects. Visual Elements.

• Historic architectural buildings and charming street. Creative compositions.

• Costal scenes shot from the Memorial Bridge. Perfect your camera settings.

We will walk across the bridge and have lunch on the other side.
Award winning Memorial Bridge makes a great subject for leading lines and perspective.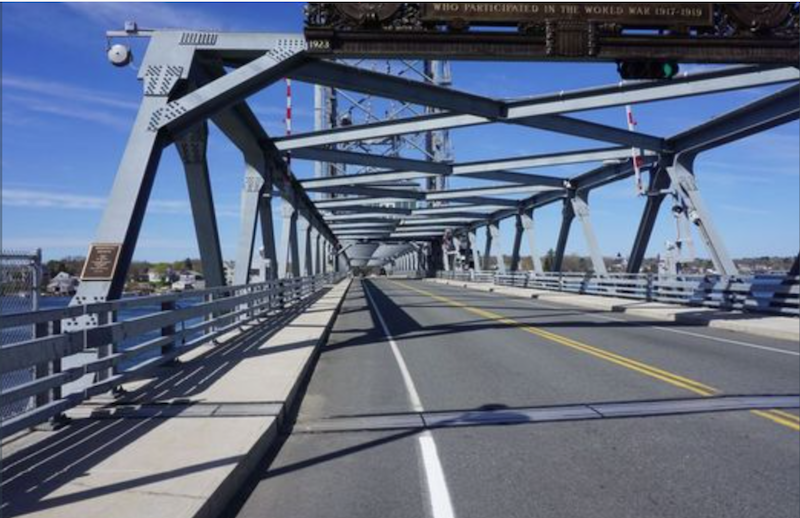 About your instructor: Suzanne Merritt is a master level instructor with a studio at the Boston Center for the Arts. She has led workshops on beauty, photography, and creativity in Asia, Europe and the United States for the past 20 years. She was the founder of the Polaroid Creativity Lab and in 2015 opened The Curious Soul Photo School in Boston MA. website: curioussoulphotos.com (http://curioussoulphotos.com/) see more of photography by suzanne and subscribe to her blog for inspiring tips.

Historical Building are great for honing your skill of seeing visual elements. In this image I worked with the visual element of lines and color. See samples below.

About our destination:

Settled in 1623, Portsmouth claims to be the nation's third-oldest city. It served as a focal point on the Eastern seaboard until the late 1800s when rail travel did in the shipping industry. John Paul Jones' ship The Ranger was built in Portsmouth, and the Portsmouth Naval Shipyard (which lies across the river in Maine) was established in 1800 as the country's first Naval shipyard.

The geographic location, historic past and cultural strength of Portsmouth regularly lands it on various "best places to live" lists.

Bring a telephoto lens if you have it to get up close to the tug boats.

In this fun and educational event, you'll discover techniques that improve every single photo you take from now on. All levels welcome to participate in this workshop. Moderate walking.

• Do you sometimes wonder exactly where to put the subject of your photo for greatest impact? My instructions on composition will make this clear.

• Are you sometimes disappointed in the shot you get because it does not match your experience? I can help you use color, line, texture and light to catch the moment.

• Are you ready to take your camera off Auto but not sure where to start? We will cover the basics so you can take photos that are in focus and properly exposed.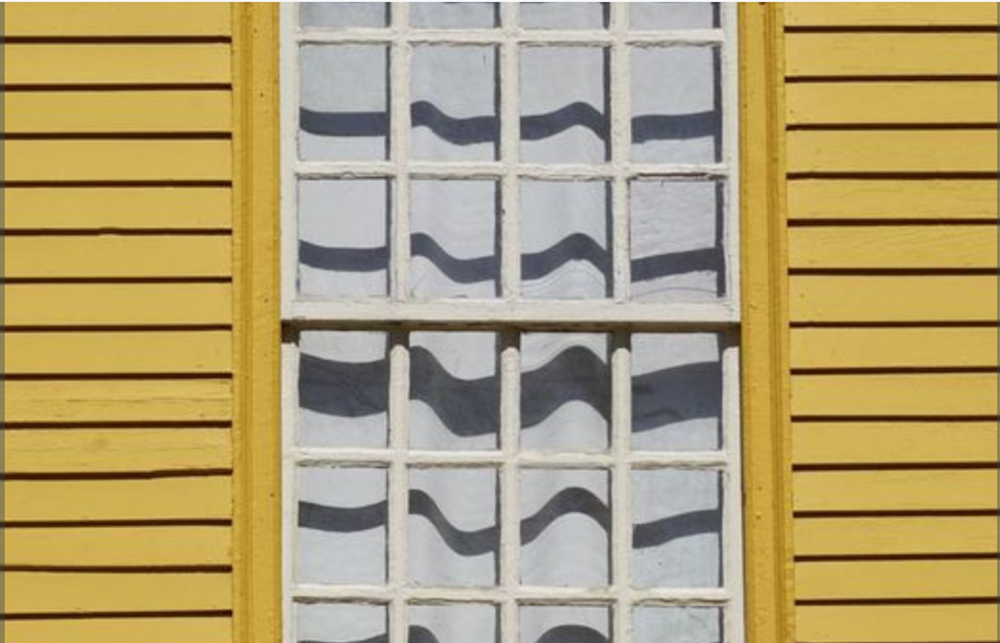 Then join us and discover how to capture the true beauty of a place. Discover how to see the hidden structure of the scene. Once you see it, you can capture it in your photos. You will immediately feel the difference in your photography because they will have more impact and power.

You will each receive a private mini class during the workshop so we can focus on exactly what you want to learn on the spot. Questions about going off Auto? Not sure how to frame the subject? Want to sharpen your focusing skills? It is up to you to choose what you would most love to learn.

Even if you have been to Portsmouth before, this day is sure to help you see it with fresh eyes. I have scouted some fantastic areas for our class to shoot. We will work in three different areas so you can collect a variety of images.

There will be three structured "assignments" designed to challenge your creativity and encourage your unique style of photography. These assignments will come with a handout and a specific skill for you to hone during the assignment. For example, you might be asked to show us Portsmouth using only color. This could require a completely fresh point of view bound to make your images more dynamic.

This is a "no technical jargon zone", so if you're a total beginner, I promise that you will feel at ease and totally comfortable in this relaxed and fun setting. I provide individual coaching and suggestions so you will improve immediately.

You will meet some great people, have some fun, and learn lots!

Tuition: $145.00 This includes materials, private coaching time, short group lectures with sample photos and mini critique. And don't forget, I offer a 100% money back guarantee if you are not delighted at the end of the day.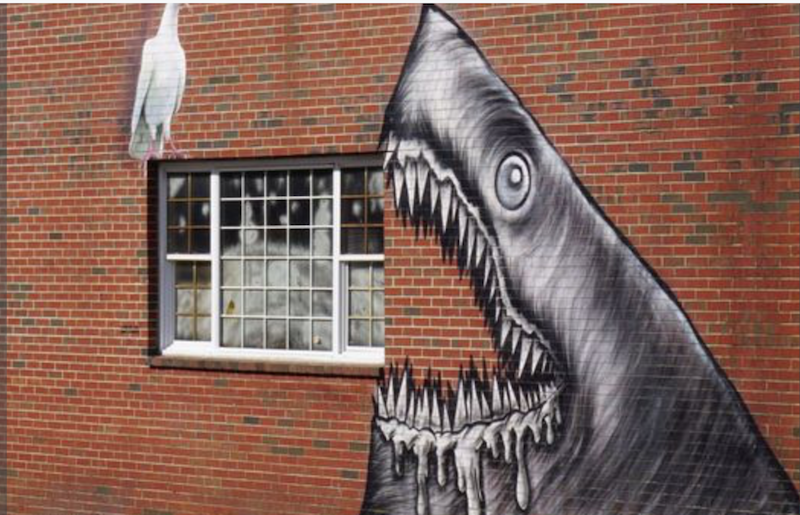 Please RSVP today to reserve your space. I am limiting the group size to 8. I am very excited to be offering this photo experience and hope you will join us.

Warmly,

Suzanne

You are invited to visit my new website: curioussoulphotos.com (http://curioussoulphotos.com/) see more of my favorite photos and subscribe to my blog for inspiring tips.



Release of Liability:

By using this site, you hereby RELEASE and DISCHARGE it's owners, principals, affiliates, presenters, organizer, hosts and participants from any and all liability, claims, demands or causes of action that you now have, or may have in the future, for injuries, damages, death and/or economic loss of any kind or nature, arising in whole or in part out of the activities, advice or information contained herein. You further agree that if you or someone under your supervision uses the information on this website you assume all risks of injury, damage, and economic loss, without limitation, and release providers from all liability therefore.