Photo Portrait, a beginner's guide: Aug 16-Aug 23, Fridays 1:30 PM-5:30 PM....
Description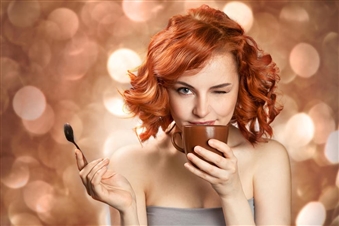 Portrait, the fundamentals: Aug 16-Aug 23, Fridays 1:30 PM-5:30 PM. In Dumbo, Brooklyn.
This workshop is a full guide to the fundamentals of portraiture. You'll learn: Posing, capturing the moments, Gestures, Body language, backgrounds, shooting angles, and directing and interacting with your subjects. Additionally, you'll learn how to work with simple lighting, including natural light, window light, and simple home made lighting tricks that will efficiently enhance the look of your subjects. You'll also learn environmental portrait and gaining speed in shooting.
This course is highly recommended whether you are shooting candids, studio type portraiture, or street and environmental.
Find more dates at our Portraiture page.

PhotoManhattan
51 West 14TH ST #3R
New York, NY 10011
Tel, 646 820-3302